How are you handling your sense of fashion as the super cold weather is here? How do you find the mix between staying warm and still looking fashionable?
Mother nature let me in on a few of her secrets for the winter's guide to staying warm and chic: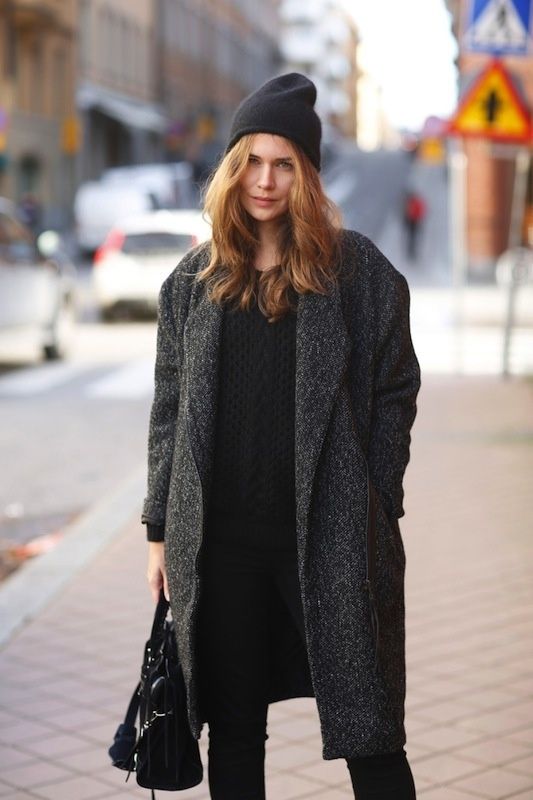 Oversized Coat
Choosing an oversized coat in boucle or alpaca wool is a great way to stay warm. To avoid a bulky look choose winter accessories that are sleeker styles like a bucket hat and long leather gloves paired with slim knee high booties to finish the look.
Belted Coats
Choosing a maxi-length belted coat will keep you warm and comes with the guarantee of stylish. With its classic style you can keep this coat in your wardrobe for as long as it fits. With winter's warm shades try a style in a pastel shade of purple or blue. A great compliment for pastel is your winter white accessories.
Big Chunky Knit Sweater
Choose leggings or skinny leather pants because anything goes with the big chunky sweater in a fair-isle print. This look is perfect to snuggle up by the fireplace or have brunch with friends.
Big 70's inspired Sweater Dress
This is one over-sized trend that maintains its sex appeal. These dresses are hot in temperature and texture and great for a causal dinner or first date. Pair with your sky -high over the knee boots.
Fur Anything!
Hats, Ear-warmers, Scarves, Boots, Jackets, fur is going to keep you warm! This classic look can be worn to your liking with faux fur or real. It always looks great paired with leather and cashmere.
Keep warm and stay stylish. Happy winter!