Have you ever cancelled a date because you just weren't feeling your sexy self? Maybe you are riding the pms wave with a belly that resembles pregnancy during the first trimester. Get your sexy back by following these trimming tips:
Tops to accentuate the bust and slim the tummy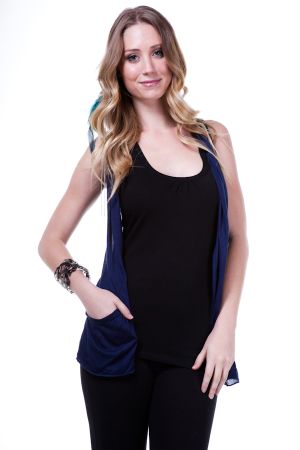 The easiest way to slim down is to avoid big prints or bold colours on areas of the body you want to minimize. You might think that black is boring but it is sophisticated as well as slimming.
Avoid boxy cuts that will make your upper body look short and stocky.
Have your date eye you up and down with vertical stripes
Tops with rusching are a great way to minimize a bloated tummy
Flaunt a little décolletage for your date by wearing an open neck line, drawing the eyes up and elongating  your silhouette
If you are larger around the bottom and narrower on the shoulders make sure to wear tops that have a small shoulder pad or shoulder detailing to create balance
Bottoms to tighten the buttocks and lengthen the legs
If you choose monochromatic looks it will help to elongate the frame. If you mix a variety of colours or bold patterns it will draw more attention to specific areas of the body.
If you want to avoid 'Baby's got back' avoid horizontal stripes because they will make you look wider
To smooth out your back side and give it a lift, invest in a good pair of Spanx or a slip. If you are wearing panty hose then choose control top for extra smoothing.
If you want to wear a sexy dress on your date pay attention to where your hemline ends. This is where your date's eyes will be drawn. If you have thicker thighs choose a dress that goes to the knees.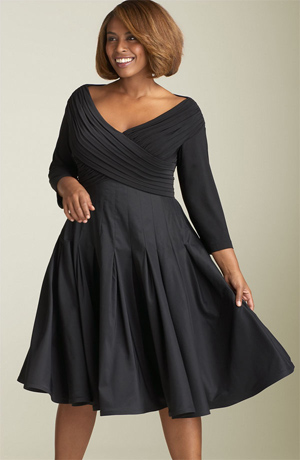 Do you have a fashion question? Let Cindy provide her expertise. Please contact Cindy at: [email protected] or 416.732.9426.