Eligible Magazine always provides Dating Ideas Toronto every week, constantly sharing better dating ideas and events to take part in. Scroll down for more details on this week's suggestions and check out the other featured cities such as LA & NYC!
Glory Hole Doughnuts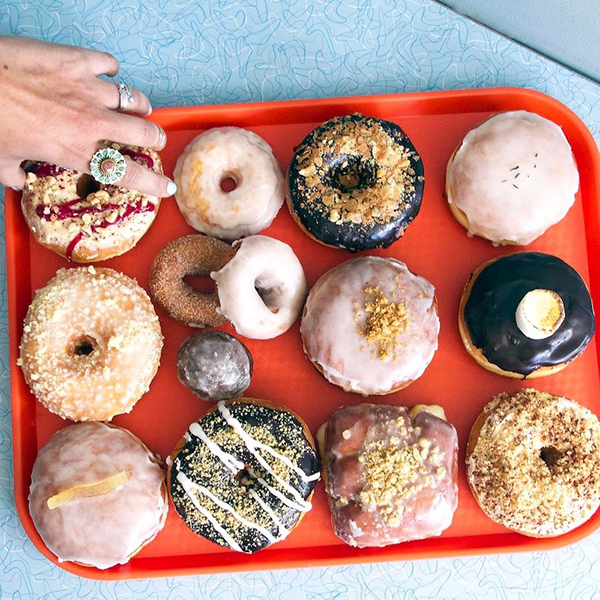 Hand made fresh every day doughnuts with a variety of seasonal favorites will be sure to satisfy your craving. Glory Hole Doughnuts even has a couple of vegan options to meet your everyday needs. Starting at $23.00 for half a dozen, change up your daily routine and head on over to Queen Street West in Toronto.
From Pumpkin Pie, to Salted Caramel and Birthday Cake to name a few there is definitely a flavour out there for you.
Monday- Friday 9am-6pm, Saturday 10am-5pm, Sunday 10am- 5pm
https://www.gloryholedoughnuts.com/
Porchetta & CO.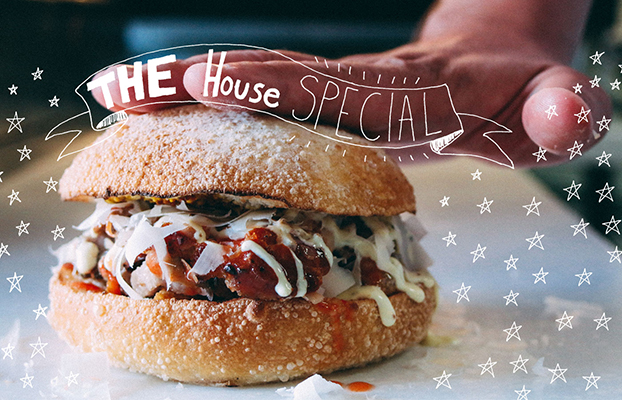 Wanna get messy on a date? We've got the perfect spot, located on both Dundas and Queen Street West. Nicky and Vicky started their venture in 2010 and has claimed its place in the Toronto food avenue. They believe their product is something to experience and we don't want you to miss out!
With a bit of crackling and toppings of your choice, Porchetta & Co will be sure to delight your tummy in all its glory.
Dundas location open Tues-Sat 11:30-9pm, King Street location Sun-Wed 11:30-10pm, Thurs-Sat 11:30- 11pm
Embiria Events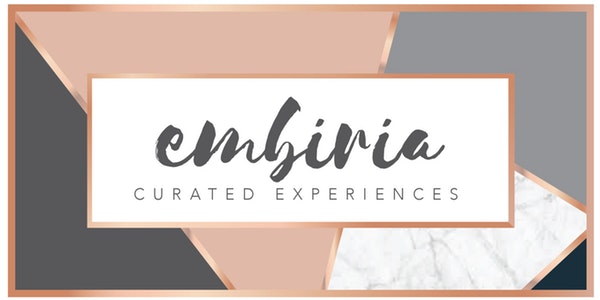 It can be tough to make time for yourself and the people you love. Join a workshop today and get involved in taking care of what's really important, you! Connect with yourself in a like minded community and browse for an activity that appeals to you. Bring some friends or meet some new people.
On November 27th there is a Holiday Workshop, wanna learn more visit their Facebook Page @embirialife.
SWEAT, INDULGE, DISCOVER, BALANCE.
Locations vary. Tickets available at https://www.eventbrite.ca/o/embiria-13122608723