Better Dating Ideas Chicago offers weekly tips on the best places for a date in your city. Check out our weekly postings for the unique and romantic dates in Chicago.
Bo Burnham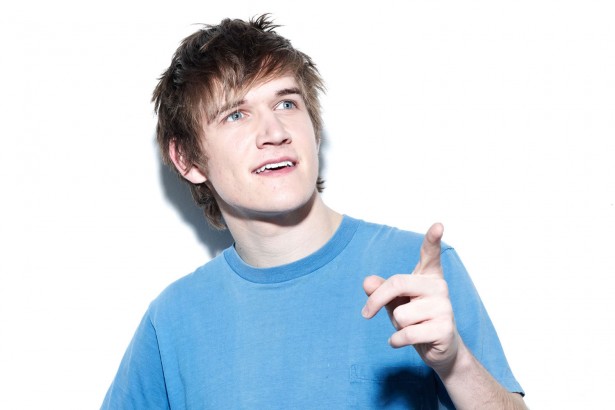 Head on down to The Riviera to see YouTube sensation, Bo Burnham. Landing in Chicago this weekend  for his Make Happy Tour, this stand-up comedian/singer/actor is not one to be missed! At the age of 18, Bo became the youngest person to record a half-hour Comedy Central special, since then he has released two more specials, Words, Words, Words and what. On top of that, he has published EGGHEAD – a book of poetry. Come see this triple threat.
Date: Thursday, March 12th, 2015 at 8:00pm and Friday, March 13th, 2015 at 7:00pm
http://jamusa.com/events/bo-burnham/
Evening with Orchids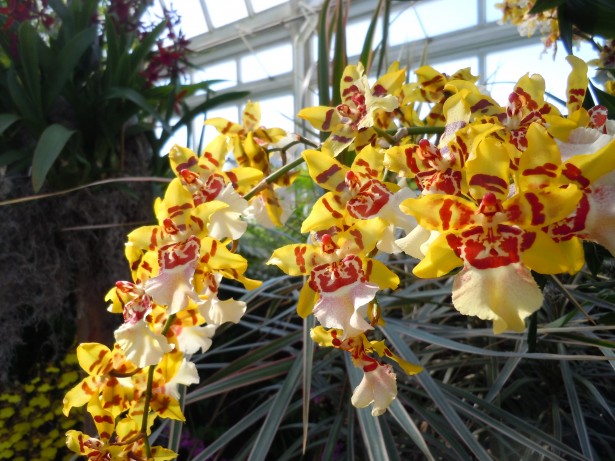 Impress her and take her to an Evening with the Orchids. The 2nd annual event celebrates the gorgeous flower through many avenues – photography; an orchid marketplace; orchid books and the list goes on. However, at the Evening with the Orchids event, enjoy a cocktail tasting with a variety of different vendors.
Date: Thursday, March 12th, 2015 
http://www.chicagobotanic.org/orchid/evening_orchids
St. Patricks Day Parade/River Dyeing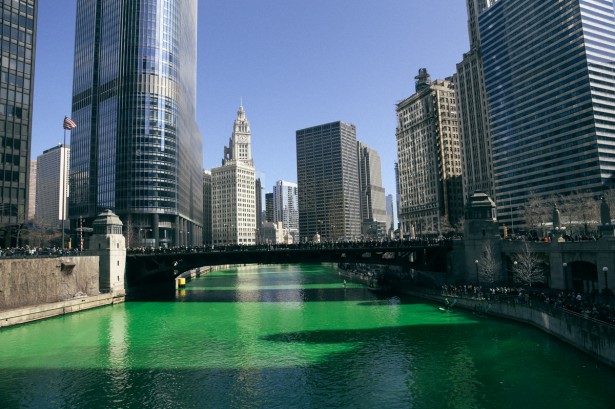 Chicago is infamous for having quite the St. Patrick Day's celebration. Witness the annual river dyeing as 45 pounds of green vegetable dye colour are dumped into the Chicago River. Then, head over to Columbus Drive and enjoy the sights and sounds of all things green at the St. Patrick's Day Parade.
Date: Saturday, March 14th, 2014
http://www.chicagostpatsparade.com/
2001: A Space Odyssey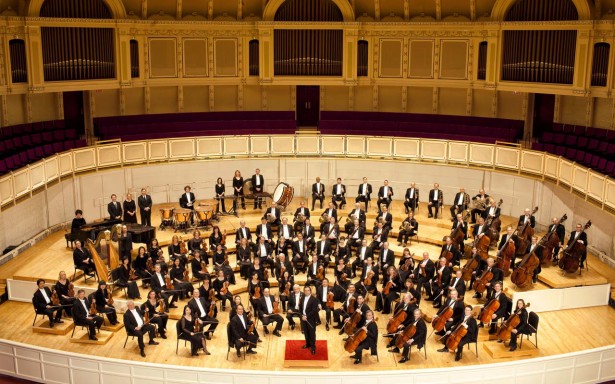 Is your date a Stanley Kubrick fan? In particular, a fan of the hit classic film 2001: A Space Odyssey? Experience the classical journey of the film's original score performed by the Chicago Symphony Orchestra with guest conductor André de Ridder.
Date: Friday, March 13th, 2015 
http://cso.org/TicketsAndEvents/EventDetails.aspx?eid=6563