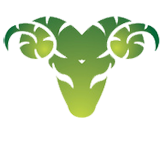 Aries Horoscope
(March 21-April 19)
It is mighty fine to spread love and cheer. Do not hold back just because others may feel uncomfortable with affection. Even though they may behave like they do not like it, at the end of the day they still need it, so continue giving your love freely.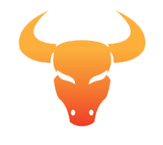 Taurus Horoscope
(April 20- May 20)
Be careful with the salt intake and greasy foods. Focus on eating more steamed veggies and protein such as eggs.

Gemini Horoscope
(May 21- June 20)
It is fine to be straight up and speak what is on your mind. However, use your heart while doing it, and keep karma in mind. Karma does not discriminate and it will get you back when you least expect it… negative or positive.

Cancer Horoscope
(June 21- July 22)
#Love #Go for it #Happiness. That is right sweet Cancer, love is in the air. Not just romance love, however, love in general, which means you can expect loads of kindness and support from family, friends and co-workers.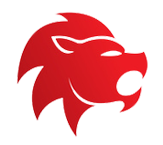 Leo Horoscope
(July 23- August 22)
Keep on keeping on. Do not lose your focus now. It does not matter if it is your job, your weight, your relationship or your new goal, stick to it.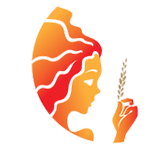 Virgo Horoscope
(August 23 – September 22)
Things may not be where you would prefer them to be, but always keep this in mind 'the darkest hour is before dawn.' So even if it is bleak for you right now, things will lift within the next 21 days to 50 days.

Libra Horoscope
(September 23- October 22)
Keep up the good work. You may not feel like as if you are making gigantic steps, but that is okay. Sometimes it is the smallest of steps that makes the biggest difference.

Scorpio Horoscope
(October 23- November 21)
Hold your tongue in tight. If you are not careful then you will most definitely say something you will not be able to take back so easily.

Sagittarius Horoscope
(November 22- December 21)
A person who will impact your life positively will come to you in the form of a friend or love. Be open to the way of doing things, because their way can ignite new ways in you.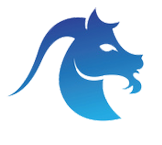 Capricorn Horoscope
(December 22- January 19)
Try not to get stressed out over things you cannot change. Deal with them as best you can. At the end of the day there is not much else you can do.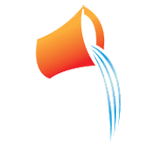 Aquarius Horoscope
(January 20- February 18)
Stick to the facts. Going off track and talking about things that will not impact the situation positively will not help make matters better.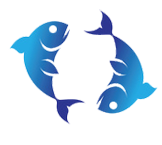 Pisces Horoscope
(Feb 19- March 20)
A change of life is in the wind and you will need to step out of your comfort zone if you want to be included.