Better Dating Ideas Chicago offers weekly tips on the best places for a date in your city. Check out our weekly postings for the unique and romantic dates in Chicago.
Lush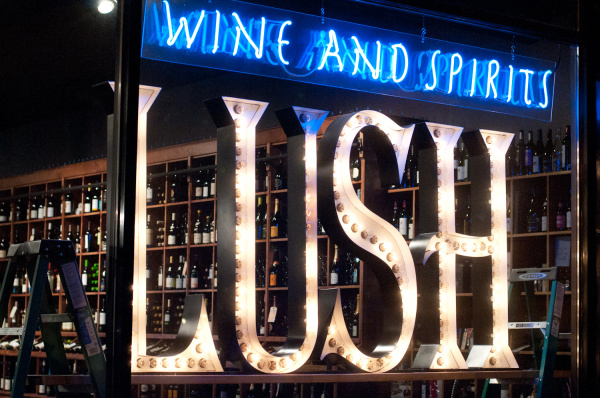 For a cheap date idea go to any of the Lush locations for free wine tasting on Sundays! Every Sunday from 2-5pm, Lush hosts a complimentary guided wine tasting. Sit back and sip away while you both become wine connoisseurs.
Date: Sunday August 30th, 2015
http://www.lushwineandspirits.com/tasting
Waffles Café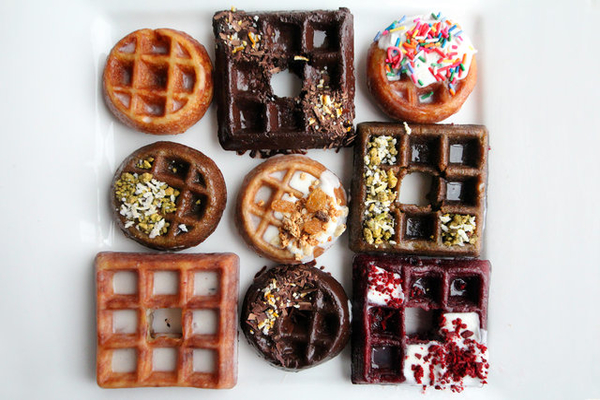 Rise and shine! Take your date to grab breakfast at Waffles Café, Home of the Wonut! I suggest getting different flavors and sharing, this way you get the best of both worlds (make sure one is Red Velvet!). Take someone to get waffle donuts and they will love you a "waffle" lot.
Date: anytime  
http://www.wafflescafechicago.com
Balena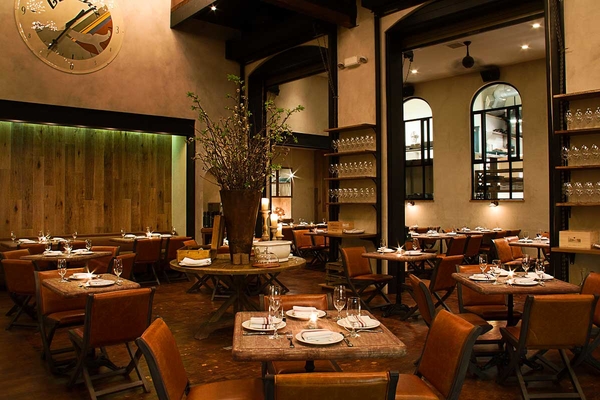 Spoil yourself and your date with delicious Italian cuisine. Balena hits the mark when it comes to a warm ambiance that sparks charm. Not to mention the food is divine, especially the gelato!
Date: anytime
RA Sushi Bar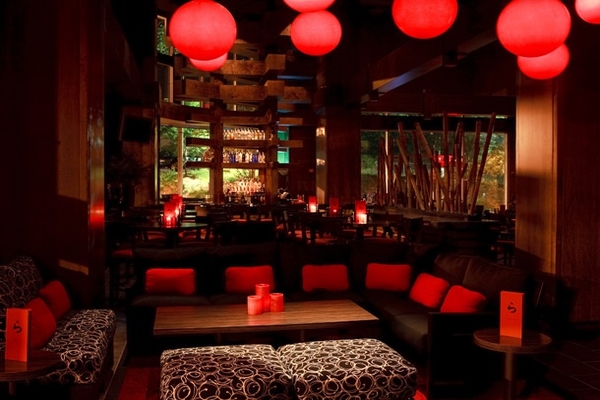 Enjoy sushi indoors or outdoors at this modern Japanese restaurant. Sit on the patio at night for dinner and then cap the night off with some cocktails inside. If you are there past 10:00pm, take advantage of their happy hour!
Date: anytime