Better Dating Ideas Chicago offers weekly tips on the best places for a date in your city. Check out our weekly postings for the unique and romantic dates in Chicago.
Chicago Improv Festival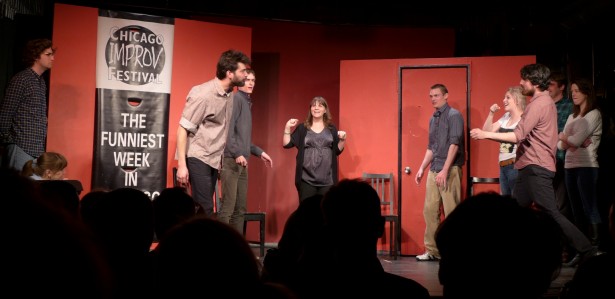 The Chicago Improv Festival is back for its 18th year. Witness the talents of local, national and  international improv comedians. Give yourself a good old laugh this weekend, and honor the art of improv.
Date: Now until Sunday April 26th, 2015
http://chicagoimprovfestival.org/
Reggie's Rock Club and Record Breakers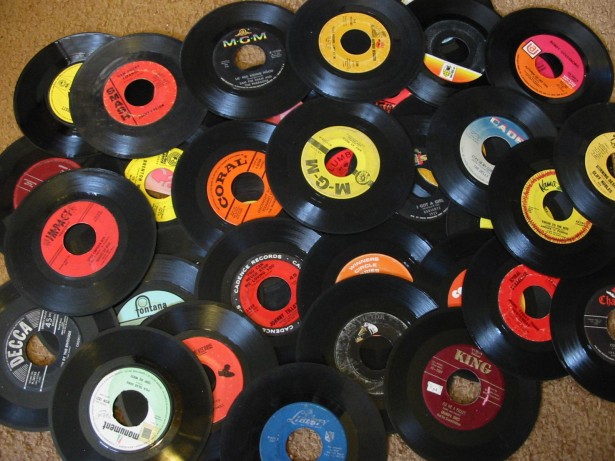 If you or your date is a vintage fanatic, head to Reggie's Rock Club and/or Record Breakers. See a live set at Reggie's, while dining on some grub and washing it down with some drinks. If either of you aren't interested in who's playing, head upstairs to Record Breakers. Record Breakers is the epitome of all things vintage, whether it be a classic jazz record, or an old issue of Time Magazine. Take a trip through time at this groovy spot!
Date: Anytime!
http://www.reggieslive.com/photos/record-breakers/
Agami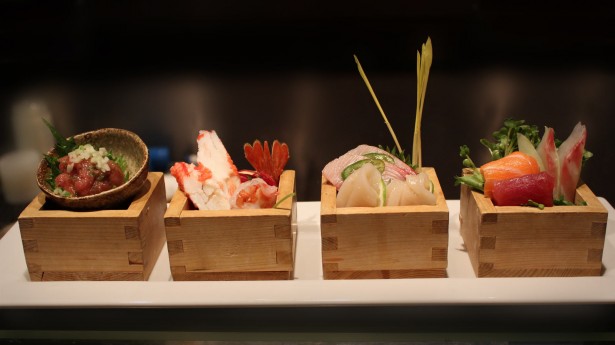 Dine in the architecturally beautiful Agami restaurant this weekend. This underwater themed restaurant serves up some of Chicago's finest sushi. Executive Chef Kye has more than 10 years experience under his belt, mastering the art of sushi and blending authentic Japanese flavours into his independently unique dishes.
Date: Make your reservation today!
Judy Istock Butterfly Haven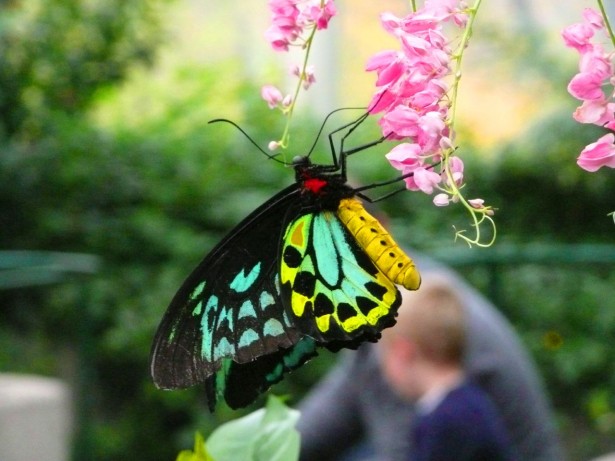 Witness the perfect restoration of nature's beauty at the Judy Istock Butterfly Haven. Located just outside of the Peggy Notebaert Nature Museum, experience one of Chicago's finest examples of green technology. A few of the features include a rocky waterfall, interactive displays and workshops, solar panels and just about 1000 butterflies to feast your eyes on.
Date: Experience the haven this weekend!
 http://www.naturemuseum.org/the-museum/exhibits/butterfly-haven