Better Dating Ideas Calgary offers weekly tips for the best places for a date in your city. Check out our weekly postings for unique and romantic dates in Calgary.
Mike Clark's Saturday Afternoon Jam Session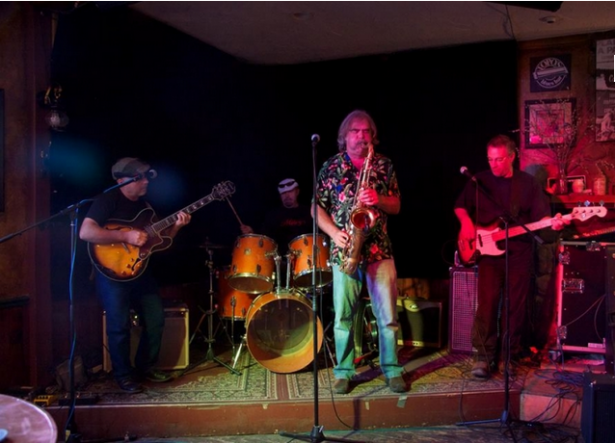 Do you ever feel the need for the blues, to get you out of the blues? Celebrate the talent of saxophonist Mike Clark. Hosted at Mikey's Juke Joint and Eatery, Mike Clark performs a variety of blues and roots songs.
http://mikeysjukejoint.com/thursdays/
Date: Saturday January 24th, 2015
Snowy Owl Sled Dog Tours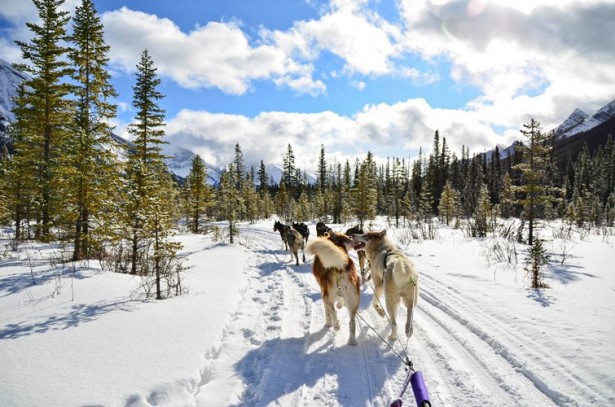 Let's face it, Calgary has some mean winters. Why don't we take advantage of it with a fun winter activity? Snowy Owl is located in Canmore, just a little over an hour west of Calgary. Enjoy the back country of the Rocky Mountains with beautiful scenery while some canine beauties tow you.
Date: Make a reservation at your convenience!
Mump & Smoot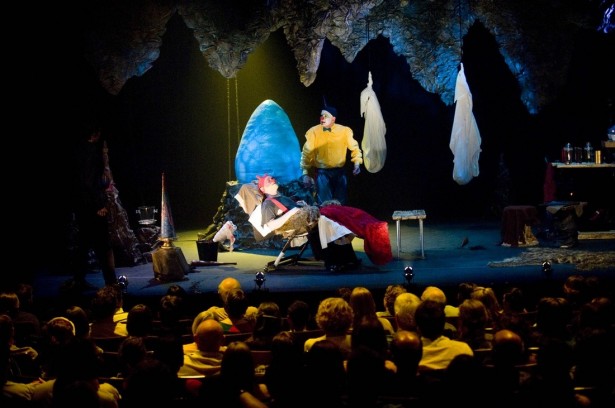 Calgary welcomes the presentation of Mump & Smoot at the Martha Cohen Theatre. The clown duo is back for the first time in four years. Take a trip down the rabbit hole as the clowns are presented with scary encounters and ghastly ghouls.
http://www.atplive.com/2014-2015-Season/Mump-and-Smoot/index.html
Date: Now until February 1st, 2015
Symons Valley Ranch Ice Festival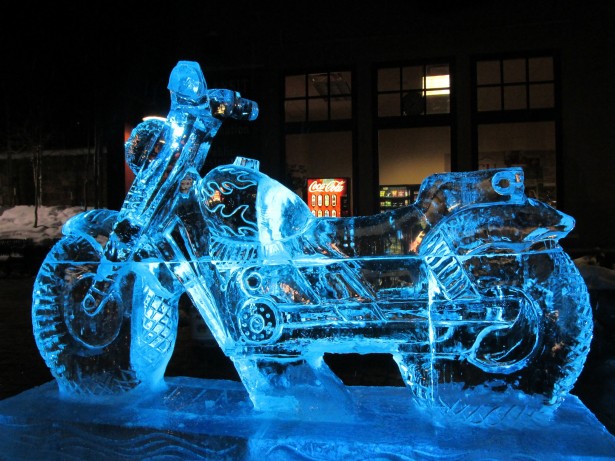 Ice ice baby! Symons Valley Ranch is hosting Calgary's first and only ice festival. Located in Calgary's only year-round farmers market, the event will display some of the latest ice sculptures and sculpting by local artists.
http://www.symonsvalleyranch.com/
Date: Now until February 8th, 2015