Better Dating Ideas Montreal provides advice and tips on a weekly basis for the best places for a date in your city. Check out our weekly postings for the unique and romantic dates in the city.
Dieu Du Ciel!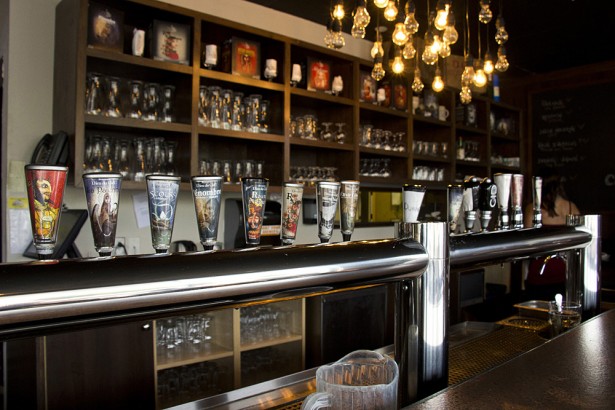 Microbreweries are always a great date idea! Just be sure your date likes the taste of beer. At Dieu Du Ciel they are open until 3am every night, where you can taste all the various kinds of craft brews.
Date: All Weekend
Vegan Night at Sa-fran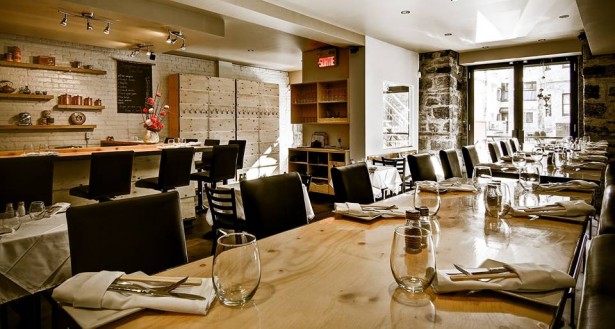 This Saturday is vegan night at Sa-fran and they invite you to make a reservation to preview their new summer vegan menu.
Date: Saturday May 9th, 2015
https://www.facebook.com/events/500280300120403
Montreal's Cocktail Week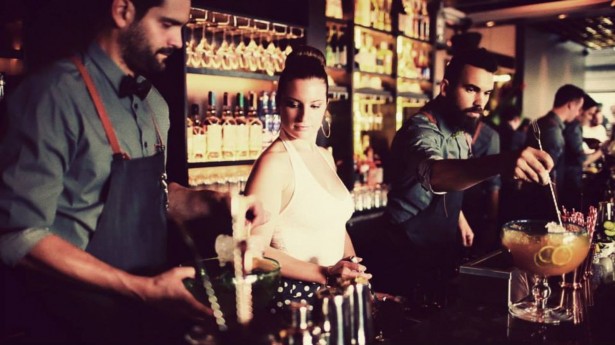 Over 20 restuarants and bars will be taken over by INVASION COCKTAIL this weekend for some seriously fierce cocktail evenings. Checkout their website for the various locations and report back on your favourite cocktail finds!
Date: May 5th, 2015 to May 11th, 2015
Trip to the Market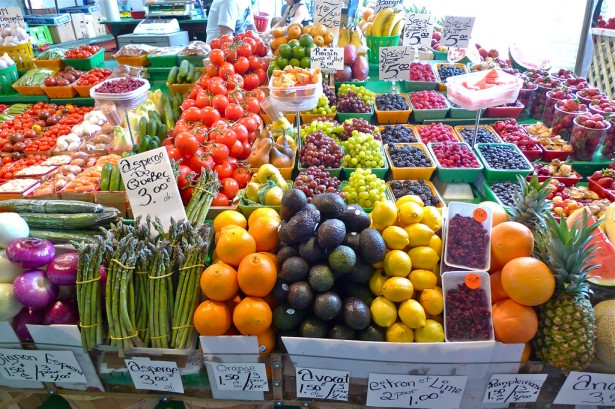 I like to find every reason to be outside in this gorgeous weather. This weekend why not take your grocery shopping outside to the local farmers market. The perfect opportunity to find out someone's likes and dislikes when it comes to food. Also a great way to plan an at home dinner by starting with buying the food together.
Date: All Weekend