Need dating ideas this week, Torontonians? Tune into Better Dating Ideas Toronto each week to discover the best things to do and greatest things to eat in the city!
Pumpkinland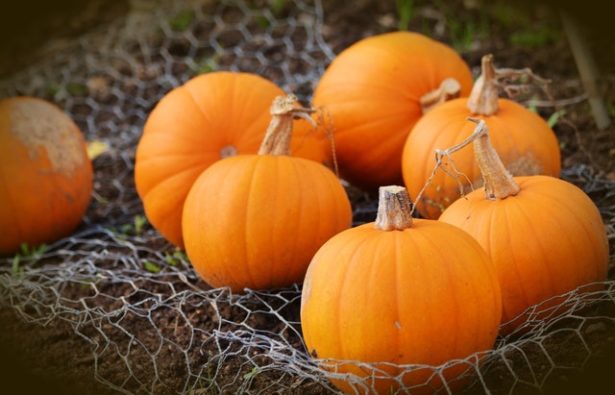 This autumn, take your date to Whittamore's Farm (8100 Steeles Avenue E., Markham, ON) and pick the perfect pumpkin! There are also many fall and Halloween activities that will take your dating ideas to the next level like wagon rides, mazes and much more!
September 16, 2017 – October 31, 2017
Where Dark Things Dwell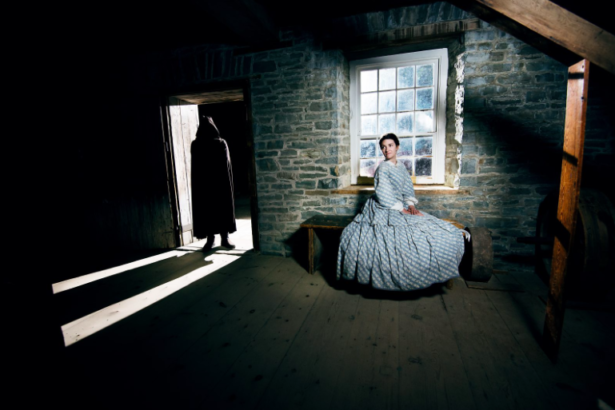 Need some spooky dating ideas for fall? Try the Where Dark Things Dwell escape room provided by Secret City Adventures and have a good scare with that special someone. This Halloween-themed escape room is located at Black Creek Pioneer Village (1000 Murray Ross Pkwy).
September 15, 2017 – September 17, 2017
Sugo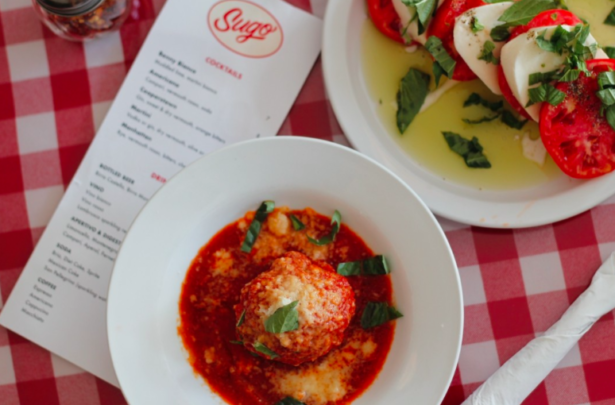 Enjoy Italian-American cuisine at Sugo located at 1281 Bloor St W, Toronto, ON. They serve authentic Italian sandwiches, pasta, salads and delicious desserts!
Monday – Saturday: 11:30 am – 9:30 pm
Sunday: Closed