Better Dating Ideas Calgary offers weekly tips for the best places for a date in your city. Check out our weekly postings for unique and romantic dates in Calgary.
Funnyfest Calgary Comedy Festival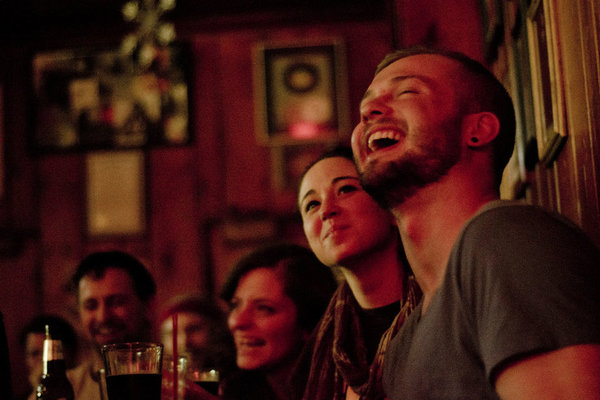 What better way to guarantee a fun date night than a comedy festival? Do not miss the chance to have tons of laughs at the 15th annual Funnyfest Calgary Comedy Festival with over 70 performers at your choice.  Prepare yourself for two amazing hour of non stop belly laughs.
Date: May 28th-June 7th, 2015
Vin Room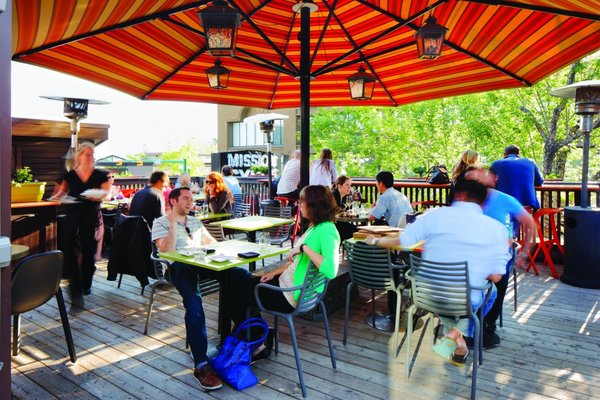 Whether your planing to have a fresh lunch, a romantic dinner, or simply have a drink outdoors, wine is always the perfect choice to ensure a romantic date. With an amazing atmosphere and a beautiful patio the Vin Room is the place to go to enjoy your Friday while sampling 100 wines by taste.
Date: All weekend
Diner Deluxe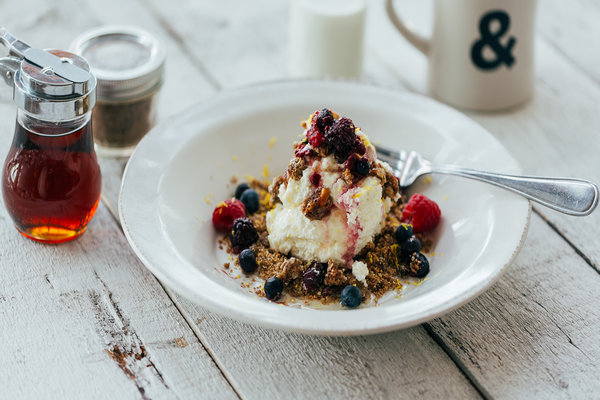 Come and enjoy an all-day breakfast at Diner Deluxe. Serving hearty plates with ingredients from local producers, whether in their retro-fitted Edmonton Trail location, or their nostalgic, contemporary Aspen Landing location this is the perfect place for you and your date to start the weekend.
Date: All weekend
The 4th Street Lilac Festival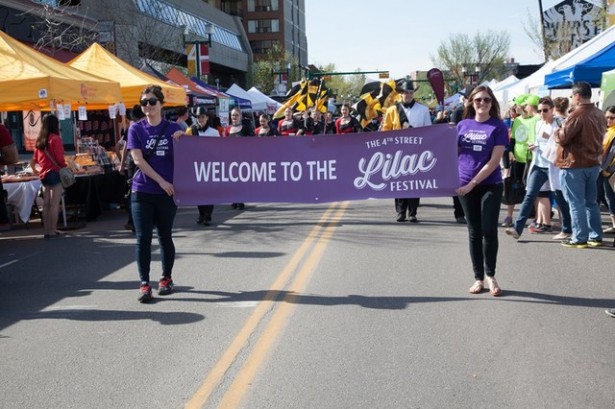 It appears the good weather is finally here to stay and it's time to celebrate it. Shake off your winter blues and join thousands of attendees at The 4th Street Lilac Festival with over 30 stage performances, artisan vendors, and quality entertainment.
Date: May 31st, 2015