Eligible Magazine always provides Dating Ideas Chicago every week, constantly sharing better dating ideas and events to take part in. Scroll down for more details on this week's suggestions and check out the other featured cities such as NYC and Toronto!
Stranger Thongs Burlesque in Chicago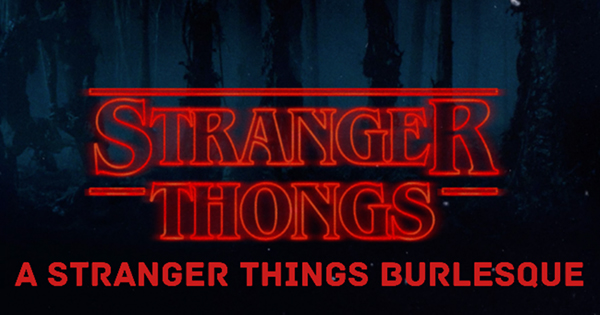 Love Stranger Things from Netflix, how about a little Burlesque? We've got the perfect parody for you. Watch a crazed eyed mother, angst brother and nerdy friends as they search for Will Byers and get lost in something stranger than imagined. Head on over to the Gorilla Tango Theatre and get lost and entertained for an evening.
November 4, 2017
http://chicago.metromix.com/events/mmxchi-stranger-thongs-a-stranger-things-burlesque-chicago-20170603-event
Chicago Beer Experience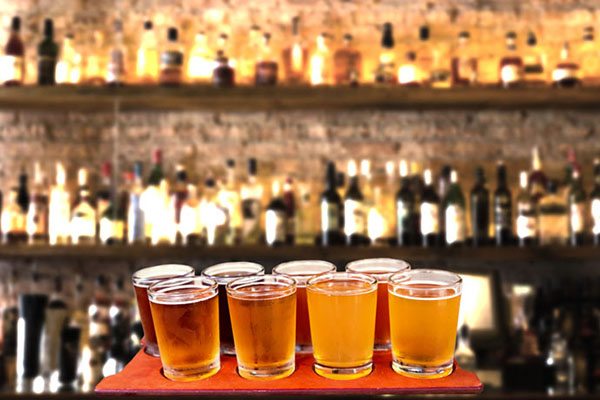 Enjoy a walking historical tour of Chicago neighborhoods, followed by multiple varieties of beer tastings. You will visit several locally owned establishments (pubs and microbreweries). Some food included as well, price starts at about $65 and is available most Saturdays. Book your tour today and get invited into the atmosphere of beer!
November 4, 2017
http://www.chicagobeerexperience.com/
The Accidentals at City Winery Chicago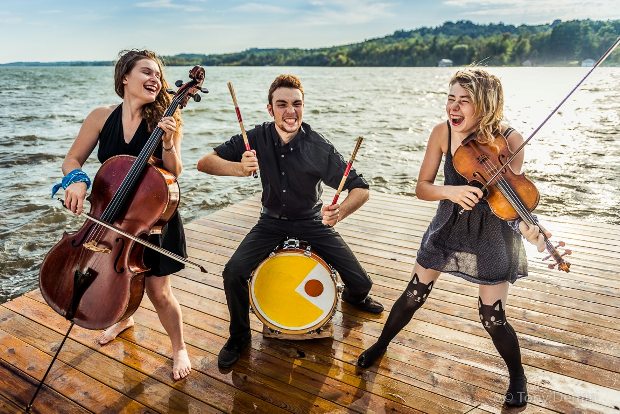 Music's Top Ten Bands to watch of 2017 (The Accidentals) is a performance you are not going to want to miss. Signed with Sony Masterworks, they are now major label artists. In Chicago for one night, be sure to catch them play at the local City Winery located on Randolph Street. Get your tickets today!
November 5, 2017
http://www.citywinery.com/chicago/the-accidentals-11-5-17.html