Better Dating Ideas Los Angeles offers weekly tips on the best places for a date in your city. Check out our weekly postings for the unique and romantic dates in LA.
Plan Check Kitchen & Bar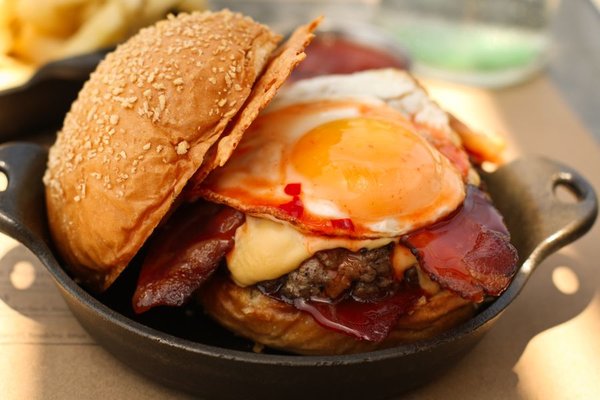 A delicious burger is the theme for this weekend and Chef Ernesto Uchimura will have your taste buds watering with PCB (Plan Check Burger). The PCB was rated the Best Burger Los Angeles in 2014, so it definitely will not disappoint. Plan a date to the Plan Check Kitchen & Bar this weekend to bite into Chef Ernesto burger creation.
Date: All Weekend
Perch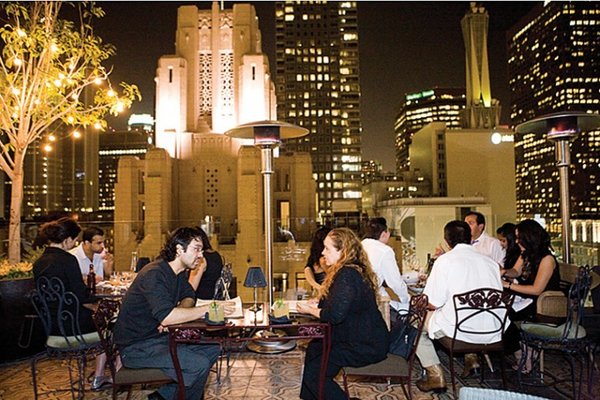 Perch is the perfect name for the perfect rooftop patio in LA. A great place to dine on a warm summer night this place is great to keep in mind. However, due to the increasing popular demand you will have to plan far in advance to dine at this hot spot. Plan ahead, maybe for a special occasion coming up, and enjoy a meal with beautiful scenery and French inspired cuisine at Perch.
Date: Anytime, but make a reservation
Walking Tour of Downtown Los Angeles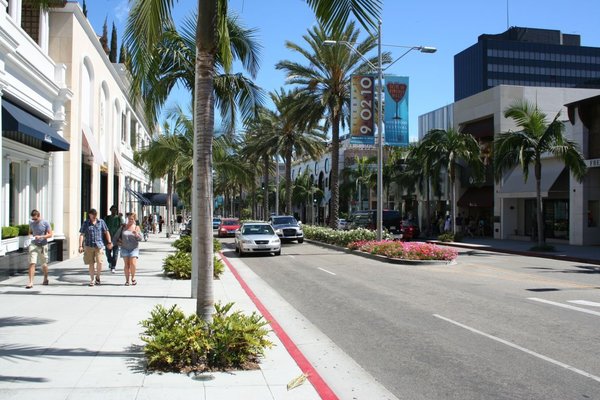 This walking tour is free, so it is light on the wallet, but also gives you a chance to enjoy the beautiful outdoors. With daily walking tours it's a great way to explore the city while sipping on coffee or enjoying an ice cream cone.
Date: Various times
Take A Hike!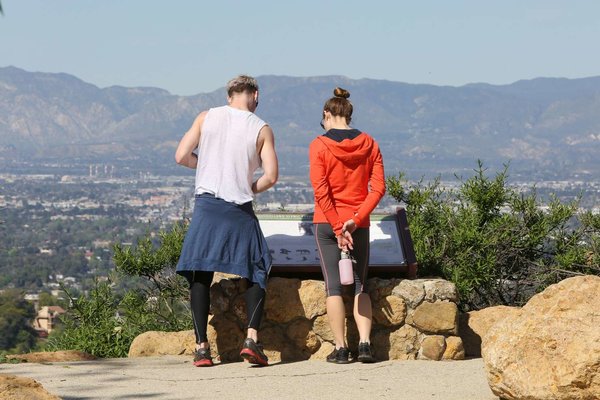 If you are an active couple taking a hike is a great way to get some exercise as well as spend some quality time together. There are a bunch of great trails around LA, so pick your favorite one and start hiking!
Date: Anytime!