Better Dating Ideas Los Angeles offers weekly tips on the best places for a date in your city. Check out our weekly postings for the unique and romantic dates in LA.
Animal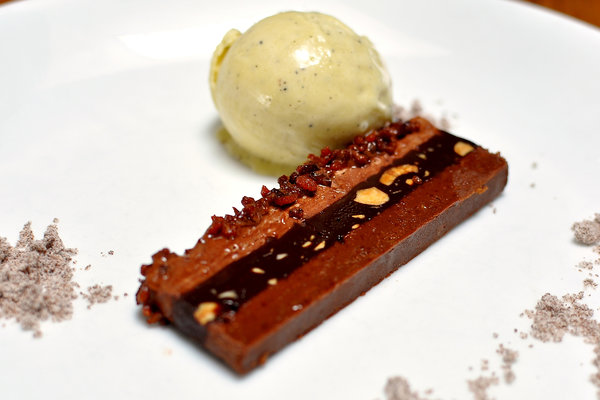 Supporting local and organic farming, Animal restaurant will certainly widen your pallet. Delicious and decadent dishes that will blow your mind! Be sure to finish your meal off with their Bacon Chocolate Crunch Bar.
Date: Anytime
Carneys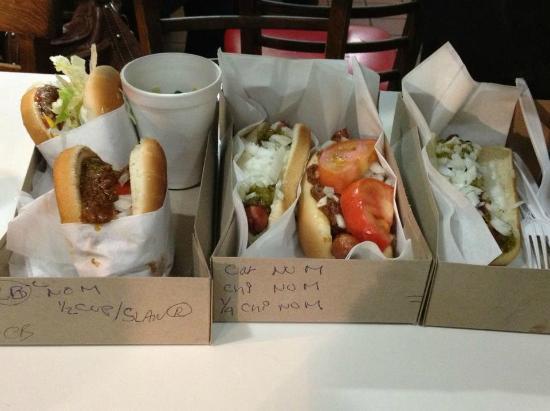 To curb your chilli dog cravings, head to Carneys this weekend! A hot dog and hamburger joint that certainly won't disappoint. A great way to spend your cheat meal day.
Date: Anytime
Eggslut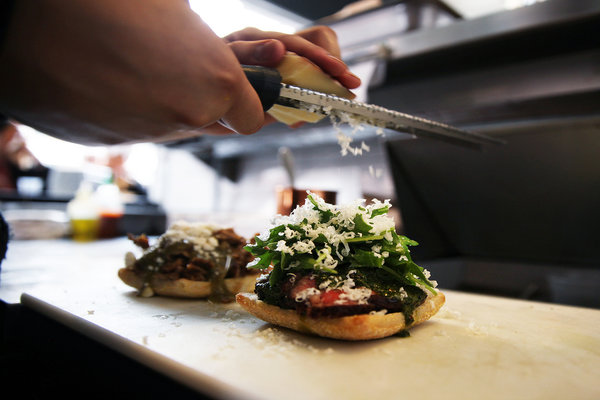 Inspired by a true love for eggs, Eggslut is more than just a meal-it is an experience! They change the view of eggs being a breakfast staple and turn it into an all day treat! It would definitely be a good idea to plan a date here this weekend!
Date: Anytime
Joan's on Third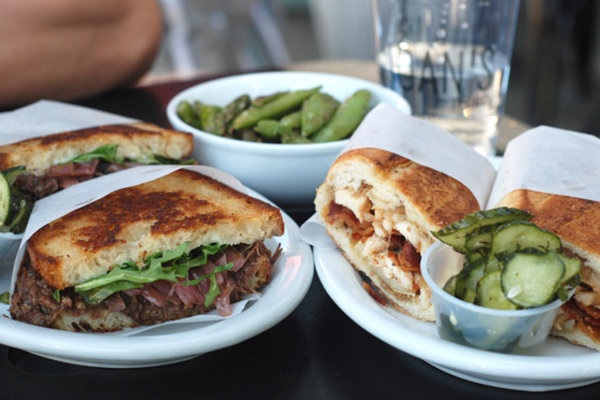 Joan's on Third is a great place to celebrate, friends, family and love. Enjoy dinner with wine by the glass menu, or order out with their fine foods to go menu! A must try- their Chocolate Coconut Cupcake.
Date: Anytime