Better Dating Ideas Vancouver offers weekly tips on the best places for a date in your city. Check out our weekly postings for the unique and romantic dates in Vancouver.
National Doughnut Day 2015 at Krispy Kreme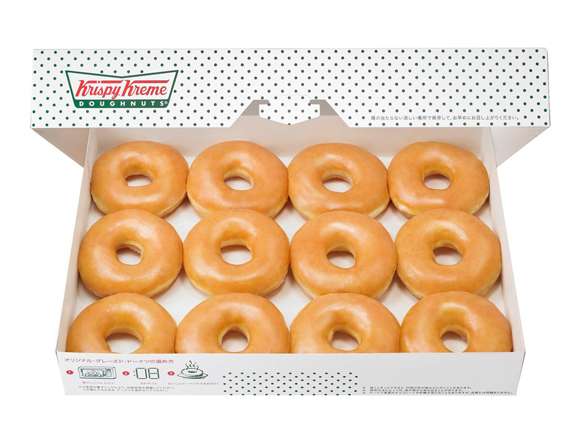 Plan a date to Krispy Kreme this June 5th and get a free doughnut! The event is in honor of The Salvation Army volunteers who had originally provided doughnuts to soldiers in World War I. Be thankful for our Veterans and for the delicious treat!
Date: June 5th, 2015
Sweet Obsession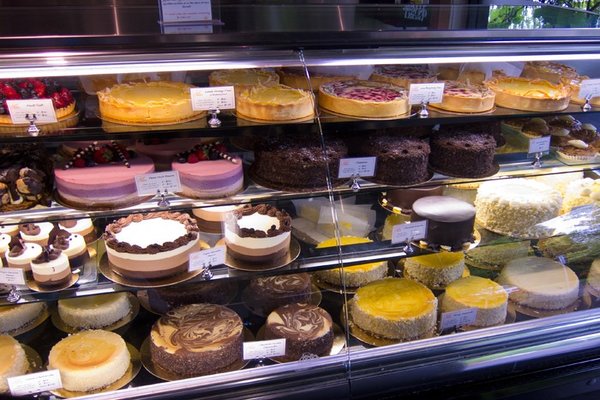 Skip dinner this weekend and head straight to dessert with these delicious fine desserts at Vancouver's top independent cake shop. Grab a cake, pick up a nice bottle of wine, bring it home and enjoy a sweet night in with your sweets. A perfect way to relax and indulge after a long week.
Date: All Weekend
http://www.sweetobsession.ca/sweet-obsession-cakes-pastries-ltd/
Colony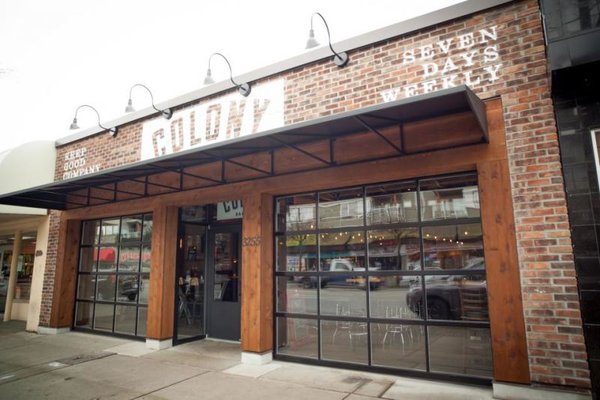 Is craft beer your thing? Then you must try Colony. With a variety of craft beer on tap for no more then $7, you simply cannot go wrong! A great place to get to know someone and try something new!
Date: All Weekend
Hilltop Café Diner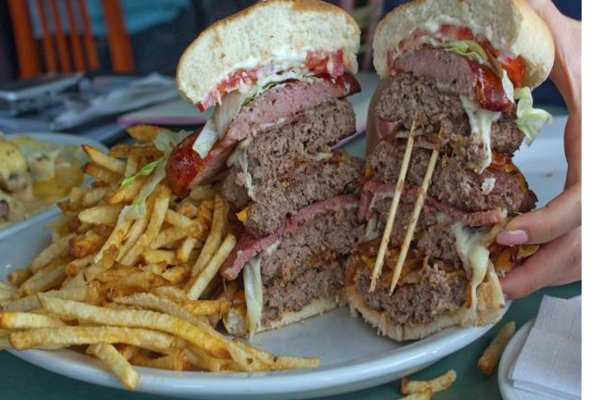 For a foodie adventure, it is always fun to check out the stops featured on the Food Network show, You Gotta Eat Here!. Hilltop Café Diner was a feature not only for their burgers but also for their Cowboy Eggs Benedict. It would make for a great adventure date, for the food loving couple!
Date: All Weekend