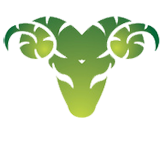 Aries Horoscope
(March 21-April 19)
People from the past will re-enter your life, but they will bring with them new adventures and happy times.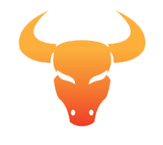 Taurus Horoscope
(April 20- May 20)
Be careful driving, some people are not great defensive drivers while they try to take over the roads, don't be one of them. Also, for the same reason, be careful walking in crosswalks or on open roads.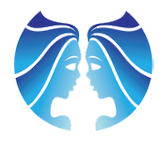 Gemini Horoscope
(May 21- June 20)
Sometimes a good defence is one with less words spoken, because often times, when too many words are spoken it can make you seem guilty when you're truly innocent.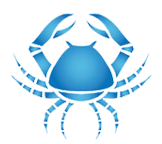 Cancer Horoscope
(June 21- July 22)
You will want to offer gifts to people who you care for. Whether it is a gift of love, or something tangible, the person on the receiving end will honour your present.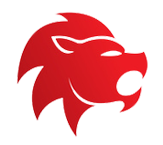 Leo Horoscope
(July 23- August 22)
Taking advantage of people's kindness is all too easy to do, but due to your class and self-confidence, you will not feel good ripping people off, and that speaks volumes about your good character, so good for you Leo.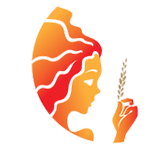 Virgo Horoscope
(August 23 – September 22)
Taking responsibility for other people's lives, whether it is paying for them constantly, speaking up for them often, or making excuses for their behaviour, only reflects badly on you. Take care of yourself before being someone else's keeper.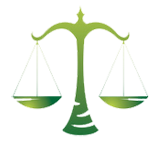 Libra Horoscope
(September 23- October 22)
Some people have no courage to speak up and say what's on their mind, but you dear Libra have a knack for getting people to say what they feel, and today will be proof of that.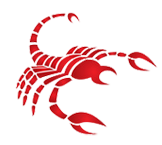 Scorpio Horoscope
(October 23- November 21)
You might hear some news that will disturb you, but before you allow it to affect you too deeply, always remember that there's two sides of each story.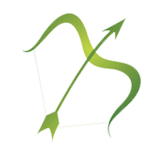 Sagittarius Horoscope
(November 22- December 21)
You are certainly shinning brilliantly lately, and so much that love, money and happy days are coming your way.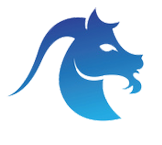 Capricorn Horoscope
(December 22- January 19)
Eating healthy not only gives you more energy, restful sleep, and better moods, it can also add longevity to your years. If you're already eating healthily then great for you, keep up the awesome work, if not, then start ASAP.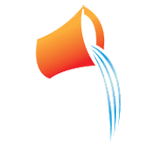 Aquarius Horoscope
(January 20- February 18)
Unexpected communication from a person who you would like to hear from, or get to know better will contact you soon!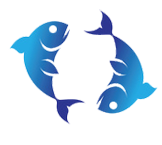 Pisces Horoscope
(Feb 19- March 20)
Don't walk away from the opportunity to fix a tough or bad situation. Doing damage control during chaotic situations is something you do well.