Better Dating Ideas NYC offers weekly tips for the best places for a date in your city. Check out our weekly postings for unique and romantic dates in New York City.
Mast Brother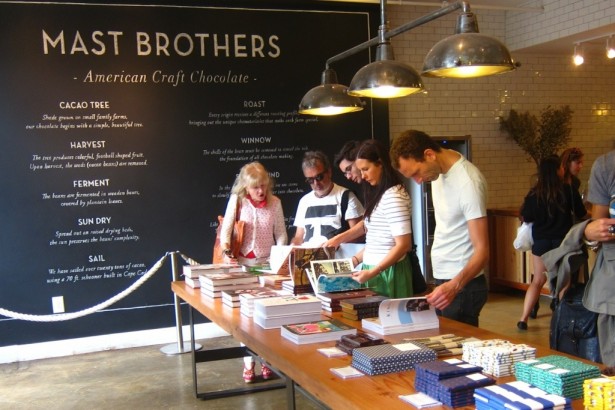 Chocolate, chocolate and more chocolate! Plan a date to the Mast Brother's Chocolate factory in Brooklyn, to taste test various different kinds of hand made chocolate created by Rick and Michael Mast.
Date: All Weekend
Smorgasburg
If you and your date find adventure in tasting different varieties of food, plan a date to the Brooklyn Flea market this Saturday.  With a large variety of different vendors, Smorgasburg is bound to satisfy your cravings!
Date: Every Weekend
Upstairs at the Kimberly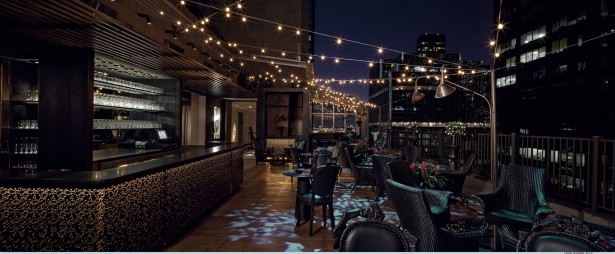 With warm weather approaching fast it is time to spend as much time as you can outdoors. Upstairs at the Kimberly offers great views for date ideas at various different times. Head there for a drink on Friday night to enjoy some music and conversation. Or head there on a Sunday morning for some delicious brunch under the morning sun. With its gorgeous views either date will be worth every penny!
Date: All Weekend
http://upstairsnyc.com/index.php
The Loeb Boathouse Central Park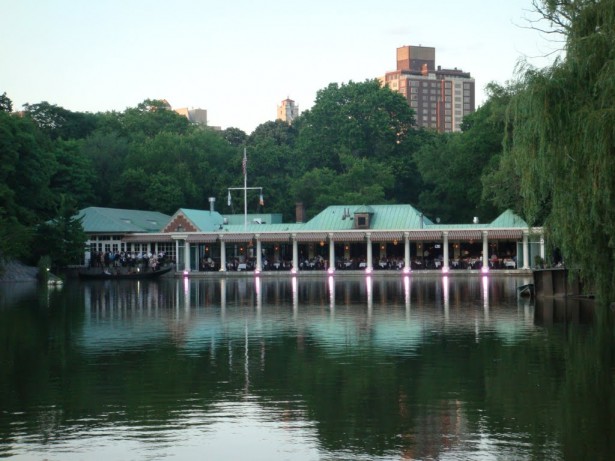 There are a few classic date ideas that everyone should go on at least once in NYC. One of them is renting a boat and rowing across the lake in Central Park. No you will not have to sing 'You are so beautiful' to your date, but it poses as a perfect picture opportunity that will allow you to cherish the day forever.
Date: All Weekend