Better Dating Ideas Calgary offers weekly tips for the best places for a date in your city. Check out our weekly postings for unique and romantic dates in Calgary.
Adults Only Night @ TELUS Spark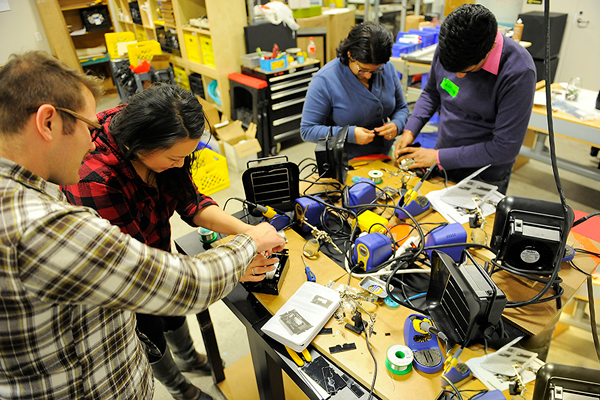 This Thursday the weekly Adult Only Night at Telus Spark gives you the chance to check out the traveling exhibition, Dinosaurs In Motion. With a "no kids allowed" police, extended open hours, and numerous hands-on activities this night at the museum is for sure going to be memorable! As usual you and your date will have access to a licensed bar service and music to throughout the entire evening.
Date: June 11th, 2015
http://www.sparkscience.ca/events/adults-only-nights
Añejo Restaurant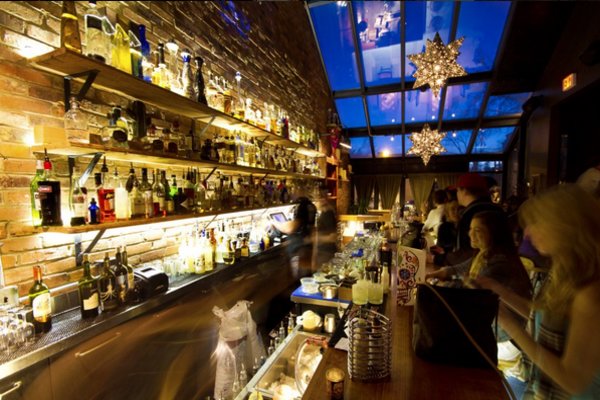 Añejo is shaking up some killer cocktails on 4th street and elevating he Mexican experience to another level..  A stunning multi-level sky-lit room, inspired & interactive Mexican cuisine, with 200+ tequilas, and (so they claim) Calgary's best margarita. Come and meet the Mexico filled with tradition and authentic connections, where stories flow like tequila.
Date: Daily, from 11am to closing
Le Cirque De La Nuit: Aerials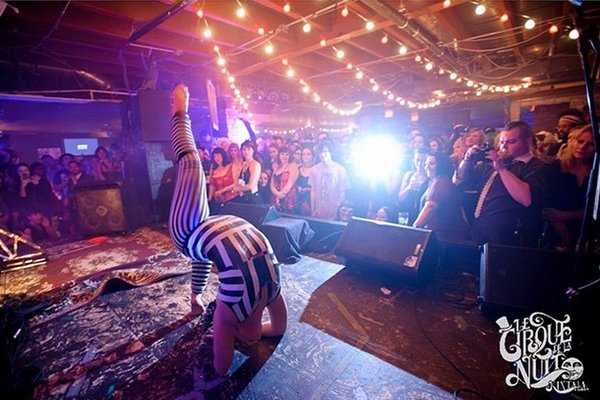 Come and enjoy the old and magical art of circus. Le Cirque De La Nuit will take you into the world of the twisted & crazed carnival madness complete with an explosive atmosphere, mind bending performances backed with rhythmic musical experiences. You can expect to be whisked away into awe inspiring word of high flying aerial stunts, non-stop on stage theatrics and the most exciting musical lineup would could put together.
Date: June 13th, 2015
http://www.cirquenuit.com/events/aerialis/
OEB Breakfast Co.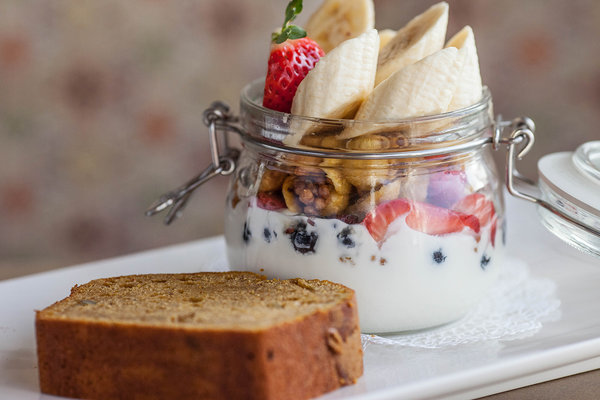 What to do when faced with OEB's menu options of Confit Duck and Egg served with russet potato pierogies and crisp apple- wood-cured bacon, and a plate of Seared Smoked Mackerel with crisp potatoes in brown butter Hollandaise? There is no way you can resist after these descriptions and a visit to their "yummy" website that just leaves water in your mouth! And remember, sharing is caring so share those orders!
Date: Monday-Sunday from 7am-3pm