Better Dating Ideas Toronto offers weekly tips for the best places for a date in your city. Check out our weekly postings for unique and romantic dates in Toronto.
Paintlounge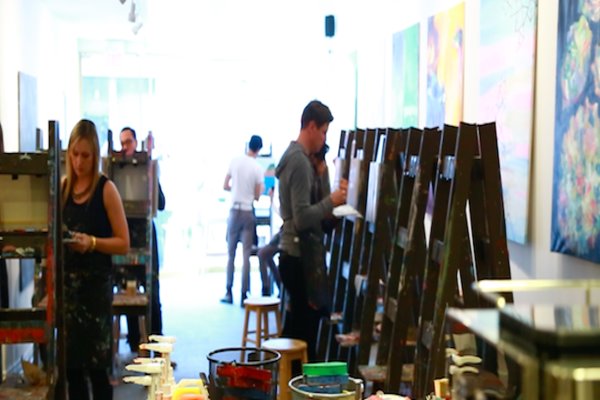 Head to Paintlounge this Friday to experience some live music, art and coffee! Paint to live music as you mingle with your date and others around you. A perfect first date option as there is guaranteed to be no awkward silence.
Date: Friday June 12 2015
Portugal Week Fest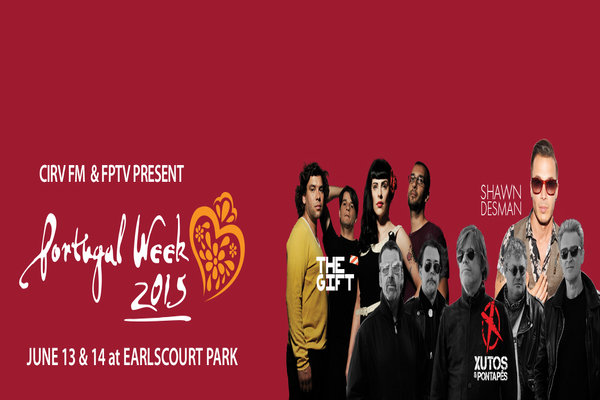 See everything that the Portugal Week Fest has to offer at Earlscourt Park this Saturday. Enjoy all things Portegese from live music to amazing cuisine.
Date: Saturday June 13th 2015
Beaches Arts & Crafts Show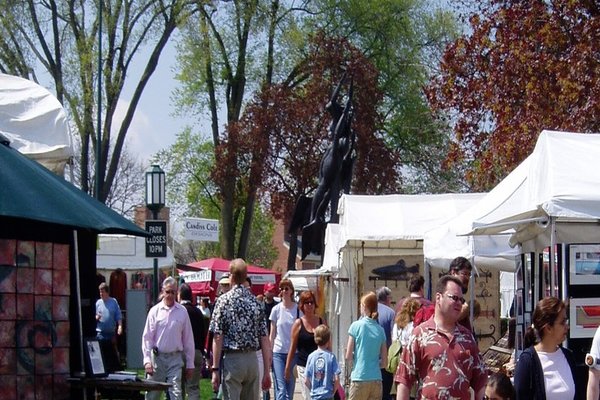 Summer is all about the shows and festivals, and this Saturday is a great way to start off the season with the Beaches Arts & Craft Show. Spend the day exploring all the vendors and their amazing homemade work.
Date: June 13-14 2015
http://www.beachesartsandcraftsshow.ca/
Bubble Battle Toronto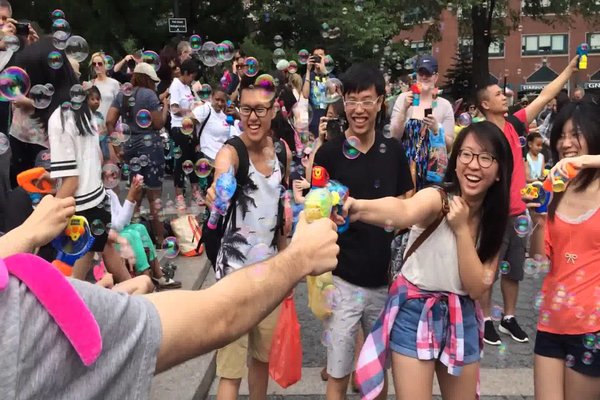 Remember the Pillow fight that Toronto had a while back? Well Newmindspace is back with their next event, a huge Bubble Battle. Pack your bubble gun, and plan a date to participate in this epic battle!
Date: June 13th, 2015
https://www.facebook.com/events/850672481664783/