Better Dating Ideas Toronto offers weekly tips for the best places for a date in your city. Check out our weekly postings for unique and romantic dates in Toronto.
Bicerin Coffee & Espresso Bar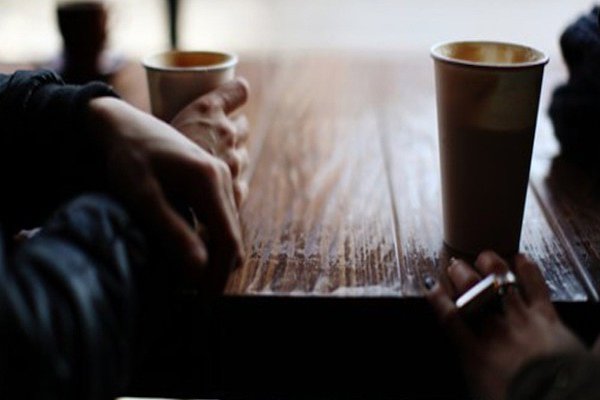 Matcha is the latest trend in all things health food. Plan a date this weekend to explore the world of matcha instead of just going for regular coffee- or go for regular coffee, it is up to you! Bicerin Coffee offers both, a cute date spot for the couple just getting to know each other.
Date: All Weekend
No One Writes to the Colonel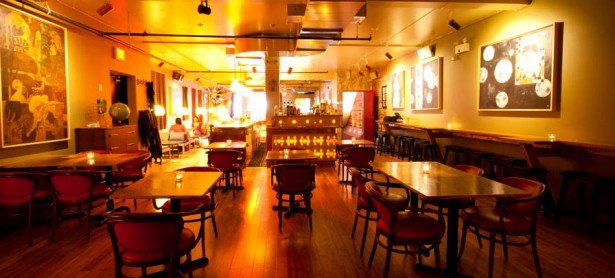 If you are looking for a place to enjoy a cocktail or two the Colonel Bar has you covered! Refreshingly mature, Colonel is your stop for the classic cocktail and conversation.
Date: All Weekend
BeerBistro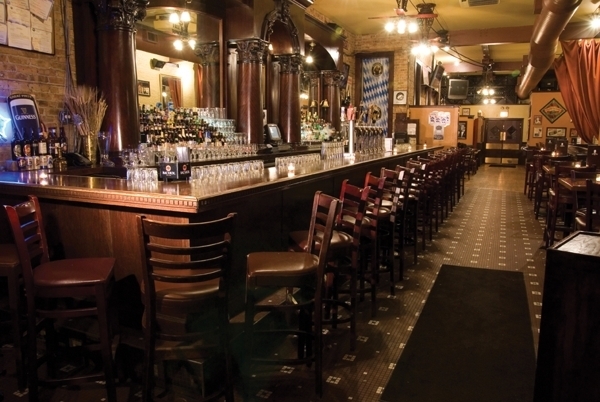 For the all beer mentality BeerBistro is the place to be. Elevating the beer cuisine, BeerBistro has recently launched their newest beer menu for you and your date to dive into.
Date: Anytime
Picnic in a Park or on the Beach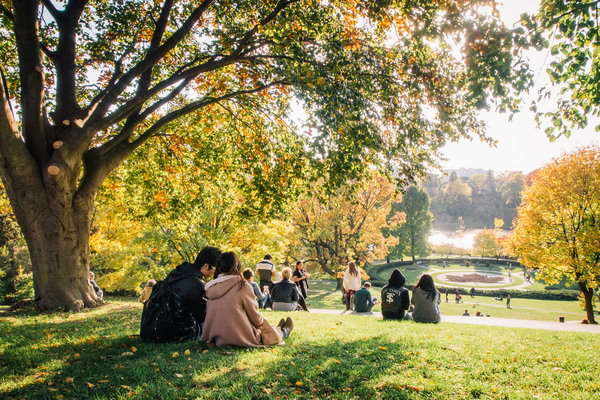 What comes to be romantic, is actually putting thought into your date planning. If you really want to impress someone, plan a picnic. Fill your basket with everything your date loves, from their favourite fruit, to their favourite dessert, even sneak in their favourite wine. They will be thoroughly impressed with what you have put together, and the great part is that is stays on the cheap side!
Date: Anytime