It was pouring rain outside on what seemed to start out looking like a perfectly sunny day, however, in spite of this I was determined to take full advantage of it with my friends. Plan B urgently came into affect which included brunch, cocktails and an afternoon of shopping and people watching. Whenever I'm shopping with any of my male friends, I love hanging around their dressing room because for starters, I love helping and pushing people out of their comfort zone but I also love hearing other male shoppers talk fashion. Meeting people has never been my issue especially when styling is involved.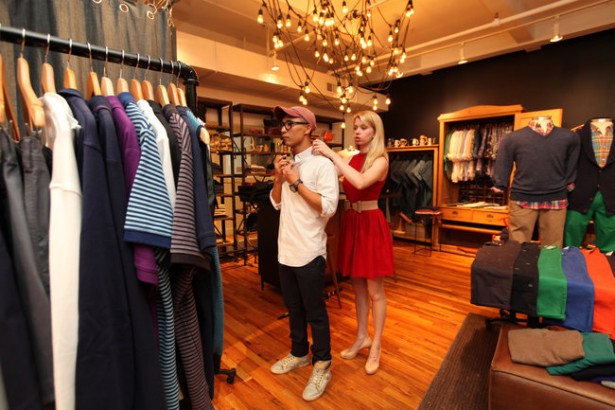 After talking to a few gentlemen and giving them some advice which they sought out because of the funny dynamic I have with my male friends, I realized that something as simple as pattern options can be really overwhelming. Many are afraid of change and possibly standing out in a crowd. If you really think about the number of men you see on a daily basis, how many of you remember what they wore? That is because overall men look for quick no fuss clothing so they can get dressed and out the door. However, when you see a well-dressed man you take note because in some social circles it's like finding a unicorn in a crowd.

Of course, I thought my article this month should highlight something as simple as top patterns for the S/S 15 season. If you feel you are the type of guy that feels lost when he is shopping and gets nervous if anything conflicts outside of his standard jeans and a solid colored blue shirt and you feel it is time to start shaking things up, then this article will get you started or at least get you on the road to trying things on. As for the gentlemen who love fashion and are looking forward to standing out in a crowd and are in the loop from following various fashion groups on Instagram, then you will just add the following trends to your existing long list of items to look for when shopping next.
The patterns that will dominate the season once again are;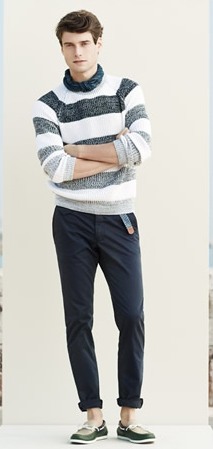 Stripes – This is not really earth shattering or crazy because we have seen this done before time and time again. However, what is interesting about this season is that designers are having more fun with the different stripe patterns. Whether they are using horizontal, diagonal or vertical stripes they are playing with the width, incorporating multi stripe patterns on one garment and are taking this classic pattern and giving it a modern edge for dress and casual wear with some great pop colors. I really love how high-end designers for brands such as Gucci and Dior are inspiring brands at all price points to inject some flare for the everyday man. (Helpful Tip – Remember choose stripes according to your size to flatter your shape better. If you are a little skinny, I would suggest wearing horizontal stripes because it will make you look wider and if you would like to look a little leaner and taller choose a vertical stripe option).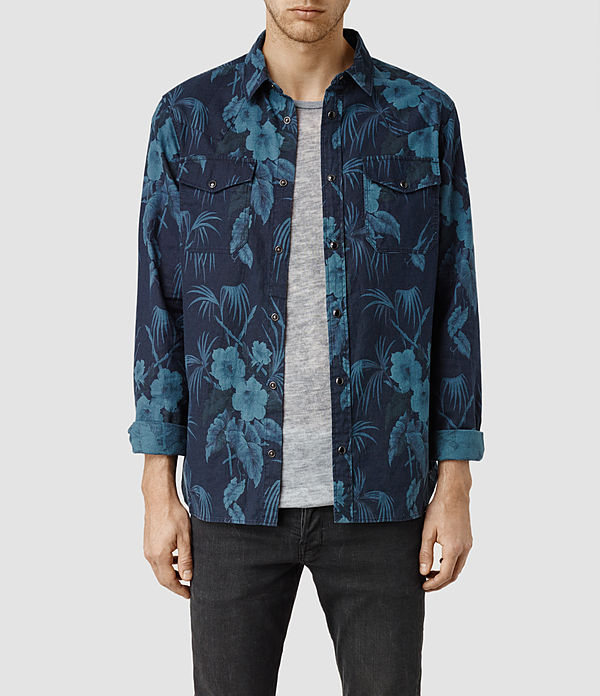 Floral – This pattern has slowly grown popularity over the last number of seasons and has become more visible and mainstream for men. What you will notice especially this season, there are wider selections of patterns to pick from. You can find large and small floral patterns in bright and more muted tones.
There is a little something for any style of guy whether he wants to peacock or blend in more. Check out brands such as Mango Men, All Saints and Gucci for inspiration or to purchase.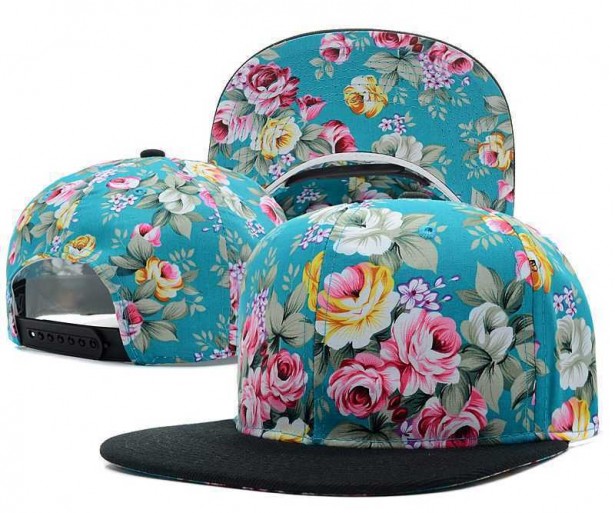 Lastly, the super cool and exciting trend that you will see everyone wearing will be stripes and floral patterns available in everything from tailored blazers, tees, shirts to pants and shorts and even throughout your accessories such as socks, pocket squares and hats. Depending upon what kind of fashion statement you want to make from your head to your toes, this is a great way to implement some fashion flare into your summer wardrobe.
Happy shopping gentlemen and let your inner peacock make your style choices!