Better Dating Ideas Montreal provides advice and tips on a weekly basis for the best places for a date in Montreal. Check out our weekly postings for unique and romantic dates in the city.
This week it's all about what to do on a late summer night in Montreal!
Kem Coba Ice Cream Date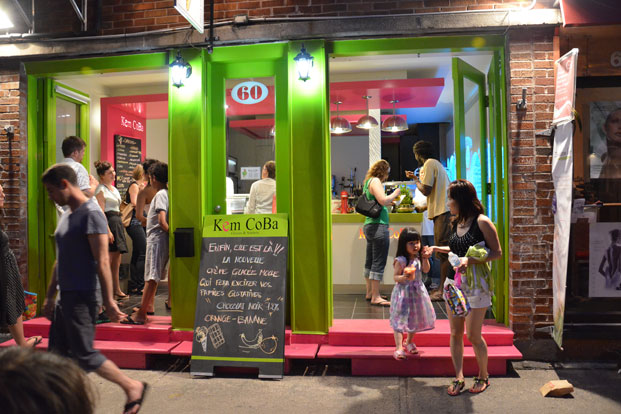 Kem Coba is arguably one of the best ice creameries in Montreal. This shop is known for their wide variety of gelato flavours, but definitely their soft ice cream and sorbet combo. They come out with new flavour combos every few weeks such as La Florida which is a combination of Orange Sorbet and Coconut Soft Serve. Stop in to check out their new feature with a friend or significant other to satisfy that summer ice cream craving! Don't forget to Instagram it 😉
Date: All Weekend
Late Night Sushi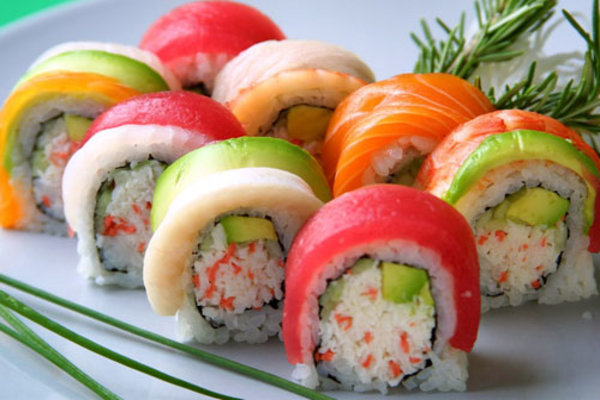 Yoy Sushi is one of the only sushi restaurants open late in Montreal (midnight), making it the perfect place for you late night craving. Pick it up and take it home with you, and have a Netflix snuggle! Order online by visiting their website. Mmm, California Rolls.
Date: All Weekend
http://www.montrealyoysushi.com/
Backyard Camping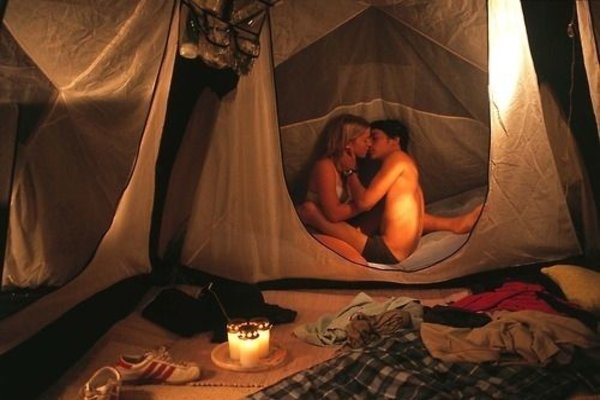 Feeling like you want to do something different tonight? Set up camp for free in your backyard. Load a movie on to your laptop, bring snacks, bring lots of blankets, and your drink of choice (wine, please!). What better way to enjoy a summer night then to sleep under the Montreal sky with your love?
Date: All Weekend
Board Game Pub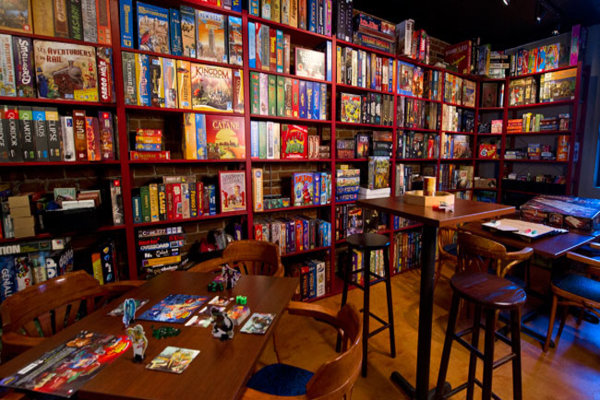 Get a group of friends together and go to Randolph Pub Ludique. It's a pub that offers over 1,000 board games to choose from. Turn your board game into a drinking game, and enjoy the friendly competition! Best part? It's open late!
Date: All Weekend
http://www.randolph.ca/pub/?lang=fr