Better Dating Ideas Toronto offers weekly tips for the best places for a date in your city. Check out our weekly postings for unique and romantic dates in Toronto.
Free Outdoor Movies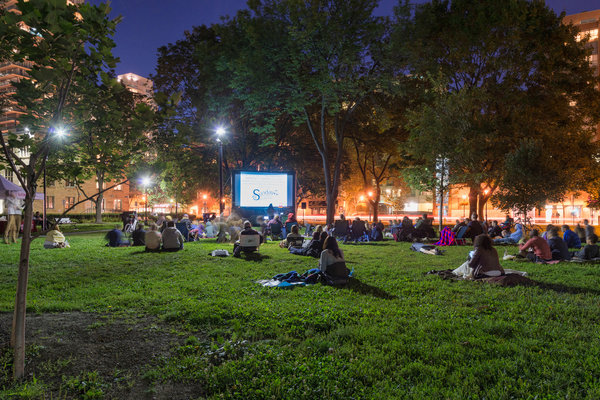 Outdoor movies have become a summer tradition in T.O. ! And on the last Thursday of every month St. James Park turns into an outdoor movie theatre. This Thursday they are playing The Birdcage, so grab a blanket, and a snack to cuddle up under the stars with.
Date: Every last Thursday of the Month
The Healthy Butcher- Sausage Making Class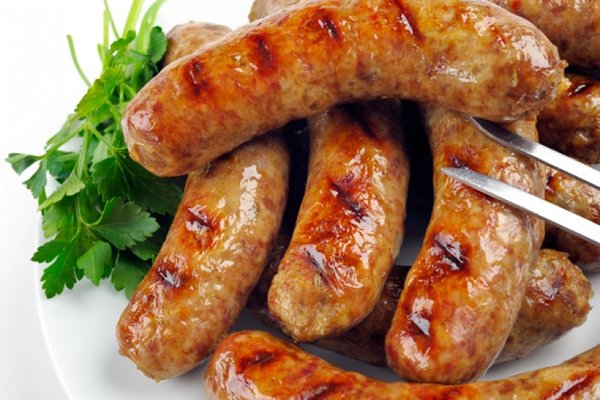 Breaking the ice can be tough, but why not ease the tension with a laugh at The Healthy Butcher Sausage making class. The Healthy Butcher is usually the go to for dinner party meat, but they also have a popular sausage making class that makes for a great date idea.
Date: Varying Class times
http://www.thehealthybutcher.com/
Karaoke at The Gladstones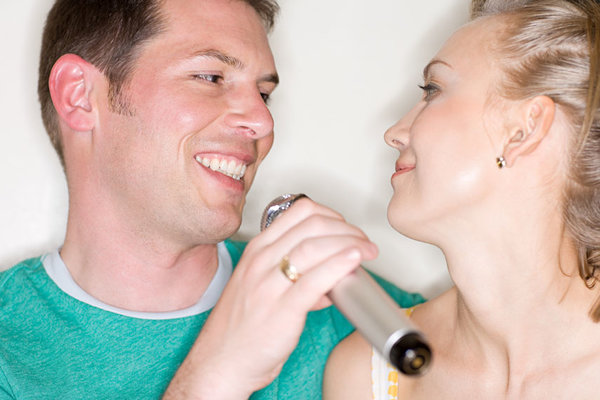 Escape your comfort zone and get a little silly by partaking in karaoke. This date may be a bit awkward for the first date, but definitely something to keep in mind for some fun with dinner and drinks.
Date: June 26th, 2015
http://www.gladstonehotel.com/events/
Valdez Street Food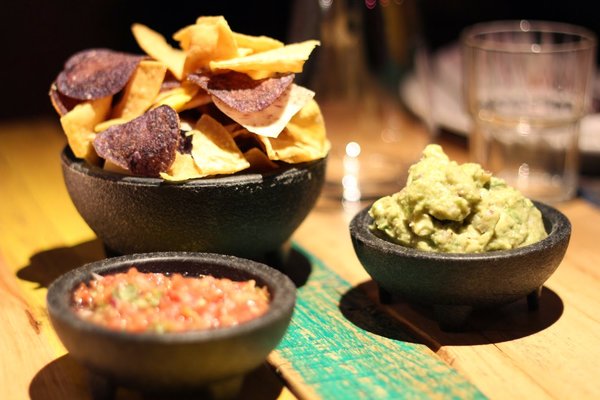 Enjoy a meal on a killer patio this weekend at Valdez. Latin American Street food being served in a hip space is turning Valdez into the go to spot for all summer hopefuls.
Date: Anytime