A home is a representation of you, and the accessories and items that you choose to fill it with help to further express who you are as an individual. When people come into your home, it's an inside look into what you're all about. Are you a compulsive packrat? Do you have an eye for detail? Your home says it all, so hopefully it's the latter.
Homes are also all about comfort and should really "feel like home." Accessories say it all, and can add so much to the overall look and feel of a home. A touch of the right accessory can make the difference in setting the tone of pure comfort and tranquility.
Here are 10 items that should be found in every home and that will turn any house into a luxurious living space.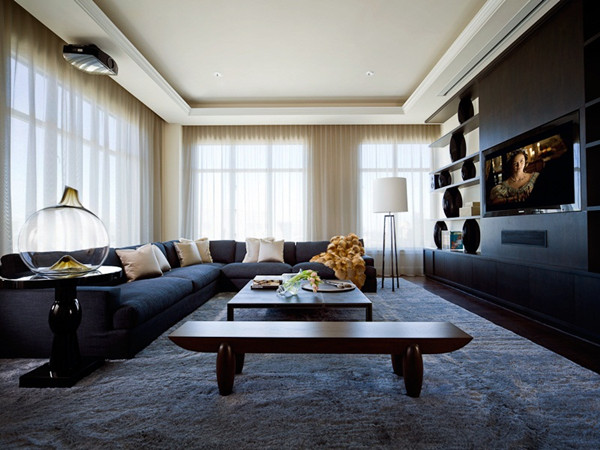 1.) Plants
Having living plants in your home will give your home that added life that can sometimes be lacking. Although they require attention, plants benefit the air quality of the space and helps to make your house feel more like a home. Plants are especially helpful if you're living in an apartment. It gives it a little taste of the great outdoors.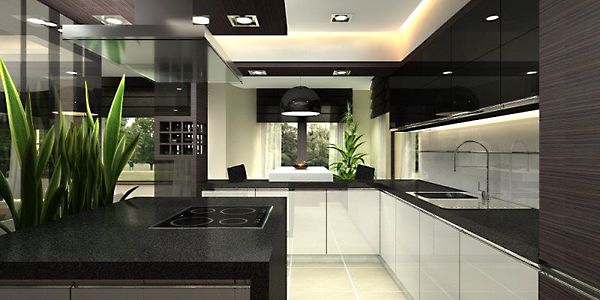 2.) Comfortable Throw
A soft throw has the power to completely change the look of a sofa and sitting space. It makes the area look inviting and entices your guests to stay a little longer.
3.) Decorative Pillows
Pillows are a great accessory to add to any one of your sofas or chairs. Adding in a variety of different textures and designs in your sitting space, using pillows (along with that throw) will put your living room's comfort level up to a perfect 10.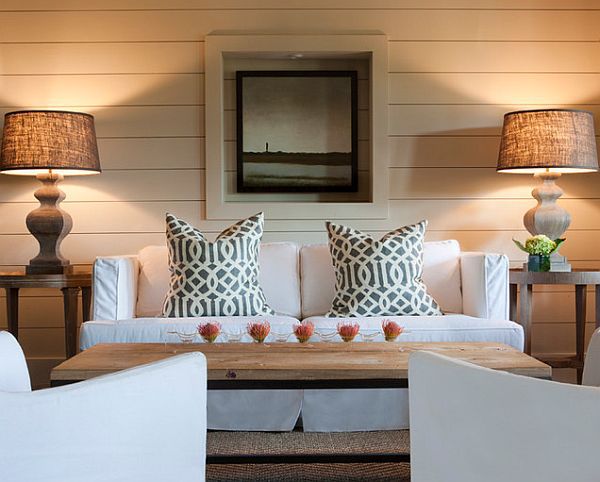 RELATED: Luxurious Living: 124 Arnold Avenue, Toronto
4.) Artwork
It doesn't have to be a Picasso painting, but having some sort of eye-catching artwork adorned on your walls will give your home that added flair. It can also help to dress up a once boring, eggshell wall.
5.) Lighting
Lighting has a huge impact on the tone that is being set in a home. Too harsh of lighting takes away from the warmth and comfort level, changing regular light switches out for a switch that provides a dimming option can fix that problem.
6.) Window Treatments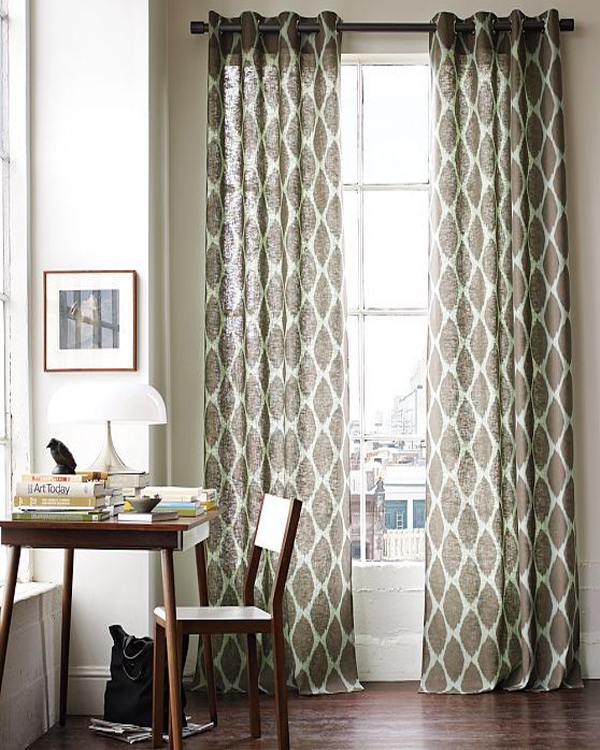 A sophisticated curtain or drape for your windows can do more than just cover up a window. It can be used as a design element to the room. Placing the curtains a bit higher than right where the window begins will add to the look and give off an expensive feel.
7.) Antique Piece
Although when most people think luxurious, they tend to think modern and new, it's those antique, vintage pieces that add character and interest to the home. Adding an antique chest, or trinkets to your shelves has the ability to add a touch of elegance to a room.
8.) Area Rug
Investing in a rug can help to completely change the look of a home that has primarily hardwood floors. Although hardwood is beautiful and classic, an area rug can help to add warmth. Rugs can also be used in a room to help tie design elements together and complete the look.
RELATED: Decadent Interior Designs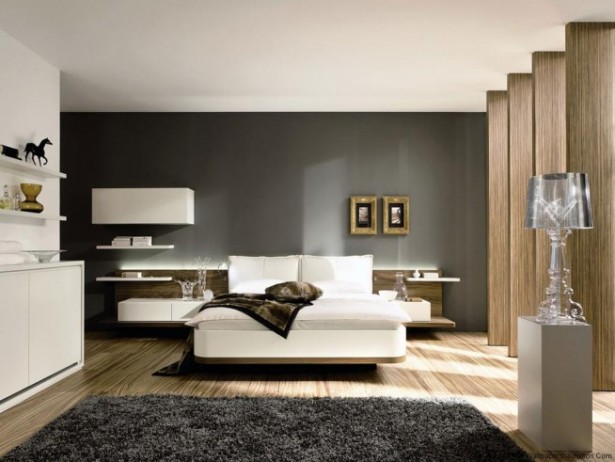 9.) Sound System
A good sound system and set of speakers is another key accessory for any home. Music is a big thing when entertaining guests and can bring life to the space. Music is just as vital as the lighting when it comes to mood setting.
10.) Candles
Adding in that smell of sugar spice will complete the feel of total relaxation and luxury.