Toronto's Most Eligible Bachelor: Wilfred!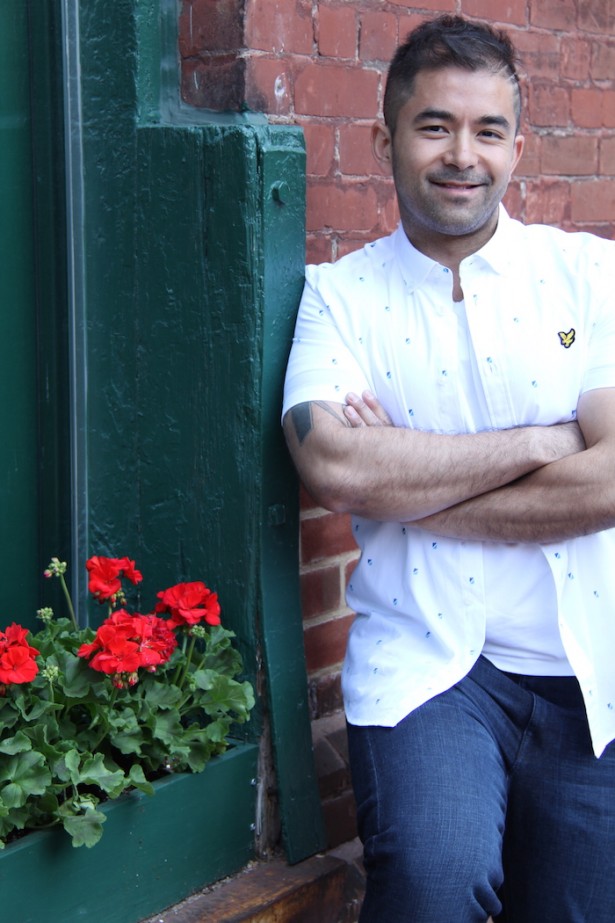 Wilfred has always been a paradox of cultures. Half Chinese and half Brazilian, he was born in Sao Paulo, Brazil and grew up on a farm in there before he came to Toronto as a child. He completed his undergrad in Toronto before pursuing medicine in London where he decided surgery was his niche, specializing in urology and loves what he does. He was greatly influenced by both his Chinese and his Brazilian heritage and this shows in his work ethic and passion for life. Even though he has always been very ambitious and career oriented, he still manages to find the perfect balance between work and life. Wil is passionate about food, wine and staying active. A self-proclaimed foodie, he loves to cook (Wil has also gone to culinary school to learn how to cook) and explore new restaurants. Wil is always up for a new experience and adventure from surfing the Atlantic, to hang gliding to flying f8 fighter planes; there's nothing he won't try once.
Wil is a firm believer in a healthy lifestyle and staying fit and active! He can often be found either working out at the gym or playing sports, soccer being a favourite! Even though work keeps him busy Wil still finds time to compete as an amateur boxer and competitive rower.
When he can Wil loves to get away and loves to travel and discover new places and cultures and meet new people. So far he has been to over 30 countries and still hopes to see more. Eventually he even hopes to surf every major hot spot in the world.
Being in healthcare Wil is often reminded of how precious each day of life is. Cliché as it may seem, he is a strong believer in the saying "work hard, play hard and live every day to the fullest". Living in the core of the city allows him to live by this saying and it's no surprise that he leads a fast paced and exciting lifestyle.
For him the perfect partner is someone who is confident and self-assured, ambitious, yet passionate and romantic. The perfect match would be someone who is always up for a new, fun experience, views life as an adventure and doesn't believe in doing things half way.
She has to be ready to live each day like it's the last and to risk it all for love.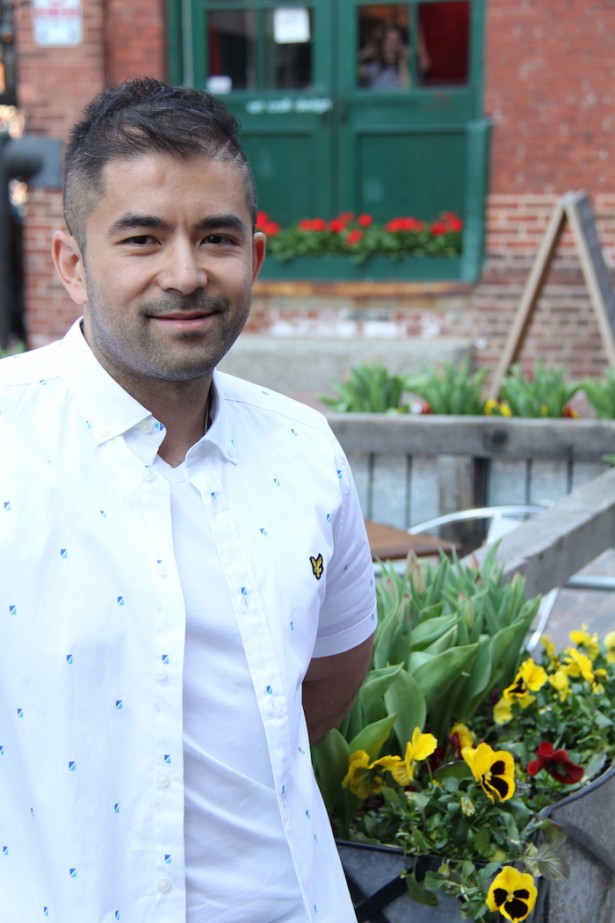 Name: Wilfred
Occupation: Doctor
Things I'm passionate about: Food, wine and fitness
My ideal first date would be: Rollerblading in summer
People say that I am: Atypical
My ideal partner is: Confident
Dating deal breakers: If she's boring
I'm not bragging but I: am a great cook
A talent that may surprise you: Excellent masseuse
Three artists you'll find on my iPod: Calvin Harris, Drake, Luke Bryan
My dream vacation: The beaches of Hawaii
My favourite part of living in Toronto: Amazing people and amazing food
What I put on my burger: Everything except tomatoes
I was most impressed on a date when she: could beat me in a dance off
In high school I was: A hooker (in rugby)
My guilty indulgence is: Potato chips
In my past life I was: Clark Kent
In my next life I'll be: Superman
If my life were a genre of movie it would be: an action flick a la 300
The actor that should play my life story is: Brad Pitt
Favourite Toronto Hot Spot: Playa Cabana
Favourite ice cream flavour: Pralines and Cream
To relieve stress I: Hit things (boxing)
If I played hooky I'd: Travel somewhere
If I found a genie in a bottle my three wishes would be:
1) More wishes
2) Happiness for all my friends and family
3) World Peace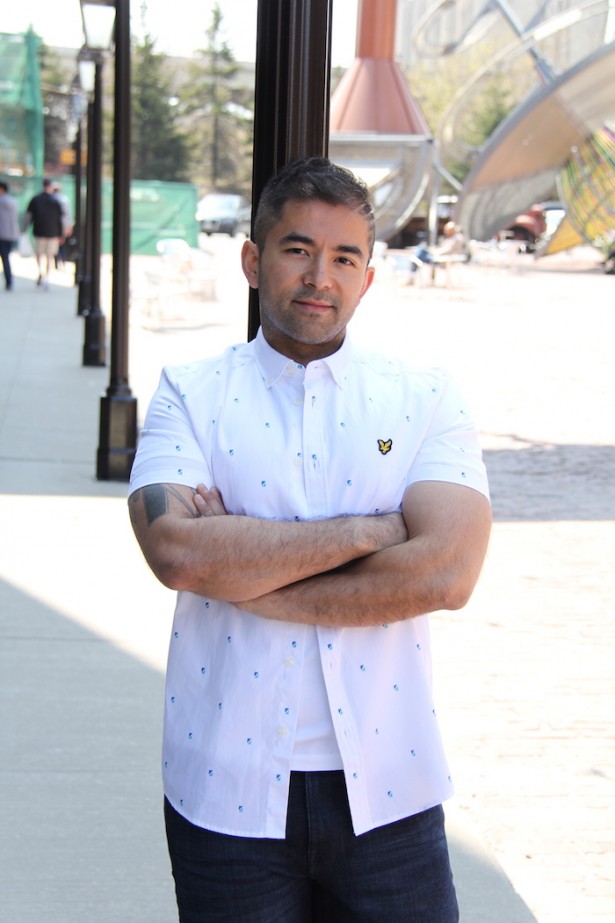 Want to suggest or even be featured as one of "Toronto's Most Eligible Bachelors"? Email [email protected] with your suggestion.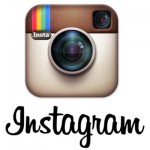 FOLLOW US ON INSTAGRAM TO SEE NEW BACHELORS AND BACHELORETTES AND BEHIND THE SCENES PHOTOS (eligiblezinesmosteligible)
Credits:
Photography by Daniel Joseph/Eligible Magazine
Clothing, styling and sponsorship provided by Gotstyle Menswear, Toronto.