Better Dating Ideas Chicago offers weekly tips on the best places for a date in your city. Check out our weekly postings for the unique and romantic dates in Chicago.
Riverwalk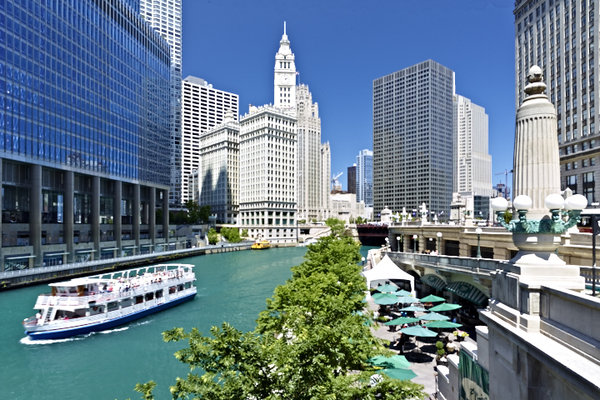 A date doesn't always have to involve restaurants, movies, cocktails etc. Instead, take a stroll along the Riverwalk (you can always get a bite to eat after!). You might not always have the time to take in the beauty of Chicago, so this is a great time to do it.
Date: anytime
http://www.cityofchicago.org/city/chicago_riverwalk.html
North Avenue Beach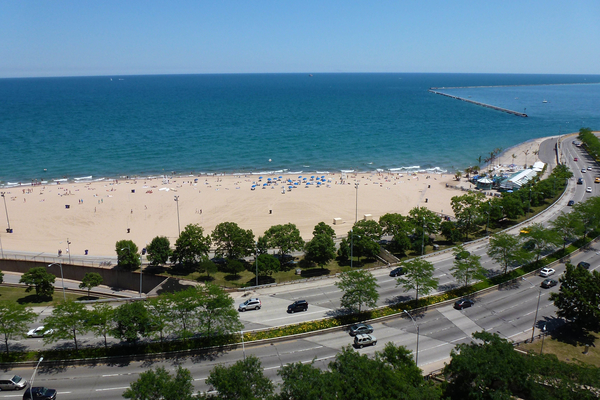 Get sandy with your date at North Avenue Beach. There is something for everyone to do at this beach. Whether it is going for a nice walk, renting bikes, jet skiing, kayaking, playing beach volleyball, etc. Maybe you both just want to lie in the sun and soak up the rays! Either way, it will be great quality time with one another.
Date: anytime
http://www.chicagoparkdistrict.com/parks/north-avenue-beach/
Bang Bang Pie Shop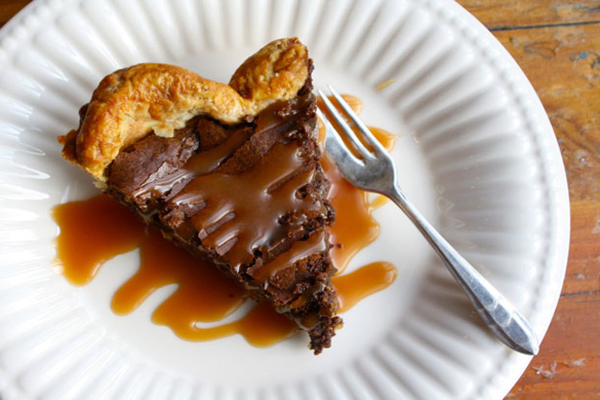 Pie on a date is a great thing. You can both feel like you're in a cliché rom-com where someone is always ordering a slice of pie in a diner. I love those movies. Anyways, it is a great date idea for something that is casual and relaxed. Perfect for a Sunday afternoon.
Date: anytime 
Parsons Chicken and Fish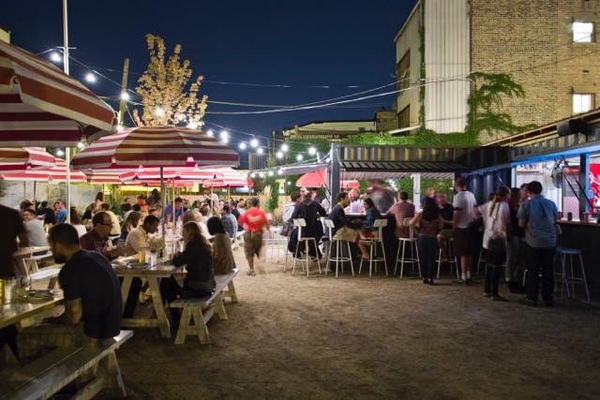 Parsons has a simple décor that is very charming. If it is a low-key fun dinner you are after, this is the spot! The cocktail menu is superb and the patio hits the mark. I recommend going at dusk or night to add extra ambience (the strings of lights add that magical touch!).
Date: anytime