If you live in the city of Chicago or just visiting and looking for the perfect date night activity well your in luck because Chicago has a lot of fun and romance inspired events happening this weekend. Whether you're looking to lay back and sip some wine or enjoy a concert in the park, this weekend has a  lot of fun events offer. So with that being said, enjoy our better dating Chicago picks of the week:
Chicago Rosé Day – A River North Rosé Party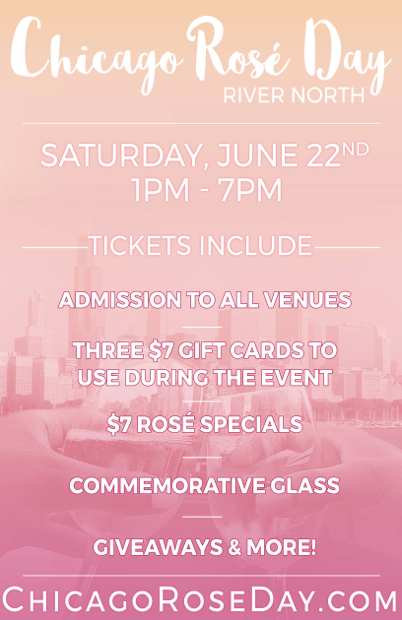 Enjoy summertime in the Chi with a glass of wine and some good company. This weekend in honor of National Rose Day you get the chance to experience 7 dollar glasses of wine, and three 7 dollar gift cards to use at the best bars and restaurants located at the Rivers North.
When: Sat, June 22, 2019 1:00 PM – 7:00 PM CDT
Where: The BEST Bars in River North (Full List in Event Description) 155 West Kinzie Street Chicago, IL 60654 United States
Cost: $15 USD +tax and fee
Passport Vibes Afrobeat Street Festival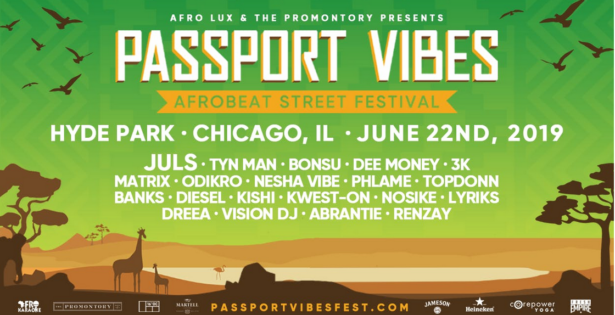 If you're in the Hyde Park area this weekend come out for good food music and all around good Vibes. This Afro beats event hosts a large collection of international and local DJs, food vendors, activities, fashion shows and much more.
When: Sat, June 22, 2019 12:00pm
Where: The Promontory 5311 South Lake Park Avenue West Chicago, IL 60615 United States
Cost: Free
www.passportvibesfest.com
Saturday Afternoon Booze Cruise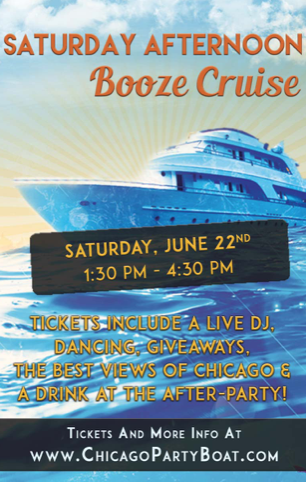 Enjoy a memorable day out on a three-story, 140-foot, luxury yacht, as you get the chance to enjoy the awesome aesthetic views of Chicago's iconic landmarks from Lake Michigan. This event includes an open bar, music, and dancing that will ensure an enjoyable time along the water. This is one boat cruise that cannot be missed.
When: Sat, June 22, 2019, 1:30- 4:30 pm
Where: Anita Dee II Boarding at Dusable Harbor 200 N. Breakwater Access Chicago, IL 60601 United States
Cost: $ 60.00 USD