Trying to think of last minute ideas for Father's Day? Don't worry, Eligible Magazine is here to help! Here are a few ideas to celebrate Dad.
Gift Ideas:
1. Barbecue Thermometer
Most fathers love barbecuing. It might be that they love the feeling of putting a manly slab of meat on the grill, or to escape outside for a while and have a cold beer. Either way, a barbecue thermometer is always an appreciated gift! If you want to take it one step further in the tech department, check out the iGrill. This neat little gadget can allow your dad to leave the barbecue and not have to worry about overcooking. iGrill connects through bluetooth to smart phones so your dad will always have the temperature in the palm of his hand!
2. Weather Station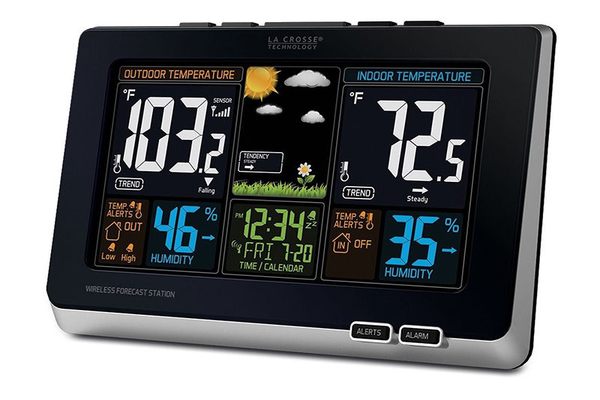 Most of us just pick up our phones and check our weather app for the forecast. However, if your dad is anything like mine, he has a thermometer outside that he checks every morning or turns on the radio. A weather station for the home is that practical gift every dad will be excited to receive. This is a great gift for your dad to keep in his bedroom or in the kitchen (or wherever his heart desires!). It is an extremely easy way for your dad to check the temperature, and all the other nerdy aspects of the weather dads' love.
3. Remote Control Helicopter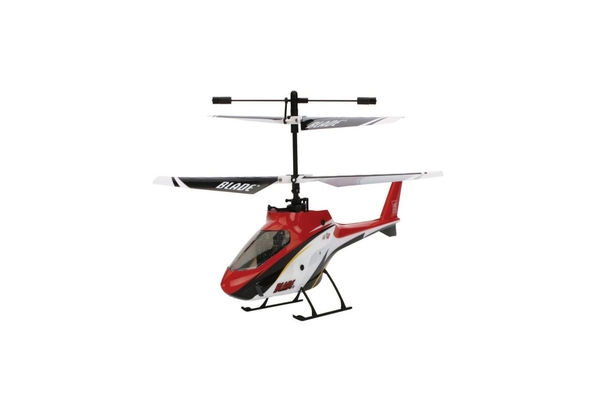 You will be surprised at how well this gift will go over with your dad. Once they get it up and running they won't be able to put it down. Dads are still kids at heart, so why not get them an adult toy? A remote control helicopter will revert them back to childhood and let them live out any dreams they had of being a pilot. It will be the gift they love, but didn't expect.
Day Ideas:
1. Cook Steaks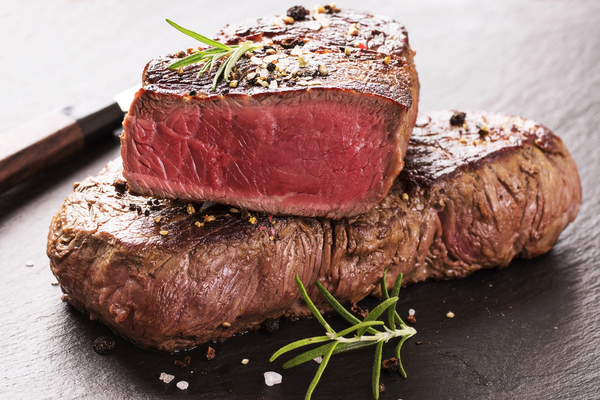 If your dad is a meat lover, go to your favorite butcher and treat your dad to a nice steak dinner. Whether you invite him over for dinner, or you bring the dinner to him, go all out! Make sure you bring the sides and his favorite beverage of choice. Even if you happen to burn the steaks, your dad will appreciate the thought of you cooking for him.
2. Hop-on Hop-off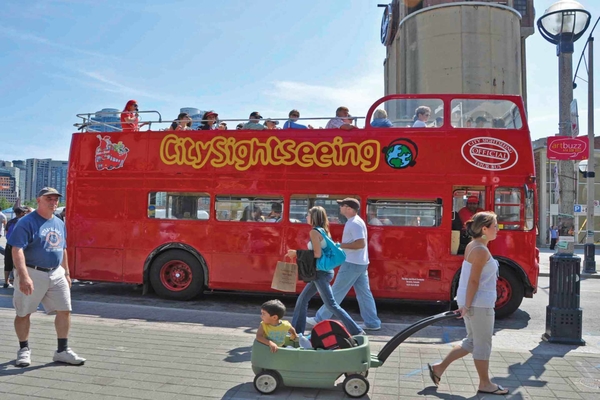 Take your city's Hop-on Hop-off tour bus to take a trip down memory lane with your dad. This is a great way to rediscover your city with him. Reminisce about all the places you and your dad use to go when you were a kid. When he points out his old hotspots, you might be surprised to find out your dad's cooler than you think!
3. Local Pub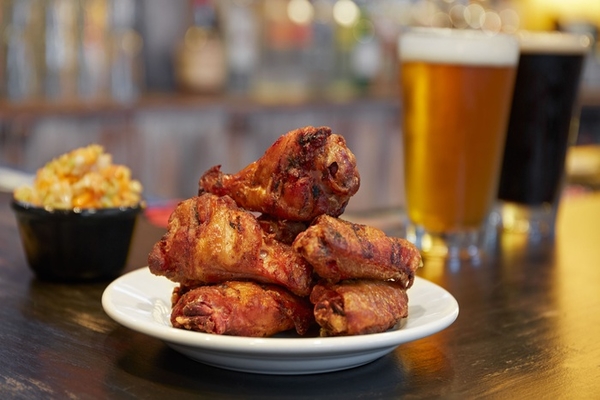 Treat your dad to wings and beer at your local pub. You don't need to go overboard on Fathers Day; sometimes the simple ideas are the best ideas. Fathers Day is about spending quality time with your dad, and showing your appreciation for all he has done. Taking him for wings and beer is sometimes just what a dad needs! After all, what dad doesn't love a pound or two of wings washed down with a few frothy pints?