Better Dating Ideas Vancouver offers weekly tips for the best places for a date in your city. Check out our weekly postings for fun and romantic dates in Vancouver.
Le Crocodile Restaurant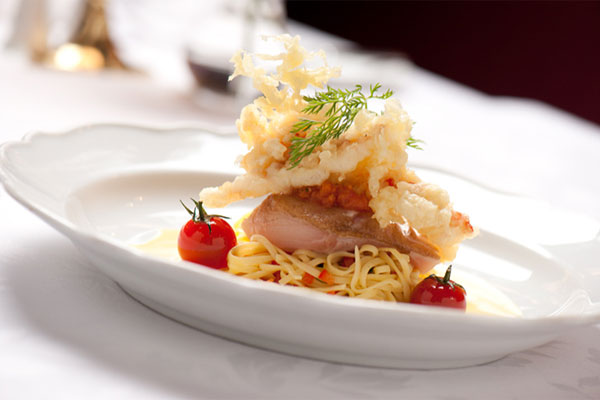 Closed on Sundays, this French restaurant is famous for being busy all the time (get reservations). Get their crab cakes or their bone marrow as an appetizer, as it is one of their special menus. After, enjoy the seabass on angel haired pasta with a lobster bisque sauce.
Date: Monday – Friday, 11:30 – 2:30, 5:30 p.m. – 10:00 p.m., Saturday 5:30 p.m. – 10:30 p.m., 2015
Vij's Restaurant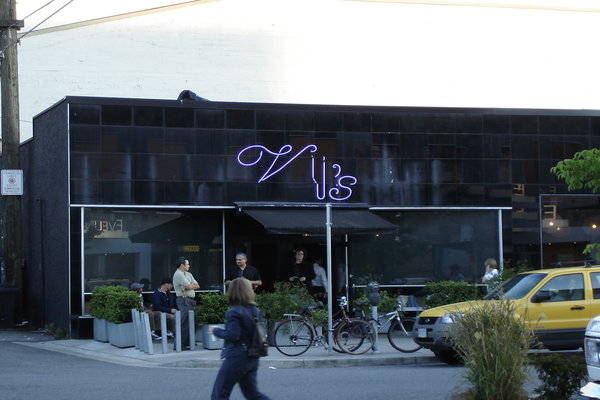 Canada's Foodie of the Year goes to Vij's. Many people rave it as the best Indian food in Vancouver. Some highlights on the menu include: Pork belly with apple-mint chutney, gar-am masala sautéed Portobello mushroom in cream curry, chickpeas in black cardamom and clove curry on grilled coconut kale, along with complimentary naan.
Date: Daily, 5:30 p.m. – 10:30 p.m., 2015
French Made Baking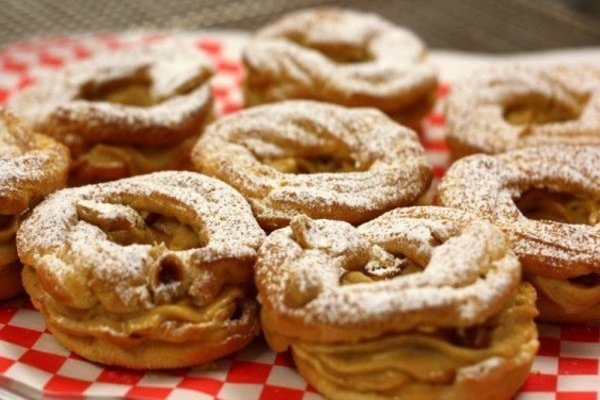 Not only do they sell Parisian pâtisserie and crêpes, but they offer macarons, cream puffs, and other pastry making classes. Classes get full, so make sure to book an appointment online.
Date: Daily, call or book online for a reservation
Tavola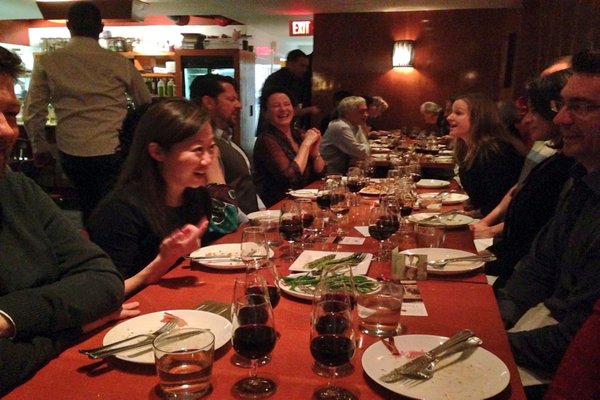 This hotspot is one of Vancouver's go-to Italian restaurants. This place is a hidden gem in Vancouver's west end, where their Campanella gets rated a 10 out of 10. Tavola is created by the team who created Tapastree and Nook, so if you are a fan of those restaurants, Tavola is a must visit.
Date: Daily, 5:00 p.m. – late, 2015