By Sarah Ohm
Thursday, August 20th Eligible Magazine attended a Savvy Toronto event hosted at the newest JoshuaDAVID location in mid-town Toronto. JoshuaDAVID originated in Montreal in September 2009, but more recently they opened their very first store here in Toronto, at 2525 Yonge St (Yonge just north of Eglinton).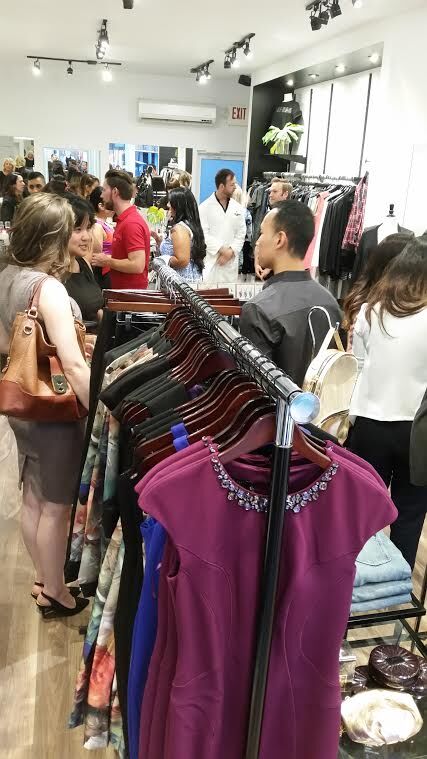 The store carries a variety of brands including Rebecca Minkoff, Ted Baker, The Kooples, Alice + Olivia, Diane Von Furstenberg and their personal label, joshuaDAVID. Owners Joshua Fagen and David Archer have a history working for designer retail stores such as Holt Renfrew and Harry Rosen, so it's no surprise they decided to make their own label and branch out.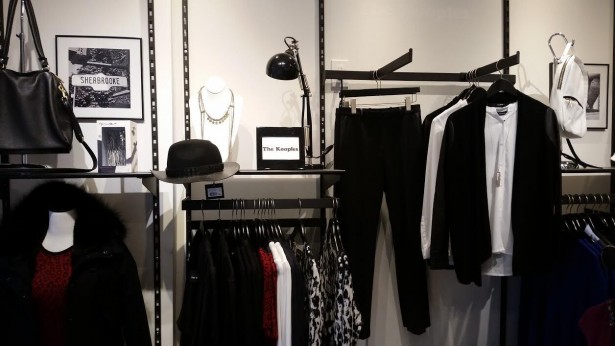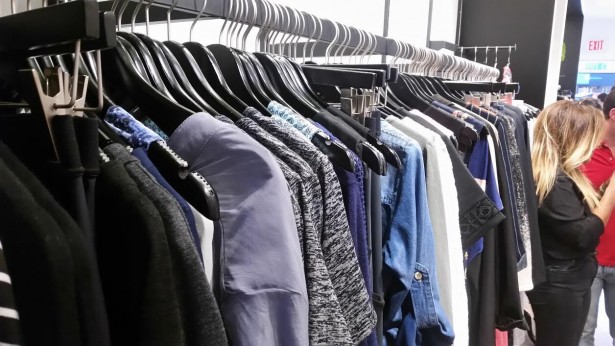 I had the opportunity to speak directly with David and ask him a few questions. It turns out he grew up not far from where I grew up (he is originally from Port Elgin, ON) so we hit it off right from the start. They decided to open up a Toronto location in part due to the fact that they are originally from here. David worked at Holt Renfrew and when they decided to start joshuaDAVID they moved to Montreal. He also mentioned that since opening, he's noticed that their most popular items to sell have been easy summer dresses (which makes sense since this summer has been very hot!). He said they've been selling a lot of the new Ted Baker collection as well as selling a lot of items from the brand The Kooples.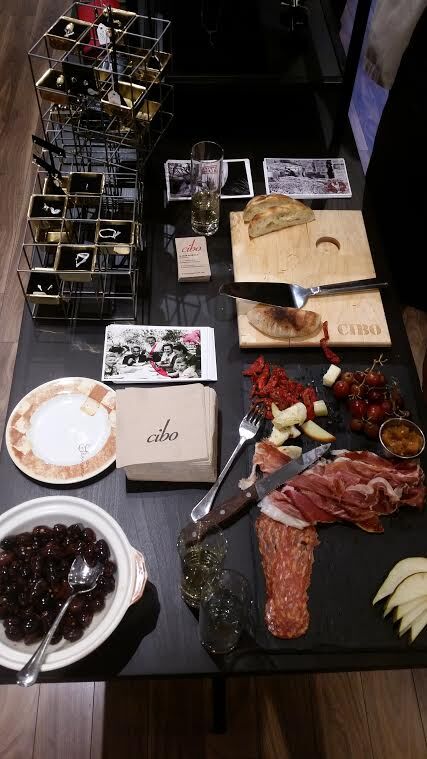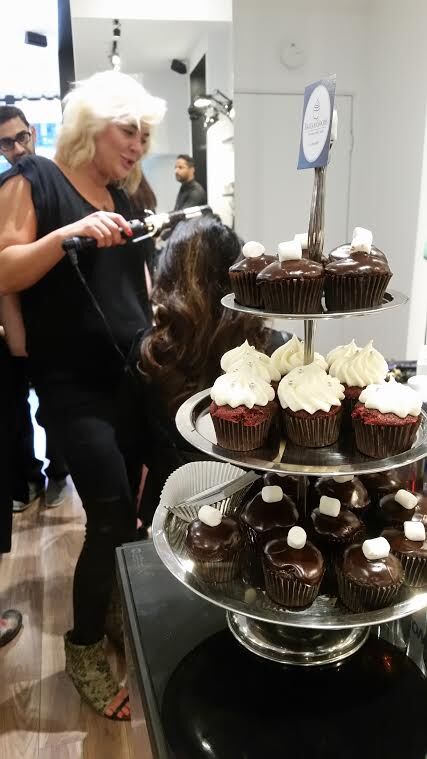 On site we were offered hand massages, wine, and hair styling. They had an amazing table of meats and cheeses as well as a tower of delicious looking cupcakes. The store is packed full of beautiful women's clothing and the event was so packed it was hard to get around to look at everything they have.
For more information about joshuaDAVID visit www.shopjoshuadavid.com or for Savvy Events visit www.savvyto.ca.