Better Dating Ideas Toronto offers weekly tips for the best places for a date in your city. Check out our weekly postings for unique and romantic dates in Toronto.
Toronto International Film Festival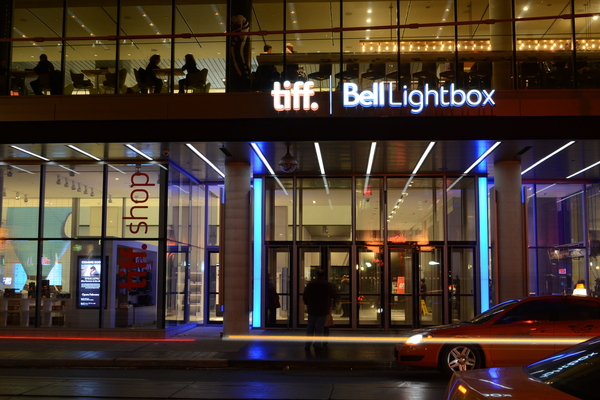 TIFF is upon us! When they say TIFF has something for everyone, they really mean it. Whether it's horror, meta-comedy-horror, drama, tragedy, tragicomedy, dramedy, historical, political, romantic, or just celebrity sightings, TIFF's got it all this year, with over 300 films screening. Check out the trailers for Trumbo, Demolition, The Danish Girl, Born to Be Blue, The Lobster, and Spotlight for a taste of some of the amazing films in the city right now.
Date: September 10th – 20th, 2015
Funkin' It Up!
Come celebrate four years of Funkin' It Up – an all hip hop, funk, soul, ghetto funk, breaks, house, and feel good night – at Toronto's own No One Writes to the Colonel in the heart of gorgeous Little Italy. Skank Honto, Splattermonkey and special guest Bobby Thrust will be spinning the tunes that'll have you spinning in your shoes, and the Colonel's extensive and delicious cocktail menu (don't miss out on their mojitos!) will keep your mouth just as happy as your feet.
Date: Friday, September 11th, 9:30 p.m. – 2:30 a.m., 2015
Day Drunk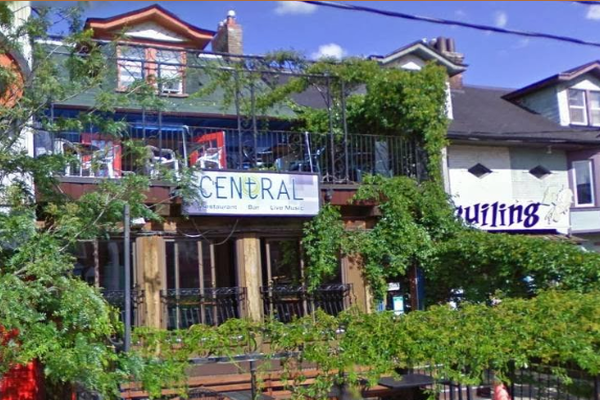 Kick back and enjoy some of the city's best professional and amateur comedians with a drink in one hand and half price nachos in the other. Located at The Central, one of Toronto's most laid back hidden gems just south of Bloor on Markham, and hosted by Courtney Skye, Day Drunk won't just make your Saturday afternoon, or your weekend, it'll make your week.
Date: Saturday, September 12th, 2:00 p.m. – 4:00 p.m., 2015
Toronto Craft Brew Cruise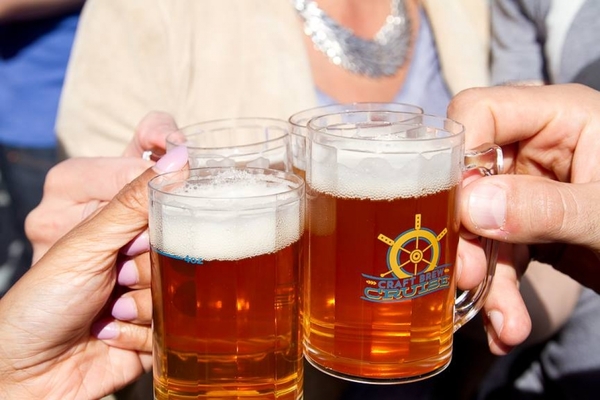 This ain't your typical booze cruise. Climb aboard the River Gambler and take in the spectacular views of the Toronto skyline and try some of the best of the very best brews Ontario has to offer. Participating breweries include: Muskoka Brewery, Double Trouble Brewing Co., Mill Street Brewery, West Avenue Cider, and Junction Craft Brewery among others.
Date: Saturday, September 12th, 2:00 p.m., 4:00 p.m., Sunday, September 13th, 12:00 p.m., 5:00 p.m., 2015