Better Dating Ideas Toronto offers weekly tips for the best places for a date in your city. Check out our weekly postings for unique and romantic dates in Toronto.
Palate of Portugal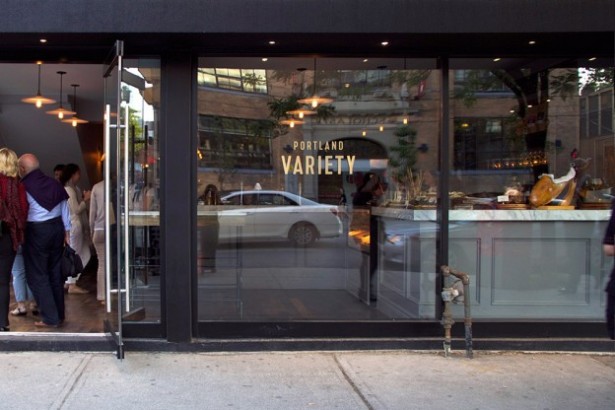 Kicking off on Tuesday November 24 at Portland Variety (587 King Street West)! This week-long culinary adventure curated by Portland Variety's Executive Chef Matt Cowan will see the vibrant flavours of Portugal's diverse regions come alive in a $35 four-course prix fixe menu alongside stellar Ports and wines of Portugal. All Palate of Portugal diners will be entered to win roundtrip flights for two anywhere in Portugal, courtesy of SATA Azores Airlines!
RSVP: [email protected]
Dates: November 24th, 2015
Winter Woofstock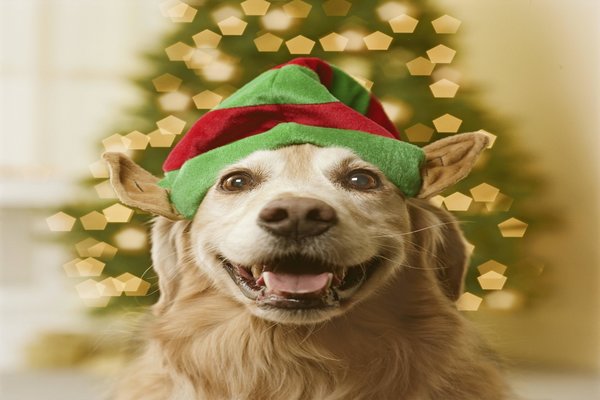 Just in time for the holidays, Winter Woofstock combines festive holiday celebrations, entertaining attractions, and a winter fashion and shopping extravaganza to help gift and outfit our furry loved ones in doggie fashions such as Canada Pooch and more. Notable events that will be present at Winter Woofstock this year include the first ever Doga (yoga for dogs) Guinness Book of World Records challenge, the Winter Woofstock Fashion Show, an Animal Communication show with acclaimed psychic Angel Morgan, and the most impressive display of dog tricks on the event stage.
Dates: November 21st – 22nd, 2015
Gourmet Food & Wine Expo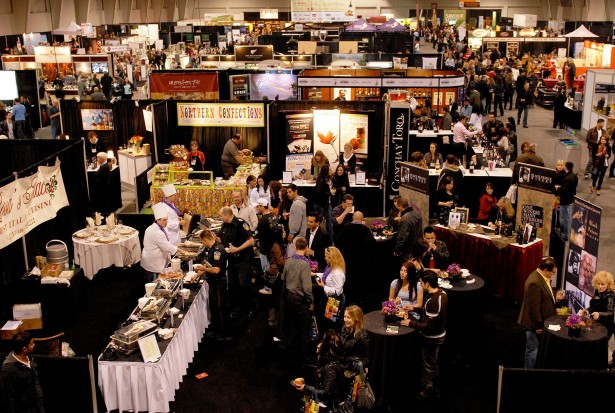 The 21st annual Gourmet Food and Wine Expo, taking places at the Metro Toronto Convention Centre, offers guests the opportunity to sample fine wines, spirits, and craft beers from around the world as well as gourmet foods and exotic delicacies. A great date idea for that wine lover you admire or that foodie you can't get enough of.
Dates: November 20th – 22nd, 2015
K-OS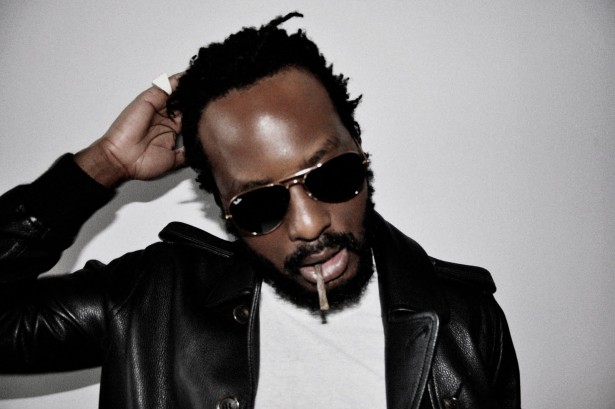 Juno award winning hip hip artist, K-OS performs in support of his latest album, Can't Fly Without Gravity. The Canadian rapper has released six albums, including  2004′s Joyful Rebellion. A local artist, he's gained fame around the world as one of Canada's most famous rappers.
Dates: November 20th, 2015