Toronto was a buzz as usual for the Toronto International Film Festival (TIFF) again this year. And, as always is the case, media flock to the city for first hand interviews with actors, directors, producers and even reality TV stars including the latest stars of ABC The Bachelorette and Bachelor In Paradise series. For the fourth year in a row Eligible Magazine presented the TIFF Bachelor Party hosted this year by Robby Hayes, Jared Haibon, Vinny Ventiera and Brett Melnick with the red carpet hosted by bachelor nation fan-fave Tenley Molzhan.
To accommodate the demand of media wanting to interview the eligible bachelors, Duet PR arranged for the "MeSpoke Media Lounge" held at Elle Fitness in downtown Toronto. Top media and bloggers took turns asking the provocative questions that bachelor nation fans want to know, while enjoying sparking wine and sushi.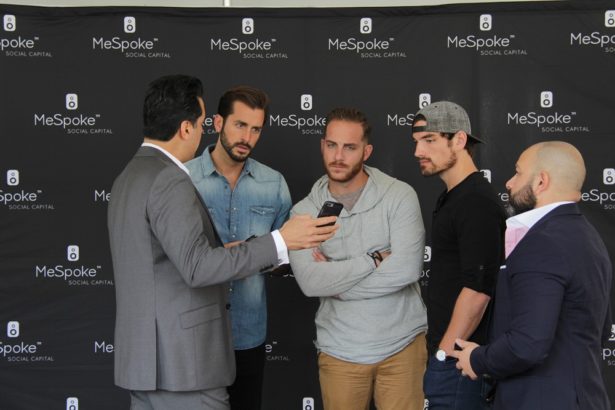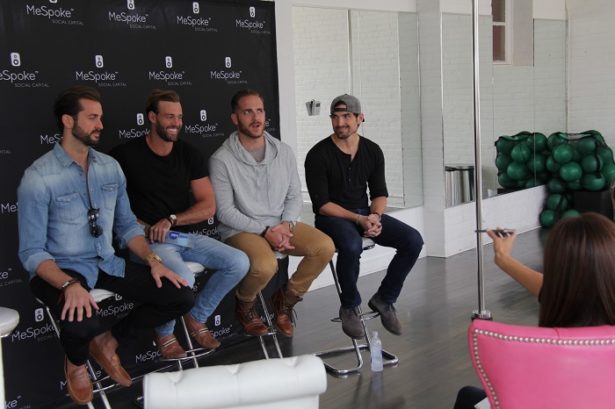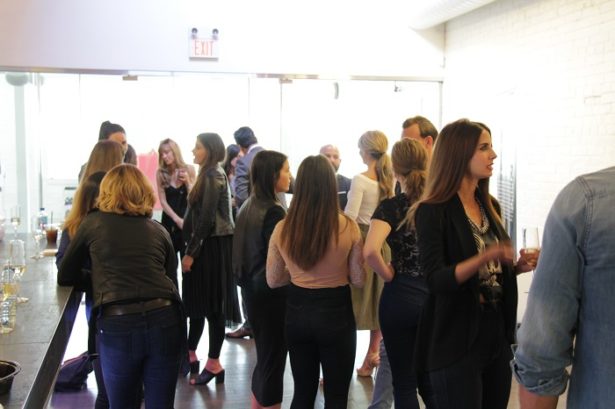 MeSpoke, the sponsor of the always popular media lounge, has created a digital community based on brand affinity that revolutionizes the way brands and retailers do business. It's intent is to democratize the industry by placing the power of advertising and brand popularity directly into the hands of consumers. It has, it's believed, created a viral marketing platform.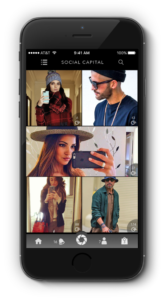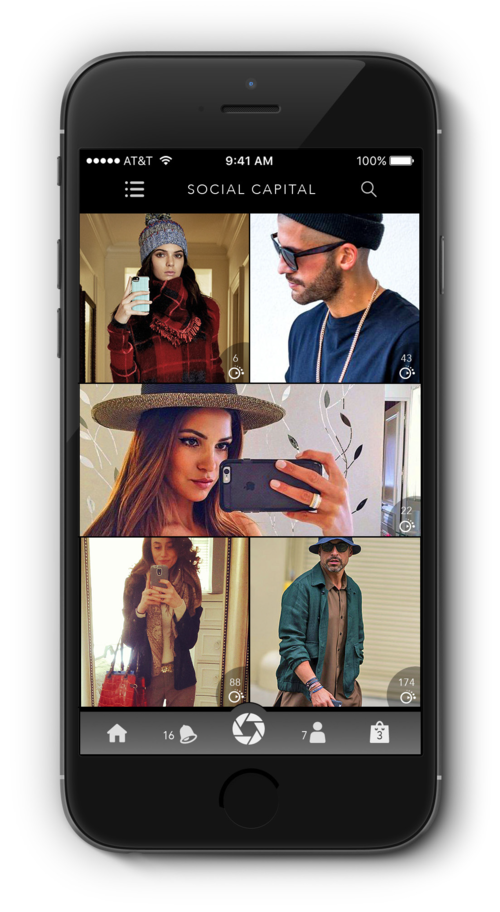 MeSpoke follows the groundwork laid by the innovators that came before it, yet the goal is to create a new form of consumerism. MeSpoke observed that b2b commerce is waning, while consumer to consumer (c2c) is on the rise. Unlike certain music sharing sites, however, MeSpoke does not facilitate infringement of anyone's rights. It does this by allowing consumers to post content as always, only this time by allowing their community to click on the content and purchase it directly from brands & retailers. MeSpoke is effectively trying to create the world's largest department store – without owning inventory.  And the popular items will be determined by the consumers through digital communities, and not through paid endorsements and advertising.
MeSpoke is available for free download at Apple's App Store.