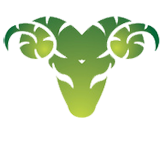 Aries Horoscope
(March 21-April 19)
You may have to request something from a friend which may be tough to ask for, however, just keep in mind that good friends are there to help. Do not be ashamed. We all have to ask for help at some point in life.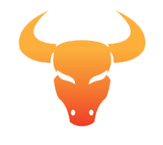 Taurus Horoscope
(April 20- May 20)
You determination will pay off this week. Smile dear Taurus, good things are on the rise.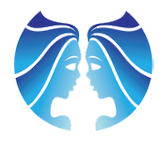 Gemini Horoscope
(May 21- June 20)
Do not worry about health. Eat right, exercise often, sleep well and speak sweetly to yourself, and you will increase your health tenfold.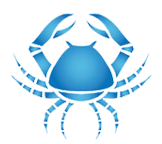 Cancer Horoscope
(June 21- July 22)
Stick to your plans. They will unfold as they should, so try not to rush. By the way, love is on the rise.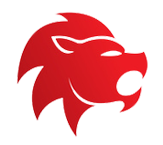 Leo Horoscope
(July 23- August 22)
Give a friend a compliment and a stranger a smile.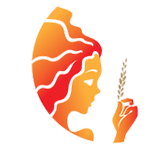 Virgo Horoscope
(August 23 – September 22)
Do not worry about money. Life will take care of itself as it should. By you worrying you are not helping it, but impeding the chi from flowing naturally.

Libra Horoscope
(September 23- October 22)
Keep focused. It is the best way to achieve what you want in life.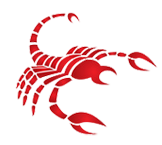 Scorpio Horoscope
(October 23- November 21)
Take a vacation, or simply meditate. Already meditate? Then meditate longer. Already meditate long periods? Then take a walk and meditate on the awe of nature and the beauty of life.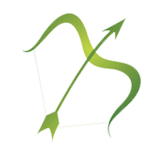 Sagittarius Horoscope
(November 22- December 21)
Do what you need to do to get things done and do not stress about the things that do not get completed. Things happen for a reason.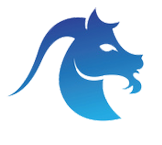 Capricorn Horoscope
(December 22- January 19)
Contact an old friend to say hi and uplift them.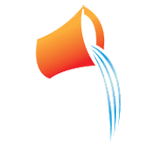 Aquarius Horoscope
(January 20- February 18)
Words cut deeper than a knife. Watch what you say this week.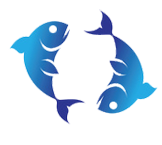 Pisces Horoscope
(Feb 19- March 20)
Do not think about what could be and instead go with what is.