Better Dating Ideas Toronto offers weekly tips for the best places for a date in your city. Check out our weekly postings for unique and romantic dates in Toronto.
NBA All-Star Weekend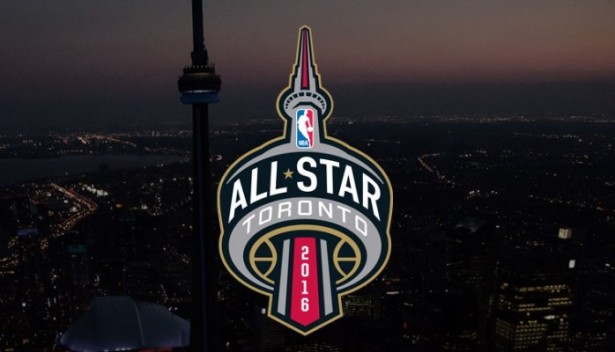 Fan of the NBA? Or maybe your better half is?  Perhaps you are the uncle of a huge Raptors fan.  This weekend Toronto has a bit of everything no matter the age group your fan falls into. The BMO NBA All-Star Kidsfest at the YMCA features Jr. NBA Clinics and NBA Cares activities for all ages. A youth art program gives fans a chance to design a canvas that will be displayed during NBA All-Star 2016 in February. And on Sunday the Bell NBA All-Star Challenge presented by AIRMILES is looking for the best three-point shooters, skills challenge competitors and dunkers in Toronto!  The winner of the competition will be awarded a spot to compete for a national title at NBA All-Star 2016.
For more information visit: http://www.nba.com/allstarevents
One Of A Kind Christmas Show & Sale
Since 1975, the One of a Kind Show has been the place to go for unique, handmade goods. Shopping for that person who has everything or wants nothing can be such a challenge.  Fear your holiday shopping no more!  Visit the One Of A Kind Christmas Show and get your holiday shopping finished early, stress-free and of course uniquely.
Prepare For Your Christmas Tree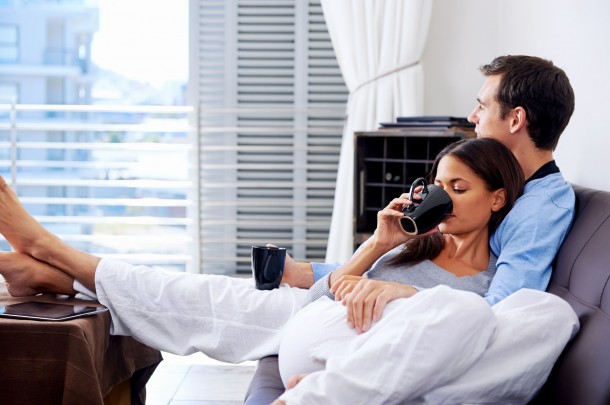 Ok, we know it is still November, but we also know a lot of people who already have their trees up!  Take the weekend to start preparing, visit a tree farm and make a date out of it.  Nothing cuter than walking hand in hand looking at different shapes and sizes of trees.  Learn what the holidays mean to each other, share your favorite memories from your childhood and once you have your tree make a hot chocolate and relax together.
Learn some facts about getting a real Christmas tree this year: www.christmastrees.on.ca