Better Dating Ideas Montreal offers weekly tips for the best places for a date in your city. Check out our weekly postings for unique and romantic dates in Montreal.
Bota Bota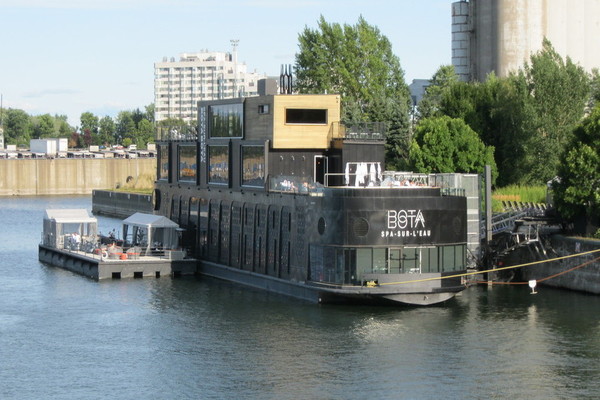 Don't wait until the pressures of the holiday seasons overwhelm you. For your next date, take some well-deserved time off with your love and book a spa-day at Bota Bota. With reasonably priced treatment packages, your date will be gushing with appreciation.
Reservation Hours: Monday – Thursday, 9:00 a.m. – 9:00 p.m., Friday – Sunday, 8:30 a.m. – 9:00 p.m.
Puces Pop Craft and DIY Fair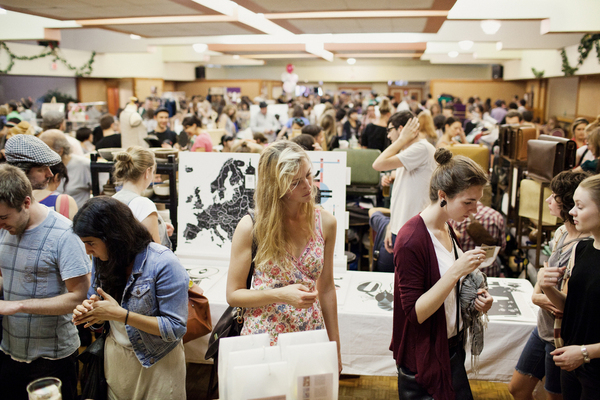 Are you still looking for holiday gifts for your family, friends or special someone? Every year Pop Montreal hosts the Puces Pop Craft and DIY Fair at 5035 Saint-Dominique. The fair brings together vendors of art, crafts, jewelry and clothes.
Date: December 11 – 13, 2015
Friday, 4:00 p.m. – 9:00 p.m., Saturday & Sunday, 10:00 a.m. – 6:00 p.m.
The Comedyworks: Nile Sequin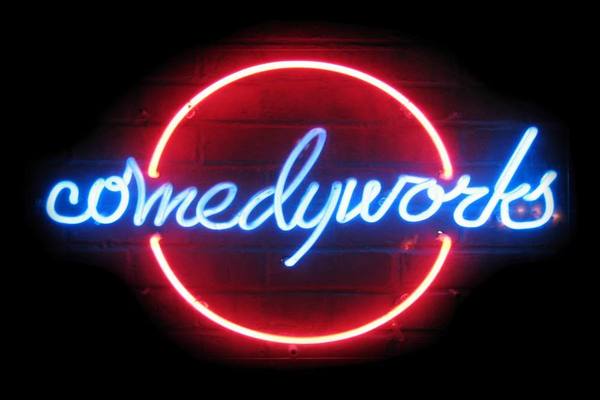 Want to shake up your usual date night hot spots? This weekend critically acclaimed, Nile Sequin takes the stage, so share some laughs together at The Comedyworks. Located in Restaurant l'Ambroisie, have a romantic dinner before the show.
Date: December 10 – 12, 2015
Thursday, 8:00 p.m., Friday & Saturday, 8:30 p.m & 10:30 p.m.

The Andy Kim Christmas Show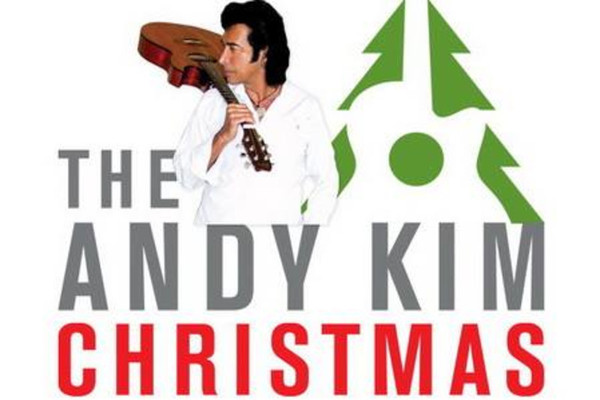 The 11th annual, Andy Kim Christmas Show makes it's way to Montreal this week. With special guests, Sam Roberts Band and many others, this concert is the perfect way to enjoy a date night out and get into the holiday spirit at the same time.
Date: December 12, 2015 8:00 p.m.