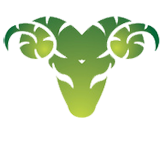 Aries Horoscope
(March 21-April 19)
Feeling a little discouraged? Do not be faint of heart my dear Aries.  You are a star and you will shine no matter what. Your rise is inevitable. Keep striving.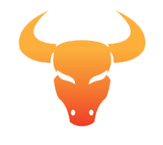 Taurus Horoscope
(April 20- May 20)
Do not be afraid of people who beat their chests and roar with anger, they cannot affect you if you don't want them to.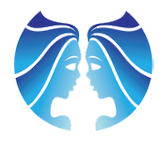 Gemini Horoscope
(May 21- June 20)
You are a star!  Shine bright dear Gemini! SHINE!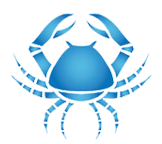 Cancer Horoscope
(June 21- July 22)
Be straight up and honest when asked a question.  Do not worry about the ramifications that may unfold, things happen for a reason, and when you are being honest, the best possible outcome unfolds.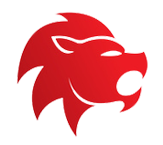 Leo Horoscope
(July 23- August 22)
Tell a friend how grateful you are that they are a part of your life, because this particular person my not need reminding, they may not be surprised, but they will gain a deeper level of appreciation for you.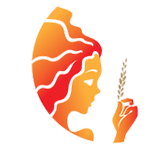 Virgo Horoscope
(August 23 – September 22)
Did you do something that you are embarrassed of?  Let it go.  We all make absurd choices in life and our actions are not always going to be perfect, however, as long as you forgive your actions then you will be forgiven.  Let it go and let life smooth this one over.

Libra Horoscope
(September 23- October 22)
Do not allow others to make you feel bad about you or your circumstances.  People who bash others should not be considered a good point of reference during ridicule.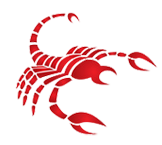 Scorpio Horoscope
(October 23- November 21)
You will smile, laugh, and feel great this week as long as you let the past remain in the past and grasp the present to soar into the future!  Keep up the good energy and it will add tenfold amounts of good karma to your journey.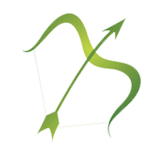 Sagittarius Horoscope
(November 22- December 21)
Explore options when it comes to career, love and food.  That is right, put your best foot forward with career and do not second guess  your abilities.  Love?  Well, let it love you like it never has.  Do not doubt it, it is real. Food? Eat right and do overeat.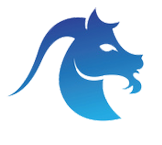 Capricorn Horoscope
(December 22- January 19)
Pick up the phone and call someone who you have not spoken to in a while.  They will be surprised to hear from you, and also, will share news with you that will help to benefit your life.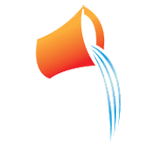 Aquarius Horoscope
(January 20- February 18)
Express yourself, do not be afraid of the outcome.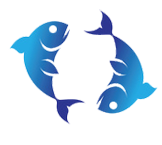 Pisces Horoscope
(Feb 19- March 20)
Under pressure?  Do not worry, this shall pass.