Better Dating Ideas Vancouver offers weekly tips on the best places for a date in your city. Check out our weekly postings for the unique and romantic dates in Vancouver.
North West Comedy Fest 2015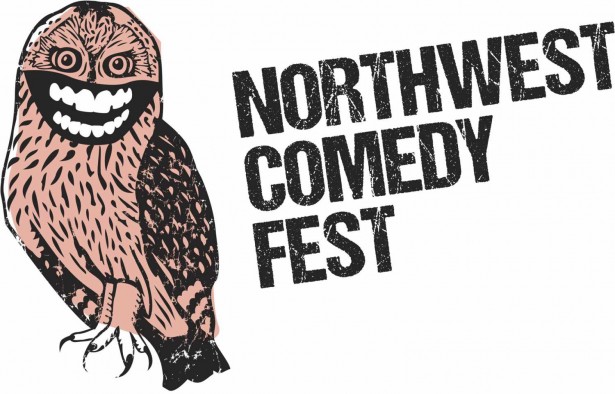 Bringing you some of your favourite stand up comics, the North West Comedy Fest is back in the city. Might even be a great time to try your own stand up jokes…? Then again.. maybe not (Let's just leave it to the pros).
Date: Various Times All Weekend
http://northwestcomedyfest.com/tickets/#19
Vancouver Chinese New Year Parade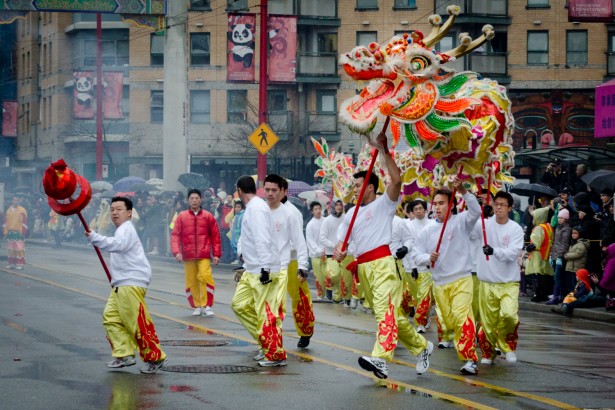 Celebrate the Chinese new year this Sunday by watching the parade in Vancouver's China Town. The parade will feature lion dances, cultural dance troupes, marching bands, martial arts performances and much more.
Date: Sunday February 22nd, 2015
http://www.vancitybuzz.com/2015/02/vancouver-chinese-new-year-parade-2015/
The Elbow Room Café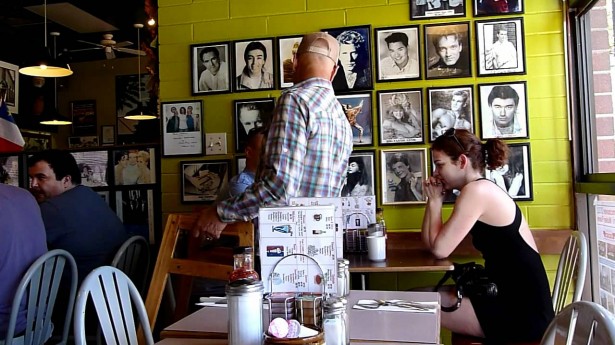 If you are looking for a twist on the typical polite restaurant atmosphere, spend a morning at The Elbow Room Café. More suggested toward the couple with a sense of humour and can take the heat, The Elbow Room Café has a purposely mean and condescending staff. However the legendary breakfast menu is what truly draws in their customers, a date stop for those who are looking for some entertainment.
Date: All Weekend
http://www.theelbowroomcafe.com/index.html
Winter Market & Food Truck February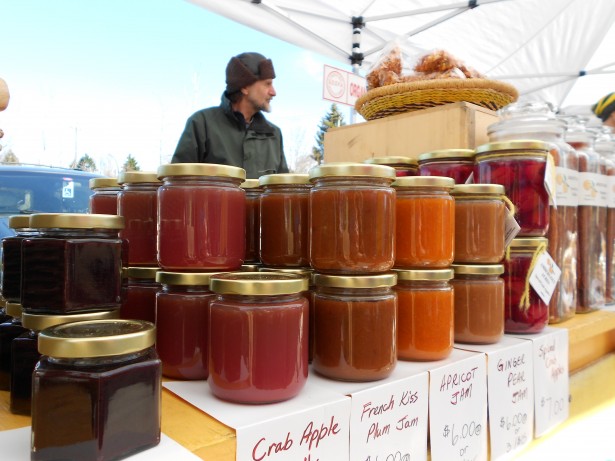 Take a stroll through the winter market this weekend and check out some of the locally grown food and craft. After your stroll, you can dig into some of  Food Truck February's featured trucks.
Date: Saturday February 21st, 2015