There comes a time when the set-ups and random encounters become mundane. You have worked relentlessly to master your career. In business as in life, you make a point of knowing exactly what you want and going after it. With little to no time to find that ideal person, it is time that you bring in a professional. It is time to work with a Matchmaker.
Though finding a date does come quite easily, you are realizing that a deeper connection takes time, commitment and above all, an open mind.  This is where your Matchmaker shines. There are two main areas to seek out when researching a Matchmaker: someone with experience who loves their career. You are well aware that experience alone is only half of the equation.  When someone loves what they do, they are free of any limitations.  This is the person that you need on your team to help you find a life partner.
Linkedin Love Connections?  Read More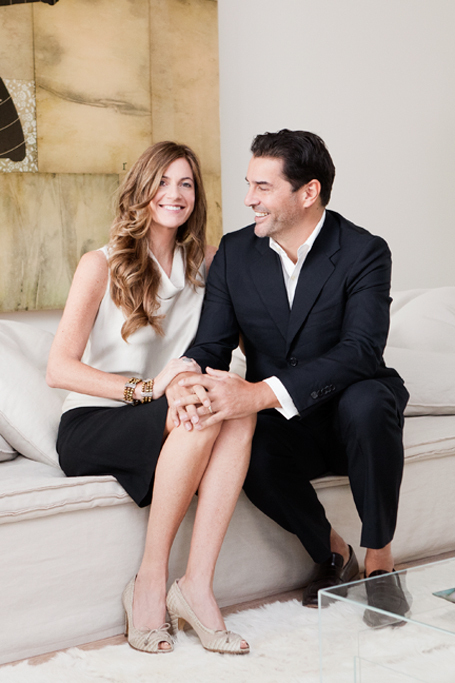 While the benefits most certainly outweigh any lingering doubts that you may hold, it is important that you grasp why you should go down this path.  First, you have decided that you are ready for a relationship. And while you acknowledge that this will take time, scanning through profiles and pictures is not a commitment that you have any desire to undertake. Instead, you will meet with your Matchmaker and create a working relationship built on authenticity, and realism. From the first meeting to the first date, an open mind is a requirement. Unlike the hearsay from online dating profiles, or the bias of friends, your Matchmaker will choose someone whom they believe will connect with you both physically, mentally and in any other area that you have expressed as meaningful.
Being a successful man is more than what is in your wallet or in your bank account.  Rather it comes from accepting that you need help by seeking out the right person. Keeping in mind that this will only work when you permit yourself to be open to the entire experience.
Have more questions?  Let us know in the comments below.