You're a busy professional. Your time is valuable. Your schedule is so water-tight that there really isn't a lot of wiggle room, even when it comes to your personal life. So, why is it that so many people insist on wasting their precious leisure time on something that isn't working?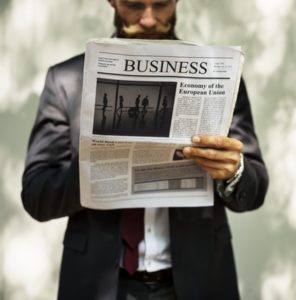 Strictly A-Type problems
You're a pretty smart cookie, there is no doubt about it. You are a master delegator, and you can outsource effectively to enhance every aspect of your life. When you want to buy or sell a house, you find a good realtor because you know that you will get the answers you need to make the best possible decision. You hire a bookkeeper to maintain your accounts, and an accountant to do your taxes. You wouldn't think about doing these things yourself, because your time is better spent doing the things you do best, whatever that might be.
RELATED: Why Successful Men Turn To Matchmakers
All things considered, it seems like you have everything figured out. Why is it, then, that even smart people like you feel that they can self-manage their dating life? Even the most efficient, productive and organized people will eventually admit that their personal lives, especially when it comes to romance, is the hardest thing of all to manage. It's not like there is a set of 'best practices' that you can look up, or a manual you can refer to in order to get better at it. What it all boils down to is the intrinsic value of your personal time. You may be fully capable of meeting a match on your own, but with discretionary time at a premium and that time spent either at the gym, working extra hours or maintaining your social life, it could be years before cold reality finally sets in. By the time you 'get around' to becoming serious about finding a match, you might have procrastinated your way right out of the market. Why not consider hiring a professional to maintain your dating life so that you don't have to?
Relationship Experts and Matchmakers vs. 'Online Dating'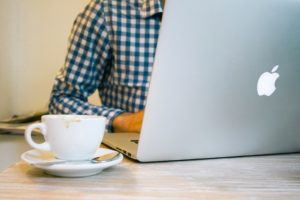 Don't confuse online dating with matchmaking services, dating services or relationship coaching. Online dating is a generalized subject, and one that is fraught with deception and misrepresentation. The people you connect with through online dating services, especially the 'free' ones who have absolutely no screening processes, is what makes this such a sensitive and much-maligned subject.
People can say anything they want about themselves on an online profile, use fake photos and perpetrate various lies that can eventually lead to a rude awakening. That is not to say that everybody on dating sites are criminals, but you just never know. You don't really have the time to waste, and why would you want to take that chance?
Working with a professional dating expert, love coach or matchmaker can help you budget your time more wisely, and make the most out of the time you have allocated to a relationship search. While you are testing the waters, it's always a smart idea to work with an individual or company that can help optimize your chances of finding an ideal match. Think of it as outsourcing your matters of the heart to a subject matter expert – just like the kind of outsourcing you would consider if you had to re-vamp your website, hire a virtual assistant or even a dog walker. Of course, it's a little more complex than that. Since we are dealing with humans, as unpatterned and unpredictable as they can be, it helps to work with somebody who understands the psychology of human nature and the forces that motivate us in relationships and in love.
RELATED: First Date 101 – Back To The Start
Advantages to working with a matchmaker or dating expert
Working with a professional dating service or matchmaker has many advantages. These include: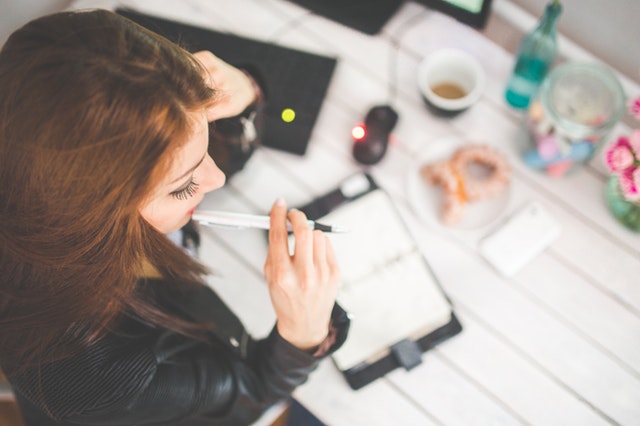 Optimize your time: when people seek out the help of a matchmaker or dating service, they are usually ready to find a committed relationship. Your matchmaker will pre-screen matches for you based on your needs, wants, and compatibilities so you won't be wasting time with people who don't line up with your criteria.
Privacy: in the realm of professional matchmaking, discretion is number one. We will never share your information with anybody who is not 100% approved of by you. Your personal profile is never made public, so this is a very private way to handle your personal life.
Safety: all of your potential matches are fully screened prior to us working with them. We don't want any surprises any more than you do!
Quality: every client we take on meets our high standards, otherwise we would not be working with them. As a company with a firm code of ethics, we stand behind every potential match. This is our guarantee to you.
Value: the value you will receive during this process is on the highest order, as people who work with professional matchmakers are already invested in the process. There is never any question of intent or motivation.
Personal service: finally, you will always know that you are working with a team or individual who has your best interests at heart. We will always take the time to get to know who you really are, and would never waste your time with a less-than-ideal match. When we do match you with somebody, it is because we feel there is a high probability of success. you just can't get that kind of assurance if you are going it alone.
The most fulfilling experience you will ever have finding love.