Better Dating Ideas Toronto offers weekly tips for the best places for a date in your city. Check out our weekly postings for unique and romantic dates in Toronto.
 Fonda Lola Mexican Bistro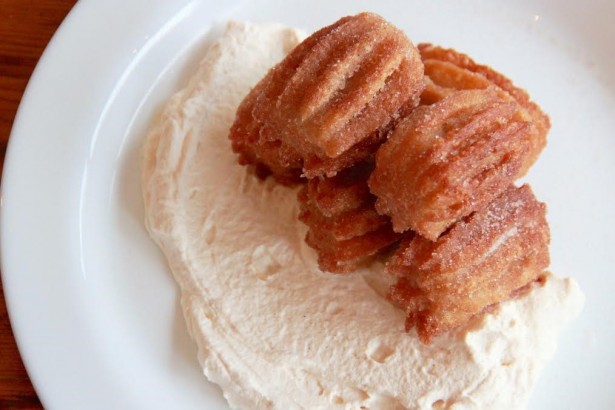 Fonda Lola will be serving up a very special Valentine's Day #MexicanFiesta! Fonda Lola is adding free shots of tequila and a special phallic dessert to their famous #MexicanFiesta dinner – a $40 per person, family-style feast . Perfect for friends or couples with a great sense of humour. Before you go, enjoy their legendary 'Churro Penis'!
Dates: February 11th-14th
Ripley's Aquarium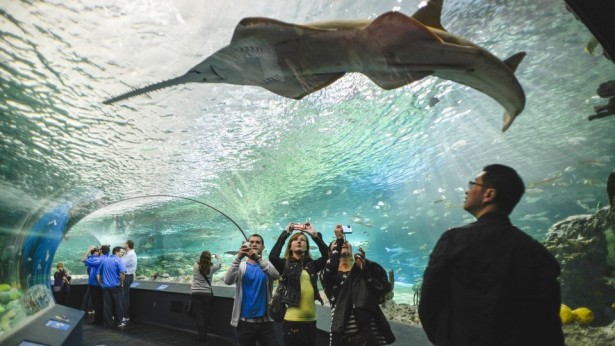 This Valentine's Day you want to do something different, something romantic, and something kind of cheesy… admit it. Hold hands under this sea with your significant other and maybe take a couple of cute pictures by the shark tank. If neither of you have been yet, bonus points!
Dates: Open Year Round 9am-11pm
https://www.ripleyaquariums.com/canada/
Sexy Photoshoot with Your Significant Other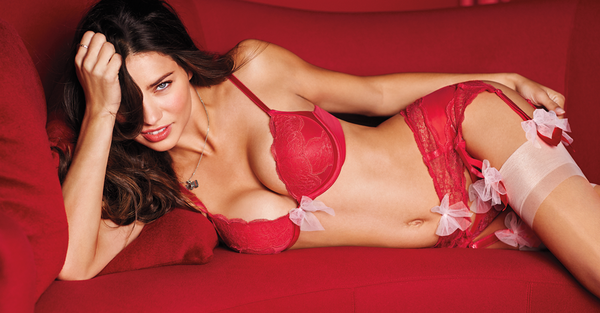 Want to do something daring, different and sexy for your significant other… or with them? Try a sexy Boudoir themed photoshoot this Valentine's weekend with your bae and cherish the photos forever. Nothing says 'Happy Valentine's Day' like a sexy photoshoot for only your partner's eyes.
Dates: By Appointment Only
NBA All-Star Game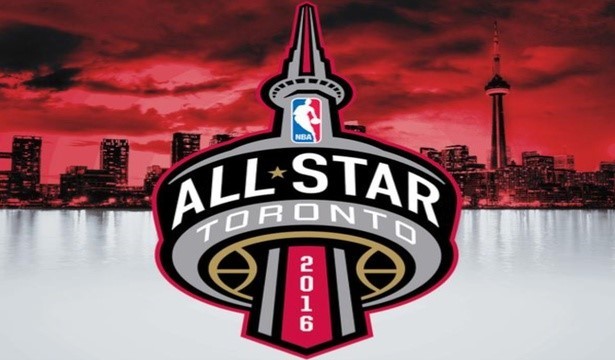 It's the weekend everyone has been talking about, the NBA All-Star Game in Toronto! For the first time the NBA is bringing its most exciting event to the hottest city in Canada! Whether yourself or date likes basketball or not, this is one event no one wants to miss out on. If not for the smoking hot athletes, go to scout out some of your favourite celebrities on the floor!
Dates: Sunday February 12th-14th 2016