Better Dating Ideas Toronto offers weekly tips for the best places for a date in your city. Check out our weekly postings for unique and romantic dates in Toronto.
Toronto Maple Leafs Vs. New York Rangers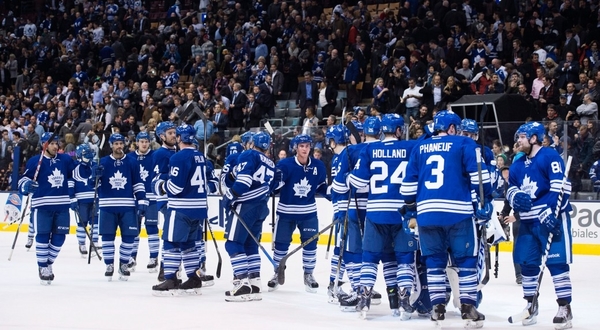 Surprise your date with an evening he will never forget! Bundle up and head to the Air Canada Centre tonight to see the world famous Toronto Maple Leafs take on the New York Rangers! Cuddle up and stay warm!
Dates: Thursday February 18th, 2016
http://mapleleafs.nhl.com/index.html
Midwinter Feasts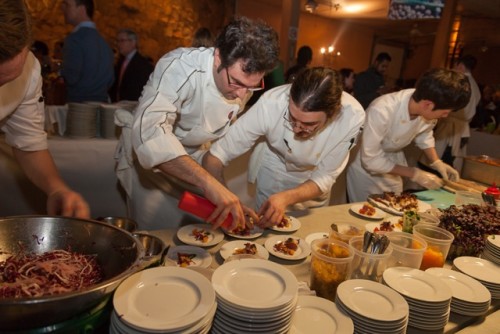 Chefs for Change present a series of Midwinter Feasts. Guests will be able to experience a night of local food, drink, and community from more than 25 of Canada's most creative chefs. Choose from five exciting restaurants with exciting menus!
Dates: January 21st- March 3rd 2016
Winter Brewfest Toronto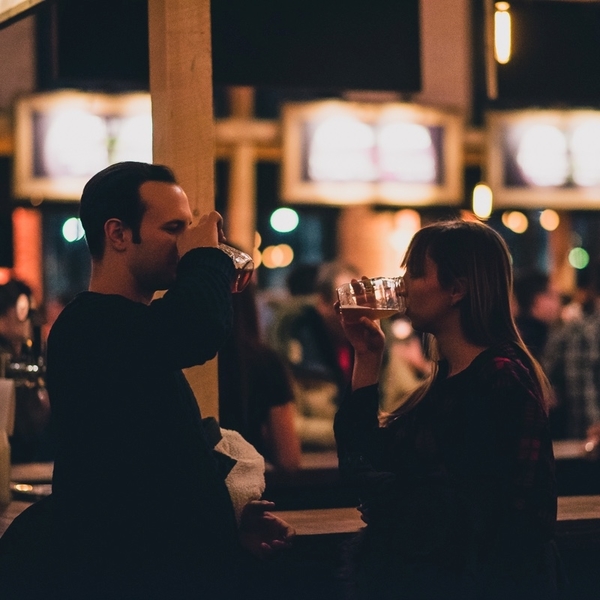 Get tipsy with your date this weekend by heading to the Exhibition Place for one of Ottawa's most popular winter festivals, Winter Brewfest! From February 19 and 20, lovers of fine beer and fine food are invited to Toronto's version of a Winter Brewfest inside the Enercare Centre at Exhibition Place to sample more than 100 beers crafted by brewers from across Ontario and Quebec.
Dates: February 19th-20 2016
http://www.brewfest.ca/toronto/
Icefest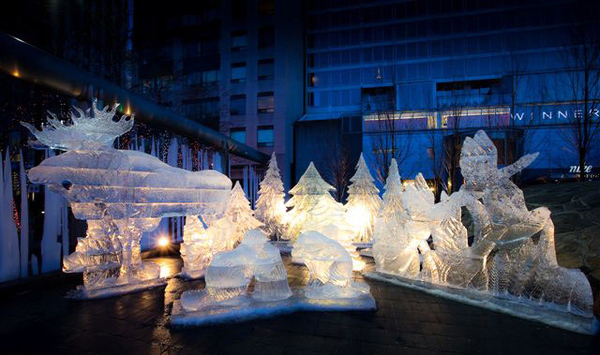 The annual Bloor-Yorkville IceFest is back again with ice sculpture displays, events and more. Artists will complete an ice sculpture winter scene make from 35 000 pounds of ice. This year's ice display theme is "Expressions of Love," with romantic carvings. With the theme of "Expressions of Love" this might be the perfect time to tell your better half that you, you know… love them?
Dates: February 20th-21st