Better Dating Ideas Chicago offers weekly tips for the best places for a date in your city. Check out our weekly postings for unique and romantic dates in Chicago.
Chicago Restaurant Week 2016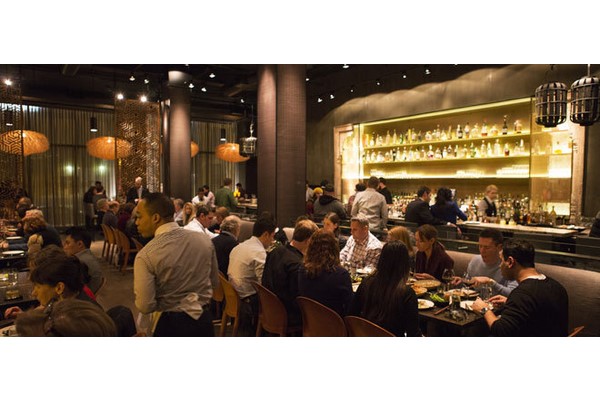 At this year's 9th annual Chicago Restaurant Week the inner foodie in you can bring your date to some of the city's highest reviewed restaurants. With Lunch prices starting at only $14 and Dinner menus starting at $33, you may have a few extra dollars to catch a new movie in theatres to cap off the date.
Dates: January 22nd- February 4th 2016
http://www.choosechicago.com/event/Chicago-Restaurant-Week/18996/
Ideal Home Show Chicago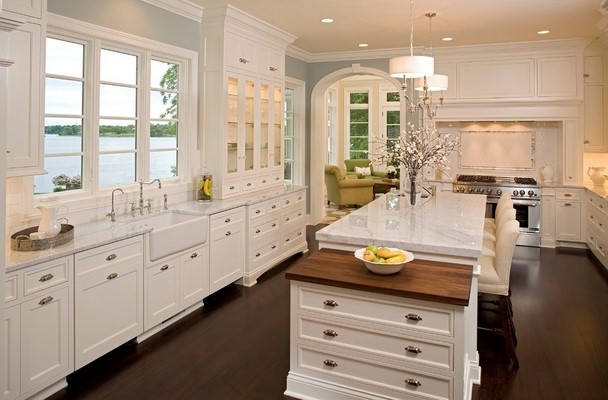 Been dating for a while? Trying to hint you're ready to take things to the next level? As in, move in together? What better way to tell your loved one you're ready to be there with them day and night, then to tour a home show to gather inspiration and to view your futures together as a couple.
Dates: January 29th-January 31st  (Fri- 12-8pm) (Sat- 10-8pm) (Sun-10-4pm)
http://www.choosechicago.com/event/Ideal-Home-Show-Chicago/28464/
Blue Man Group- Downtown Chicago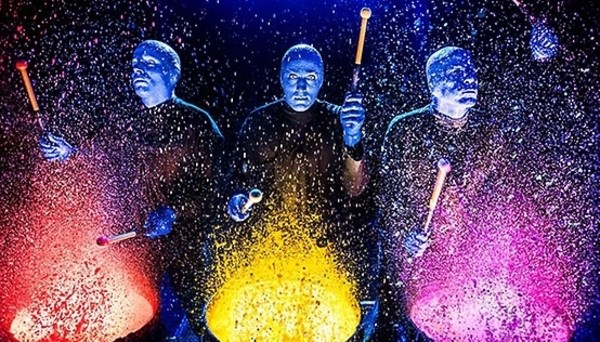 Experience a multi-sensory show that fuses theatrical spectacle and original music with comedy, art, vaudeville and science! Do something unique and different for this date night and take your significant other to see the world famous Blue Man Group after a romantic and fulfilling night out at your favourite Chicago dish pizza restaurant. This will be a night neither of you will forget.
Dates: January 29th-31st
Chicago Bean At Night- Downtown Chicago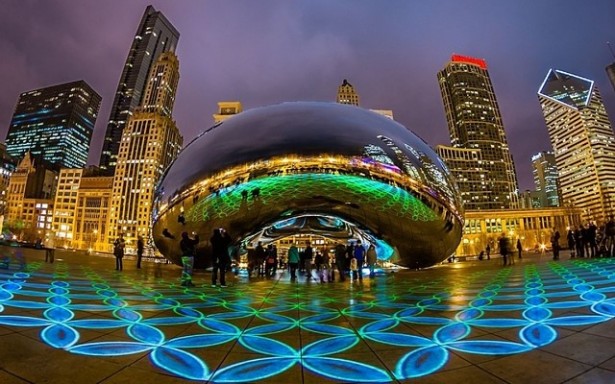 One of the highlights of Millennium Park Chicago, this might seem like a safe choice for a Chicago city date. However, today with social media being all the rage your date will absolutely love to snap a pic and upload it to his/her's Instagram page to show off what a romantic they are on a date with! You cannot beat the classics in this sense.
Dates: All year round!