Better Dating Ideas Vancouver offers weekly tips for the best places for a date in your city. Check out our weekly postings for unique and romantic dates in Vancouver.
The Fringe Presents: One-Man Dark Knight: A Batman Parody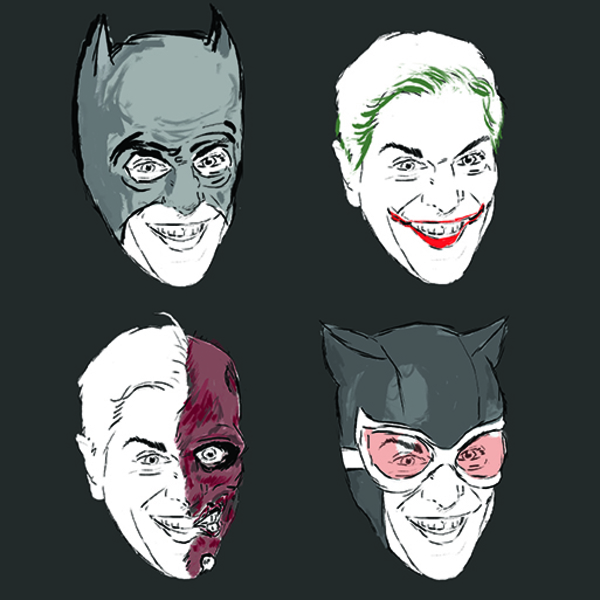 From the madmen behind One-Man Star Wars and One-Man Lord of the Rings comes an irreverent parody and homage to the Dark Knight Trilogy. Two-faced super-nerd, Charles Ross, lovingly tears Christopher Nolan's masterpiece a new one in his new One-Man Dark Knight: A Batman Parody. This affordable date night is fun, different and spontaneous!
Dates: February 18th 2016
Camp Tech – WordPress for Beginners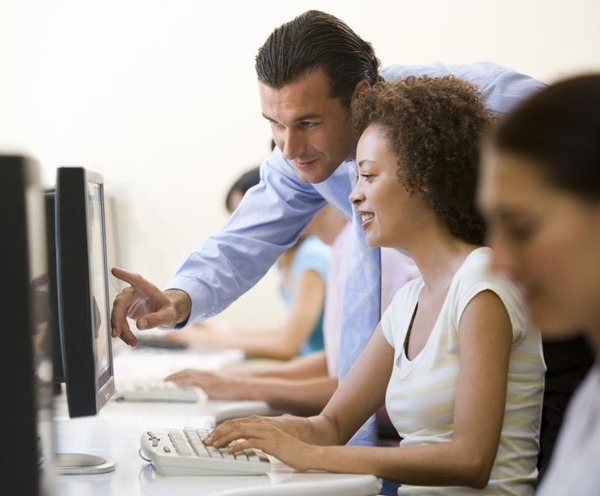 Use this date night to better yourself, and that special someone's self. Being successful is sexy, build an empire together one step at a time!Learn how to build a website using WordPress: the popular blog and website publishing software.
Dates: February 20th, 2016
http://camptech.ca/collections/vancouver/products/wordpress-for-beginners-workshop-vancouver-1
Fight and Flight Challenge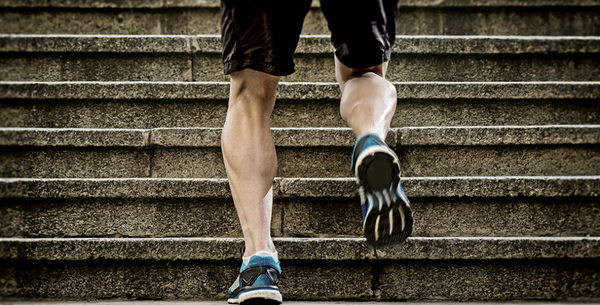 Looking for something new, exhilarating, challenging yet healthy to do this weekend with your significant other? On February 21, 2016 test your strength, stamina & lungs against the 48 floors of the 490-foot Sheraton Vancouver Wall Center Hotel. Challenge yourself to an epic stairclimb while supporting the BC Lung Association in its fight against lung disease.
Dates: February 21st, 2016
https://bc.lung.ca