Better Dating Ideas Toronto offers weekly tips for the best places for a date in your city. Check out our weekly postings for unique and romantic dates in Toronto.
Toronto Men's Fashion Week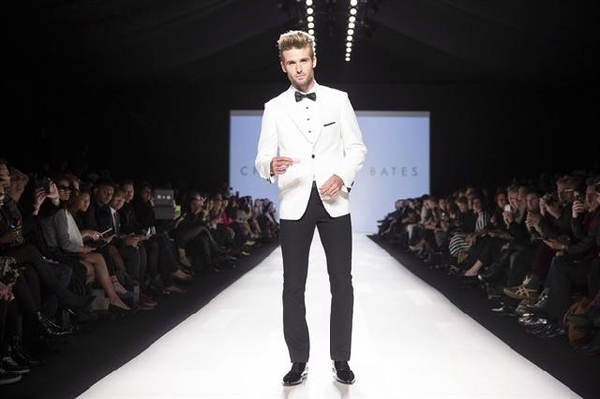 Love fashion? Looking for something unique and fun to do this weekend? Toronto has become a hotspot for men's fashion, and this festival celebrates some of the hottest labels and designers coming out of the city. Featuring many shows for the modern man, the fashion on display will be some of the most exciting clothing men might wear in 2016. Get your Kimye on.
Dates: February 22nd-March 1st, 2016
Evil Dead: The Musical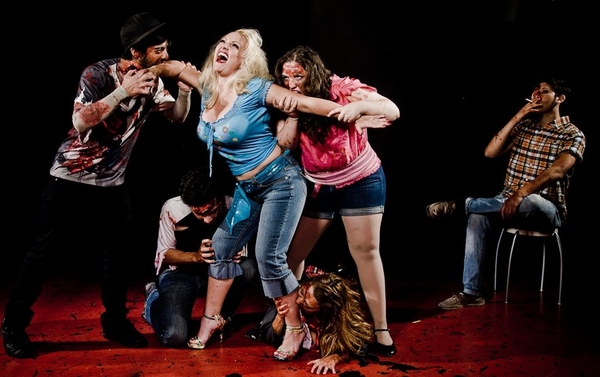 Does your date love horror? Take him/her to this classic theatre event and experience Evil Dead: The Musical. Beginning in Toronto 13 years ago to an enthusiastic reception, the show has been performed in productions across the continent, including a brief off-Broadway run in 2006. This gory, fun, and exciting performance will make the perfect date night in the city.
Dates: February 25th-28th, 2016
http://evildeadthemusical.com/toronto/
Danforth Food Tour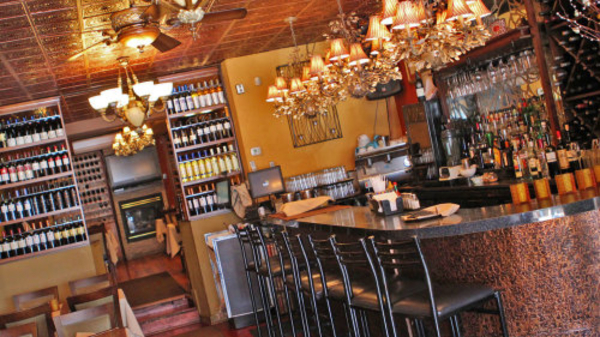 Expand your culinary palette this weekend with your date at this years Danforth Food Tour! The Danforth is the largest Greek neighbourhood in North America, and it is filled to the brim with interesting restaurants, shops, cafes, and markets. Guests will be able to experience Greek food and culture along with some Turkish influences 
Dates: February 6h- December 7th, 2016
http://www.toronto.com/events/danforth-food-tour/
Polar Bear Fest @ Toronto Zoo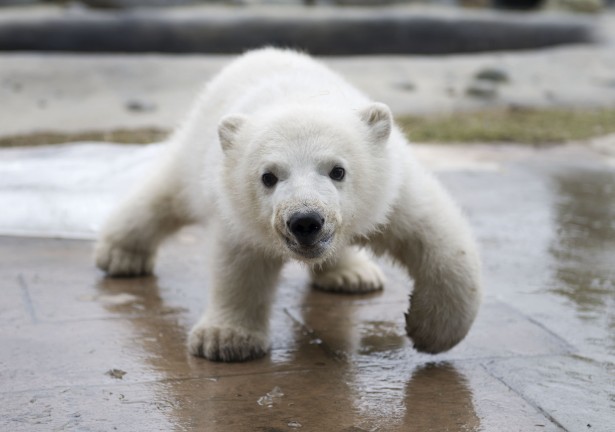 Get ready for lots of "ohhhh's" and "aweee's" this weekend by taking her to the Toronto Zoo to gawk at the adorable polar bears. To celebrate International Polar Bear Day, the Toronto Zoo hosts a series of educational tours to raise awareness for this threatened Canadian species. There are also indoor children's crafts and activities and a silent auction
Dates: February 27th, 2016