Better Dating Ideas Calgary offers weekly tips for the best places for a date in your city. Check out our weekly postings for unique and romantic dates in Calgary.
Raw Bar

Hotel Arts' award-winning restaurant, Raw Bar recently received an extensive renovation and reopened with a Vietmodern theme and fresh new look. Raw Bar showcases a menu that celebrates Vietnamese heritage with some contemporary influences. 

Hours: Thursday 4 p.m. – 11:00 p.m., Friday & Saturday 4 p.m. – Midnight
Frozen Ocean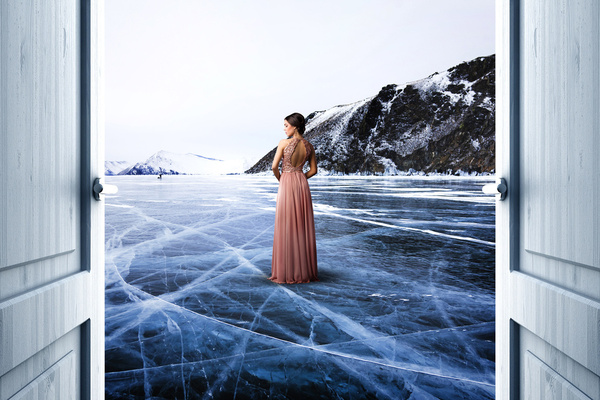 During the winter, the prairie freezes forming a "Frozen Ocean". So take your date out to don an excellent captain's hat, consume beverages out of a custom-built ice luge, and taste winter-inspired treats prepared by one of Calgary's award winning chefs.
Date: Friday, February 26, 2016
SoundOff Festival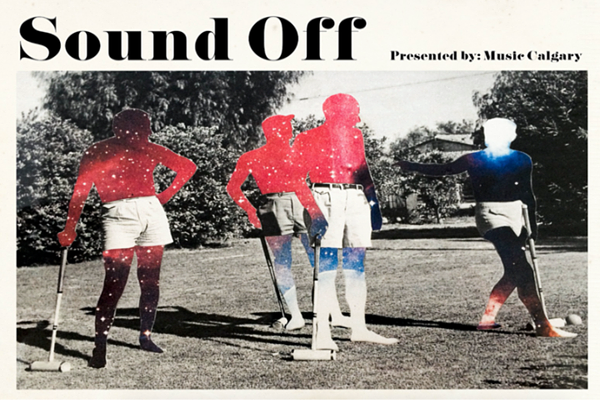 For this date check out the music scene in the city. Music Calgary presents SoundOff Festival, a three-night showcase featuring indie rock, roots, electronic and hip-hop artists. So dance the night away with a delicious beverage and harmonious beat. 

Dates: February 25 – 27, 2016
http://www.ticketfly.com/SoundOff+Music+Festival
$100 Film Festival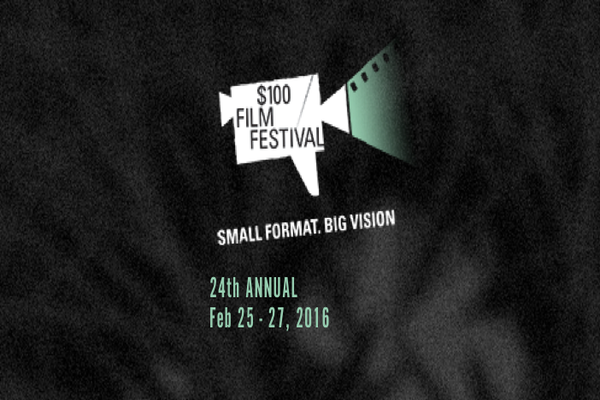 Join your date in a celebration of creative story telling. The $100 Film Festival is Calgary's only Super 8 and 16mm film festival. Acclaim film as an art form over three nights with local and international short films, musical performances and visiting artist talks.
Dates: February 25 – 27, 2016