Better Dating Ideas New York City offers weekly tips for the best places for a date in your city. Check out our weekly postings for unique and romantic dates in NYC.
The Movement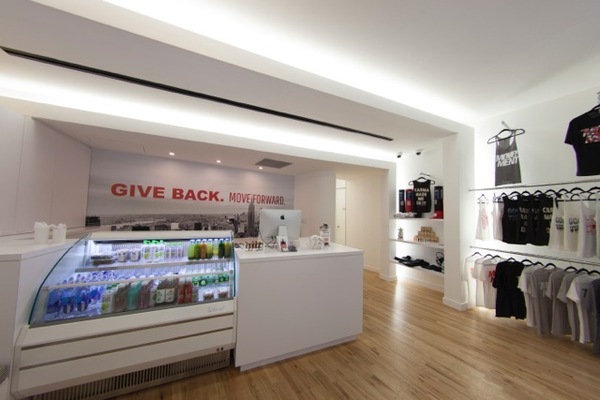 Get your date in the downward dog at The Movement. For those couples looking to sweat it out on a healthy excursion, this is for you. After working your butts off in a high impact fitness or yoga class, head home and shower together before a homemade dinner.
Dates: See website for class details.

Winter Carnival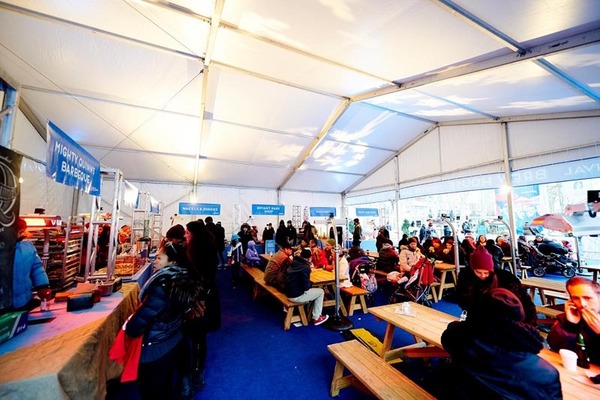 Bundle up and come out for the 2nd Winter Carnival. Embrace the frosty weather and join us for a celebration of the winter season. This jam-packed weekend will feature dancing, curling lessons, live skating and musical performances, photo ops, and more!
Date: Friday, February 5 & Saturday, February 6, 2016
Mia Academy Gelato Making Class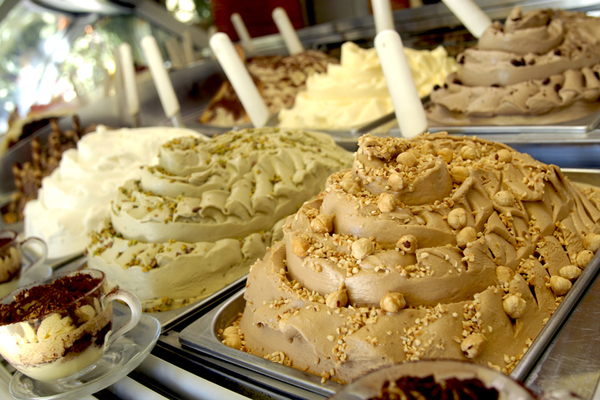 Do you and your date have what it takes to be gelato chefs for a day? At the Mia Academy kitchen, you'll learn about the ancient origins of gelato making and experience the process for yourself. And, of course, you get to take home your concoction.
Dates: Thursday, February 4, 6:30 p.m., Friday, February 5, 5:30 p.m. & 8:30 p.m., Sunday, February 7, 3:00 p.m. & 6:00 p.m.
Mission Escape Games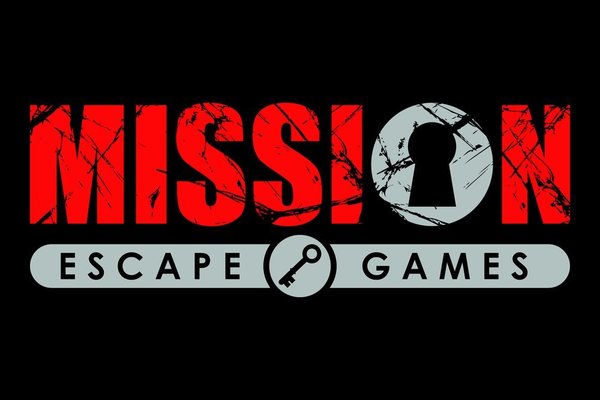 This excursion provides the perfect environment to challenge your date and have fun. You'll have one hour to solve the obstacles in your pursuit of freedom. Pit your minds against our puzzles and try to make your escape before the ticking clock stops.
Hours: Monday to Wednesday, 3:00 p.m. – 12:00 a.m., Thursday to Sunday, 10:30 a.m. – 12:00 a.m.