Better Dating Ideas Montreal offers weekly tips for the best places for a date in your city. Check out our weekly postings for unique and romantic dates in Montreal.
Le Local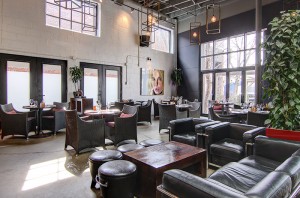 Enjoy Le Local's contemporary cuisine in the heart of Old Montreal. You and your date can enjoy the warm and cozy atmosphere in their new dining room!  Bon Appétit!
Hours: Monday-Wednesday 11:30am-10pm, Thursday-Friday 11:30am-11:00pm, Saturday 5:30pm-11:00pm, and Sunday 5:30pm-10:00pm
 Jazz artist Marina Kaye at L'Astral (Maison du Festival)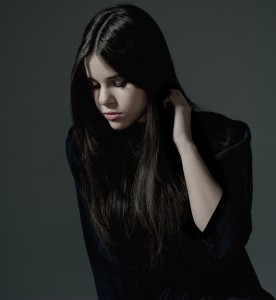 Enjoy a taste of jazz in spring! Relish in the extraordinary performance by Marina Kaye this Friday!
Date: Friday, March 11, 2016 at 8:00pm Prices: $22.00-$25.55
 http://www.montrealjazzfest.com/program/concert.aspx?id=12191
 La Banquise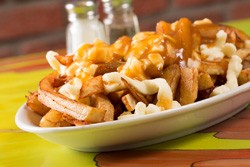 This all night diner is known for making the best poutine! So if you and your date are strolling out late one night and can't decide where to eat come to La Banquise!
Hours: Monday-Sunday Open 24 hours
Brutopia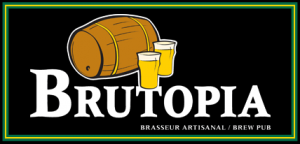 Located downtown Montreal Brutopia showcases the best food, drinks, and live entertainment! Enjoy an open mic night this Sunday!
Hours: Monday—Sunday 2:00pm-3:00am