Better Dating Ideas Montreal offers weekly tips for the best places for a date in your city. Check out our weekly postings for unique and romantic dates in Montreal.
Rihanna: Anti-World Tour 2016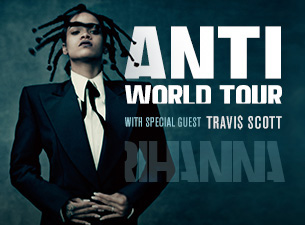 Join Rihanna, who is currently in the middle of her world tour, and enjoy hit songs from her latest album. Go with friends or your special someone because we know you will enjoy a spectacular performance by the always entertaining Rihanna!
Date: April 7th at 7:30pm
http://www.ticketmaster.ca/search?tm_link=tm_homeA_header_search&aid=1013826&user_input=Rihanna&q=Rihanna
La Guilde  Culinarie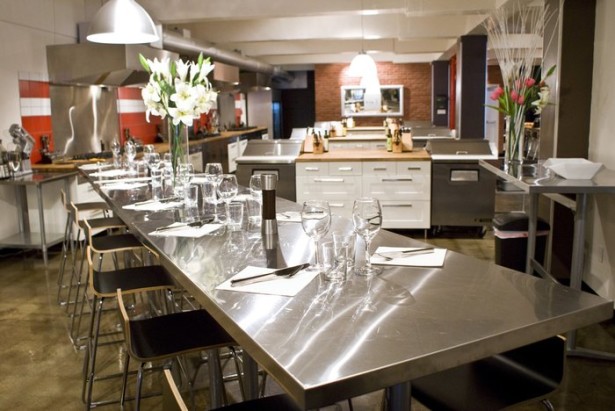 Why not try a cooking class for your date night! Classes are great for food lovers, chefs in training, or anyone beginning to test out their cooking skills. You will learn the best techniques to become a great cook! Bring a date, or a group of friends, and have fun!
Hours: Monday – Thursday 10:00am – 6:00 pm, Friday 9:00am- 9:00pm, Saturday 9:00am – 6:00pm, Sunday 12:00pm -6:00pm
https://www.laguildeculinaire.com/en/home
Cookie Stéfanie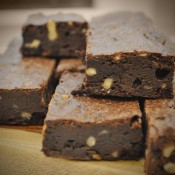 This cozy little dessert shop whips up tasty gluten-free treats. Have a latte and a decadent brownie with your special someone, any day of the week.
Hours: Monday-Friday 8:00am -5:00pm, and Saturday 12:00pm – 5:00pm

http://www.cookiestefanie.com/index.php/en
Escape Nomad Spa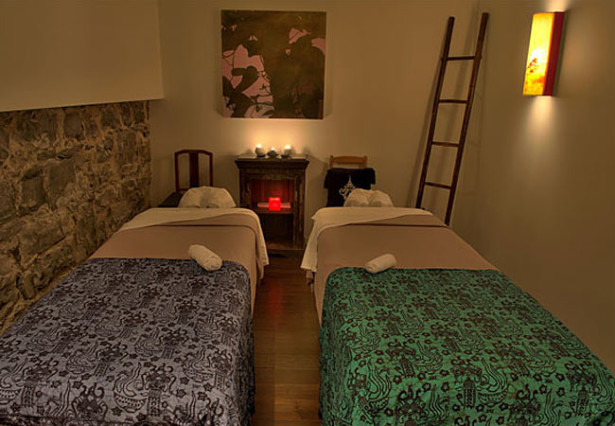 Spend the day at the spa! Enjoy Escape Nomad's many massages and special spa packages! Clear your minds, turn off your phones, and enjoy the tranquility!
Hours: Monday 10:00am – 6:00pm, Tuesday – Saturday 10:00am – 10:00pm, Sunday 11:00am – 7:00pm