Better Dating Ideas Montreal offers weekly tips for the best places for a date in your city. Check out our weekly postings for unique and romantic dates in Montreal.
Atrium Le 1000 de la Gauchetière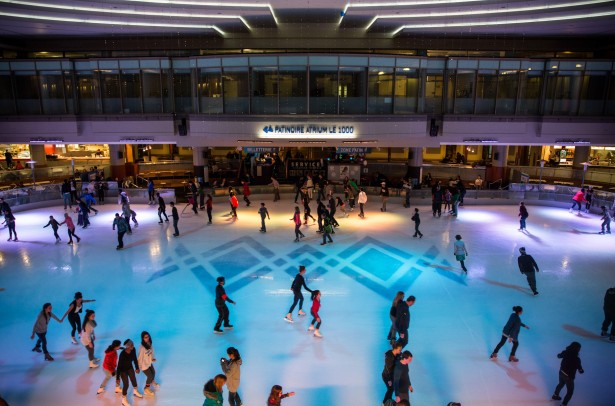 The indoor skating rink is open all year round! So lace up your skates, brings a date, and come to Le 1000!
Hours:11:30 a.m. to 6 p.m. in summer (April 1st– September 30th) 
 11:30 a.m. to 9 p.m. in winter (October 1st– March 31st)
 Le Centre Eaton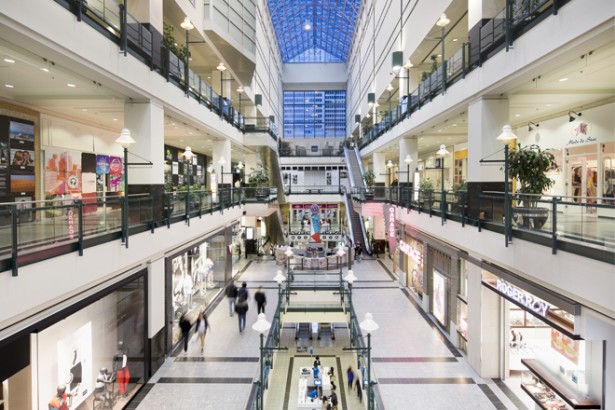 Located in the heart of Montreal`s underground city, La Centre Eaton is a popular tourist attraction. Spend the day exploring Montreal`s biggest shopping mall!
Hours: Monday-Friday 10:00am-9:00pm, Saturday 10:00am-6:00pm, and Sunday 11:00am- 5:00pm
http://www.centreeatondemontreal.com/
Burger Royal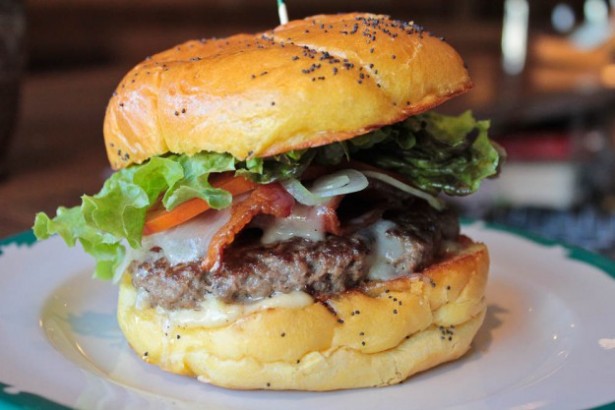 If you are looking for a place that makes the best burgers, head on over to Burger Royal! You can choose many different types of burgers to suit your taste. You will be coming back for more!
Hours: Tuesday-Wednesday 11:30am- 10:00pm, Thursday- Saturday 11:30am- 11:00pm, Sunday 12:00pm- 10:00pm
        Aux Vivres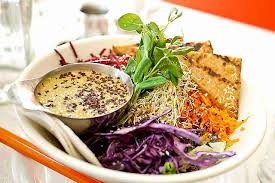 Enjoy delicious vegetarian food at Aux Vivres! Whether you are a vegetarian or not, you will definitely enjoy the many food options on their menu!
Hours: Monday-Friday 11:00am-11:00pm, Saturday and Sunday 11:00am-10:00pm